Gogglebox has developed from being an idea that nobody really understood and sounded kinda weird into a genuine worldwide phenomenon, so it's no surprising that there's a serious amount of interest from all over the country now that applications for the new series are open.
Featured Image VIA 
The Sun is reporting that if you fancy talking about television shows with your family/housemates and becoming an icon of popular culture, then you'll be paid £1500 a month for the privilege, as well as a takeaway whenever you're filming. All you need to do in return is spend two six hour shifts a week getting recorded whilst you watch television, which sounds like a pretty good deal if you ask me.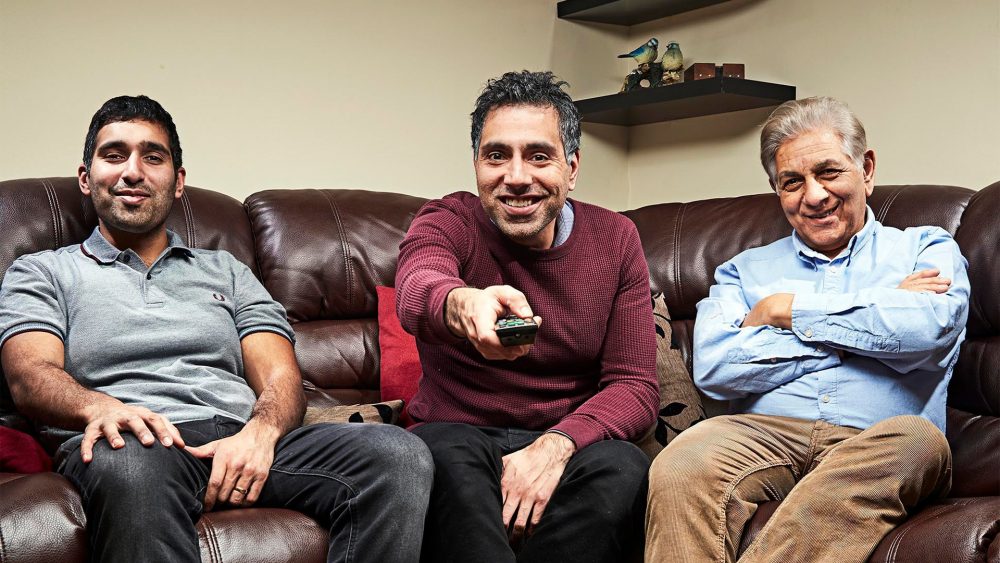 If you fancy it, then all you need to do is drop an email to applyforgogglebox@studiolambert.com. Not really sure how they'e going to determine if you're a likely candidate for the show just from your email address and message, but that's what they're asking for.
Series creator Stephen Lambert said the following about the recruitment process back in 2015:
Everybody on Gogglebox has been found and persuaded to be on the show and I think that's the key to why they are likeable and why the show works, because we get to know these people

We've never advertised for people on Gogglebox.
Well I guess that's changed, but I suppose it's good to know that if you want the job then the key is to be likeable. Try and get that to come across during your email I guess?
For more of the same, check out this porn parody of Gogglebox called Gobblecocks. Original.