There's something about the forest that tickles the creepy sense. It's one of the most common themes in the horror genre, where any number of evil spirits, axe murderers and Blair Witches reside.
Featured Image VIA
But within the depths of the Aokigahara Forest in Japan, something much more sinister torments its visitors – the human mind. Northwest of the majestic Mount Fuji lies 13.5 square miles of stunning wood land that is alive with thick, green foliage. And yet, while this site should be a place of beauty and enjoyment, Aokigahara has become more widely known as the 'suicide forest'. Since 1971, authorities have removed upward of 100 bodies each year, making it the second most popular suicide spot in the world, only falling slightly behind from the Golden Gate Bridge.
The reason behind its sad backstory is in part due to the high suicide rates in the country, which has become the leading cause of death for Japanese men between the ages of 20 and 44. According to Miyamoto, a psychiatrist and author:
In many cases, it is considered an honourable way to escape the shame of failure. The Japanese do not feel that suicide is something bad, and it becomes part of aesthetics and part of accepted behaviour.
The forest has grown into a symbolic shrine for suicide, with its romantic backstories of monks who had initially wondered into the forest in order to die with honour. The area is so thick with trees that there are places where the sun beams don't reach the ground and wind can't pass through, leaving the place very quiet and still – more reasons for it being a popular destination to end one's life peacefully. Disturbingly, there are even signs dotted around the woods that read messages such as:
Your life is a precious gift from your parents. Think about them and the rest of your family. You don't have to suffer alone.
Below sits a number for a suicide hotline, while phone boxes connect to the helplines for free. Despite the fact that suicide rates are dropping slightly across the country, many people still choose to end their lives in Aokigahara where souls get lost within the trappings of the forest. The pictures taken from the area provide a sinister insight into nature's unexpected catacomb: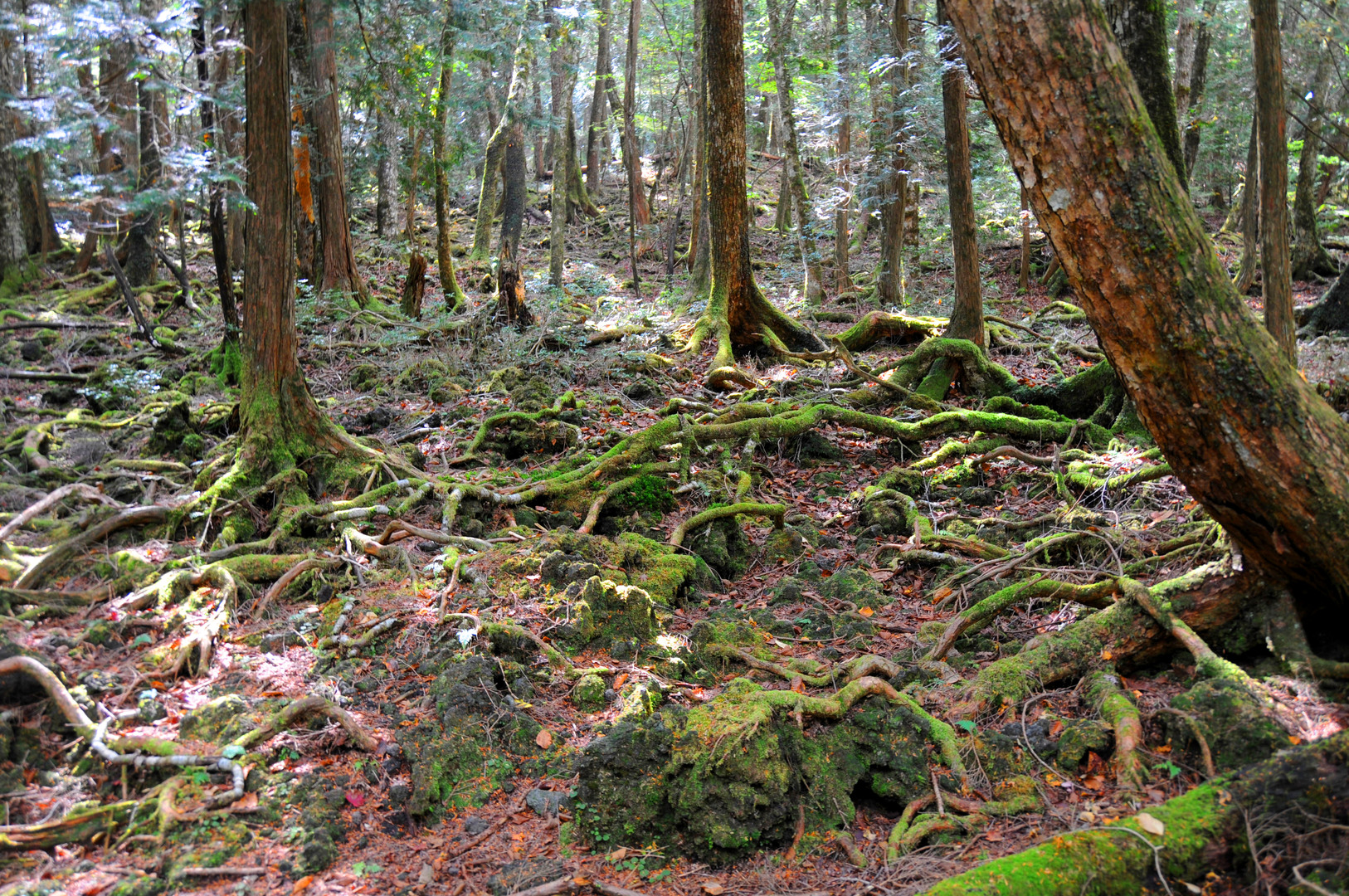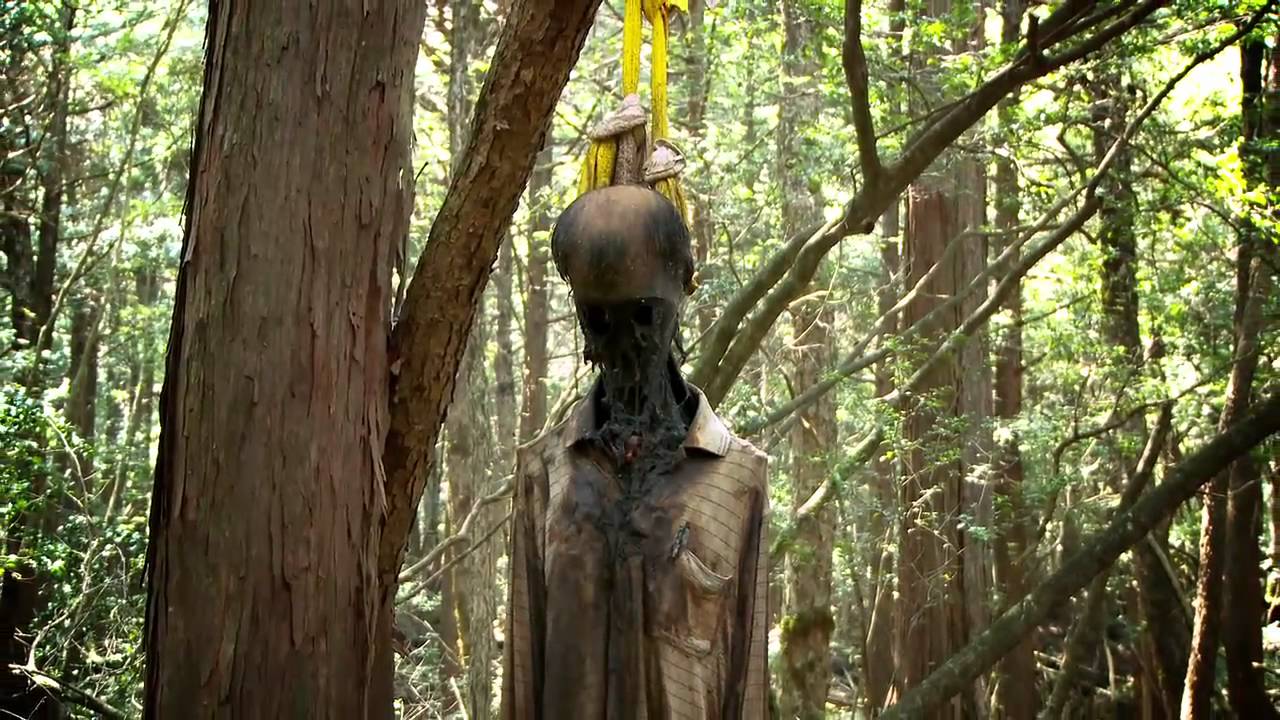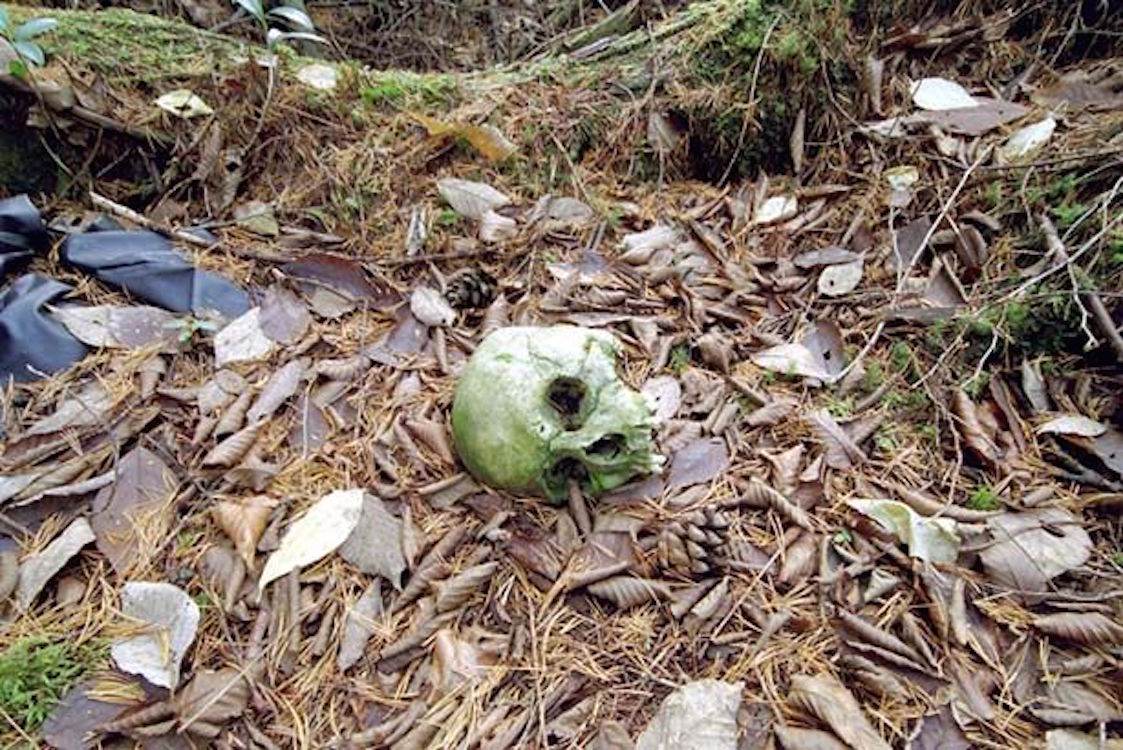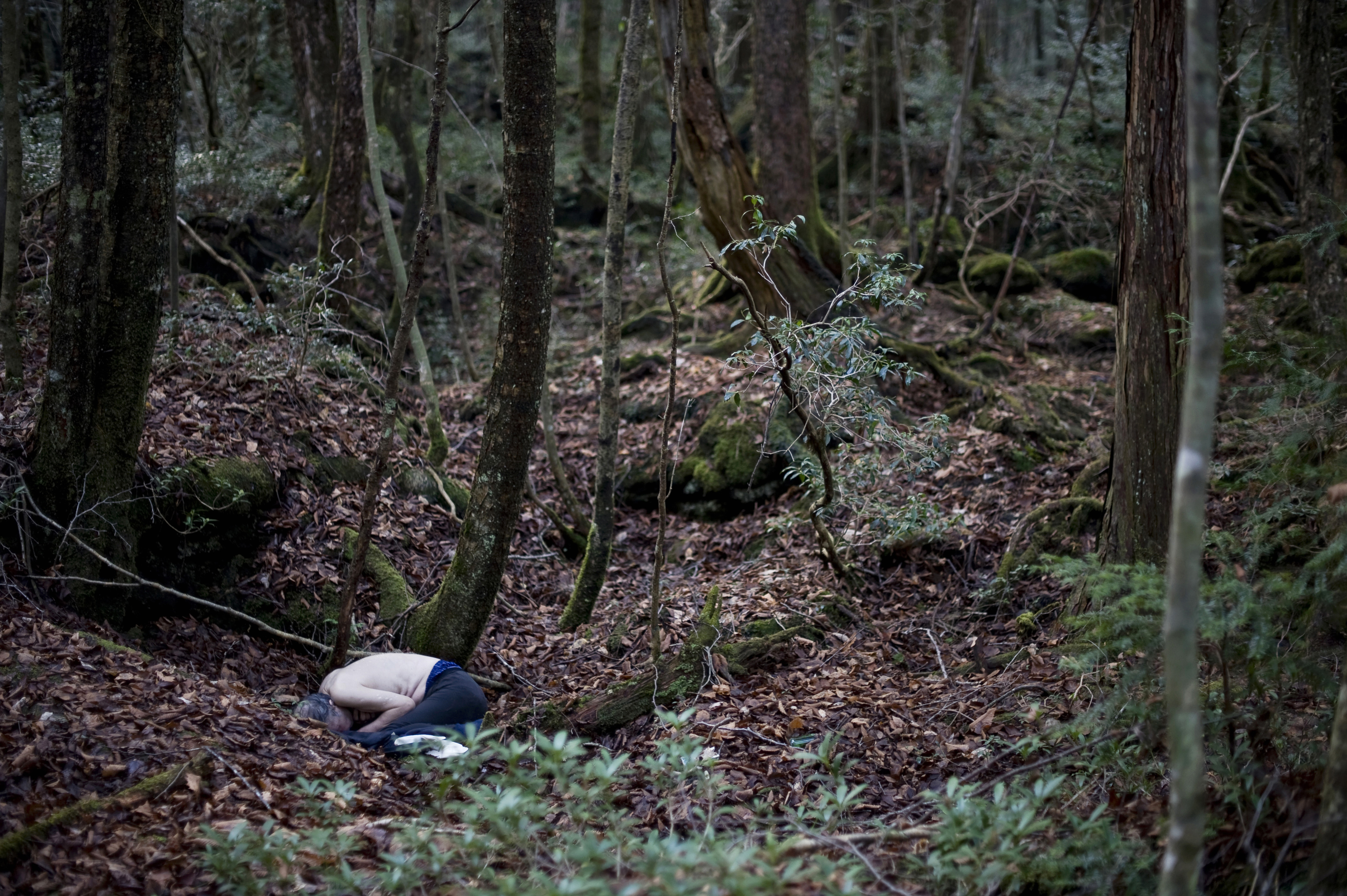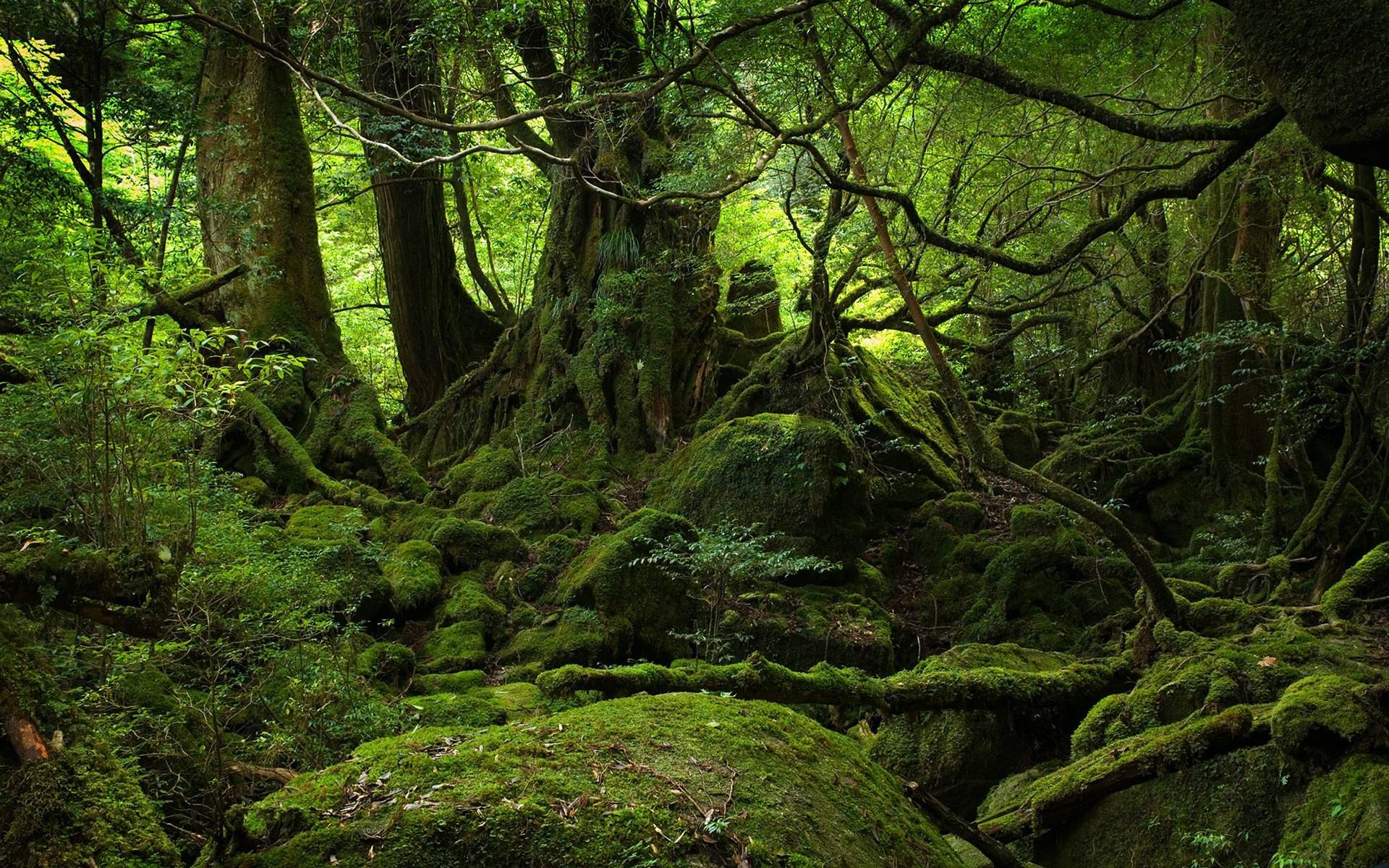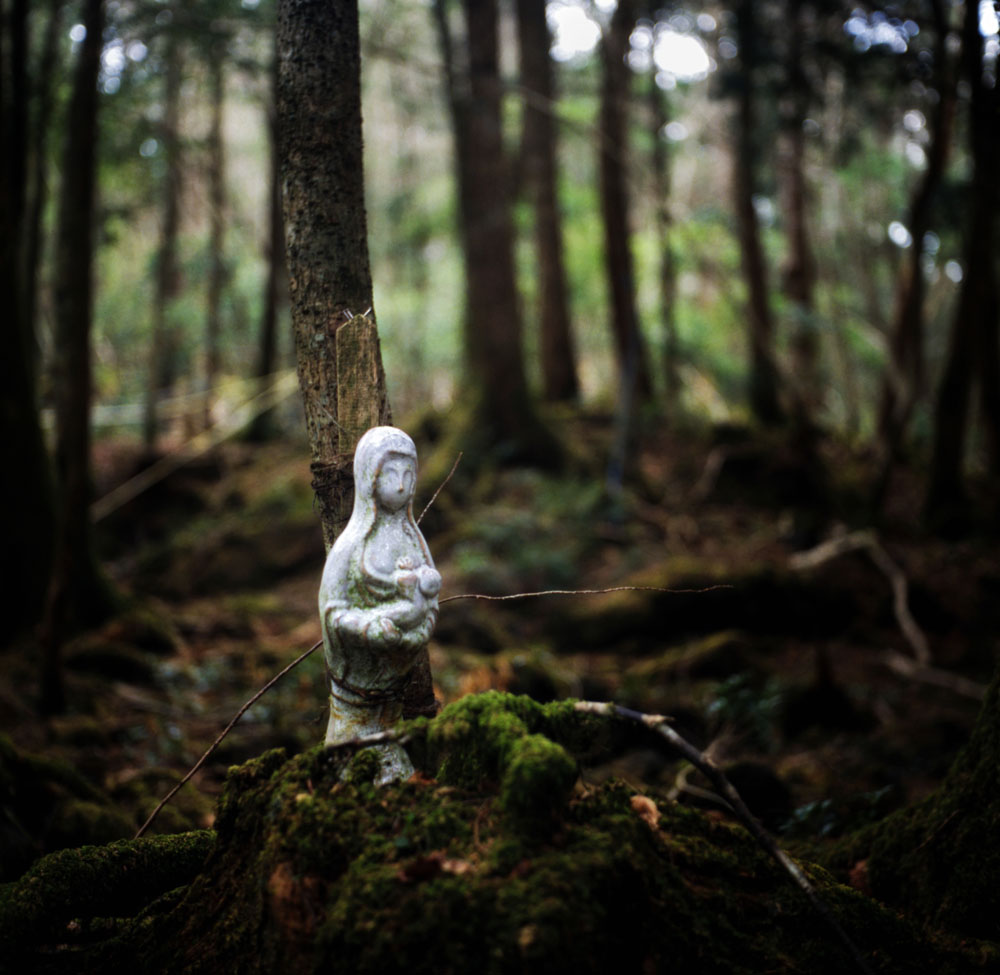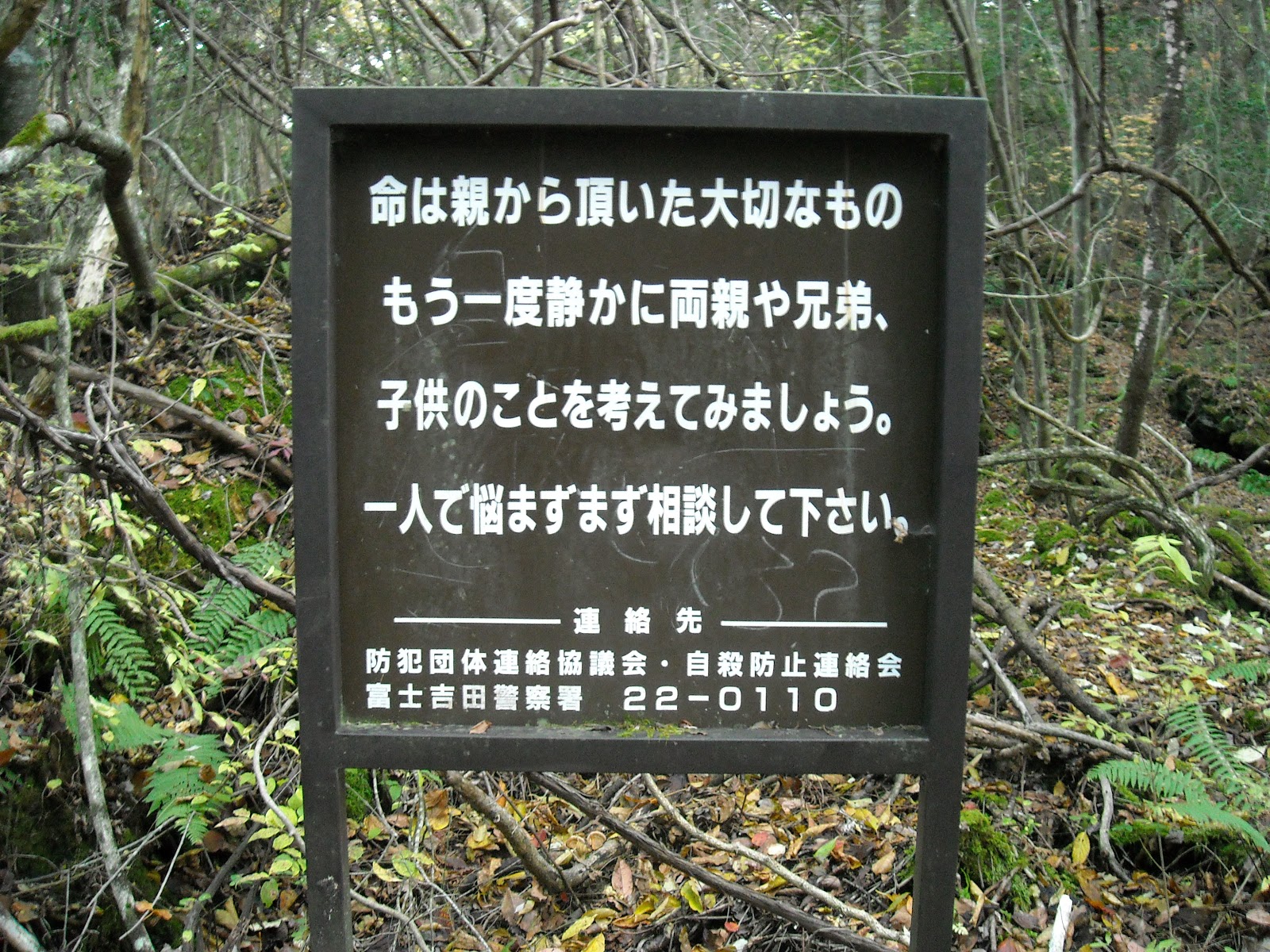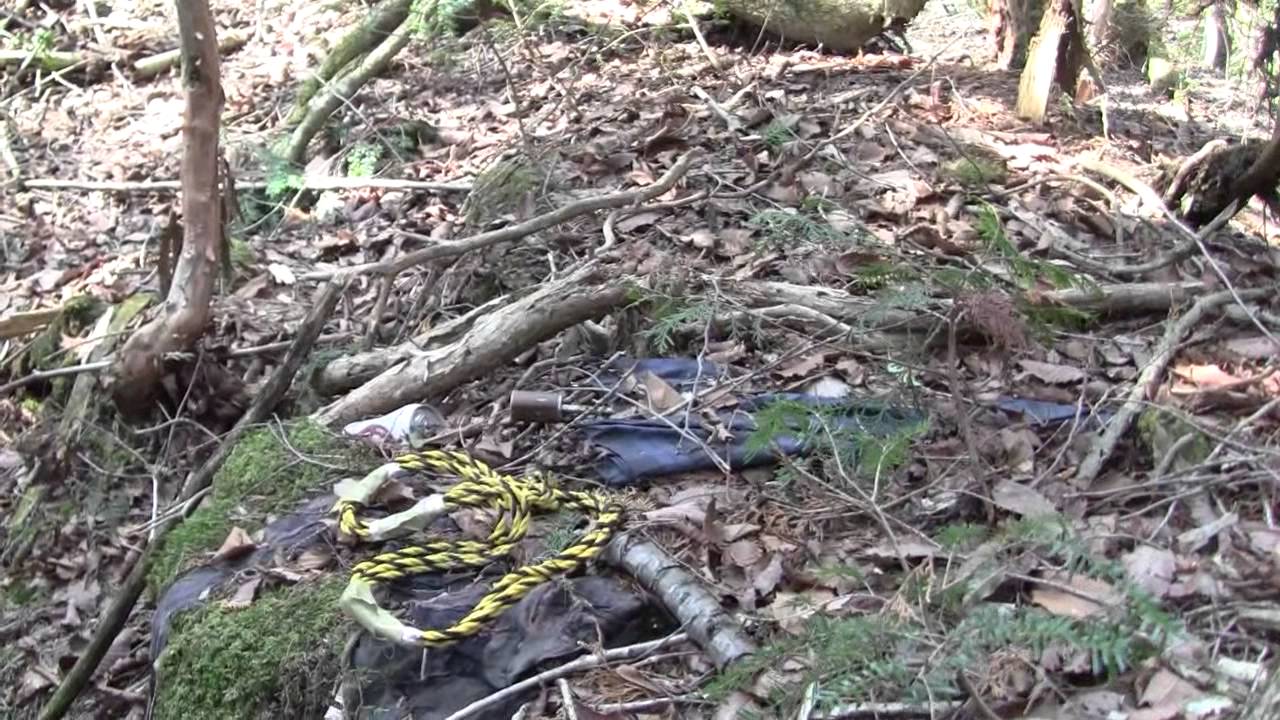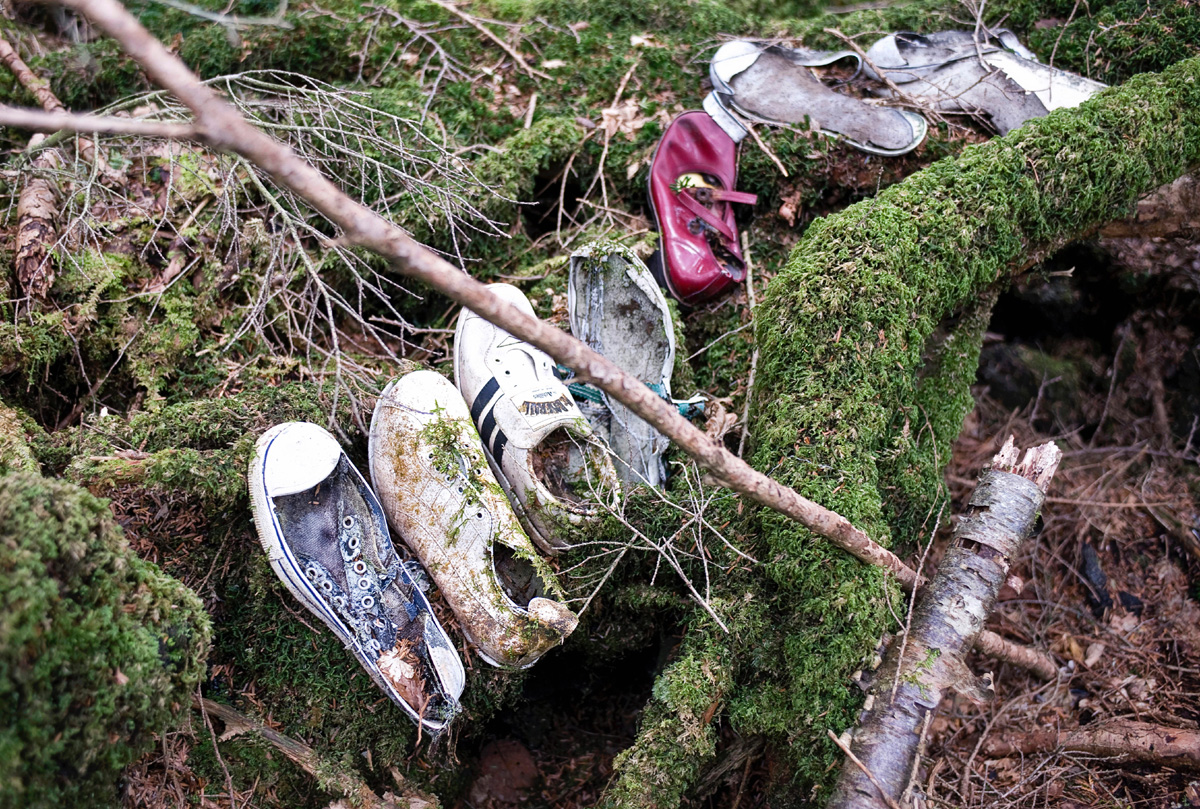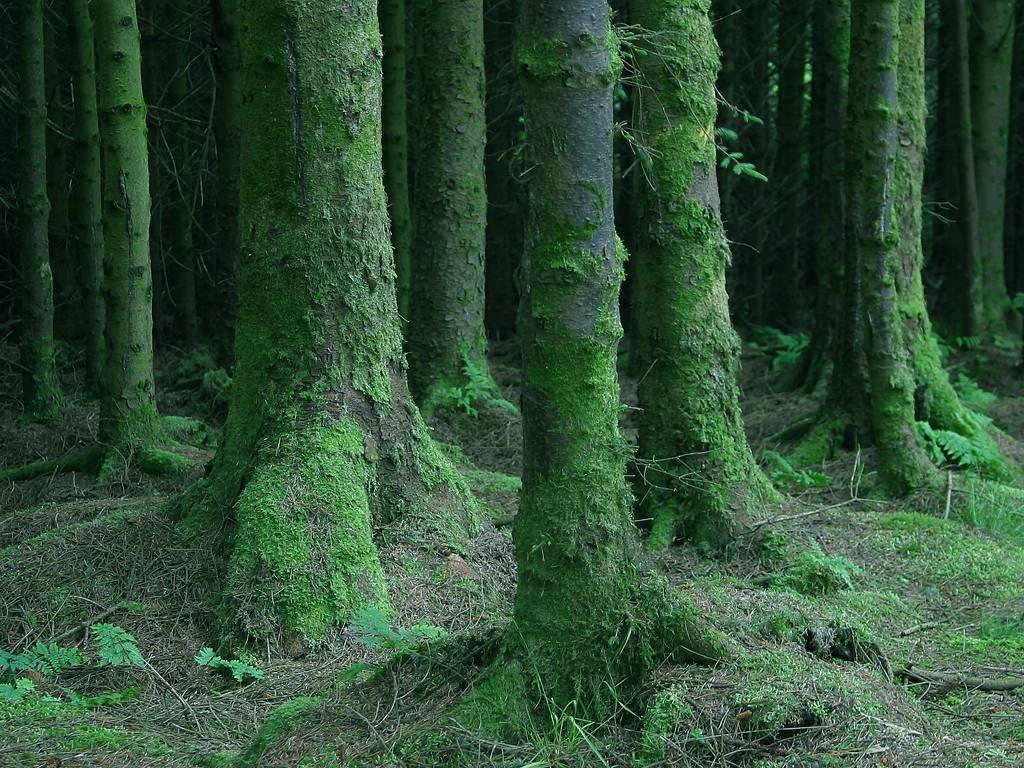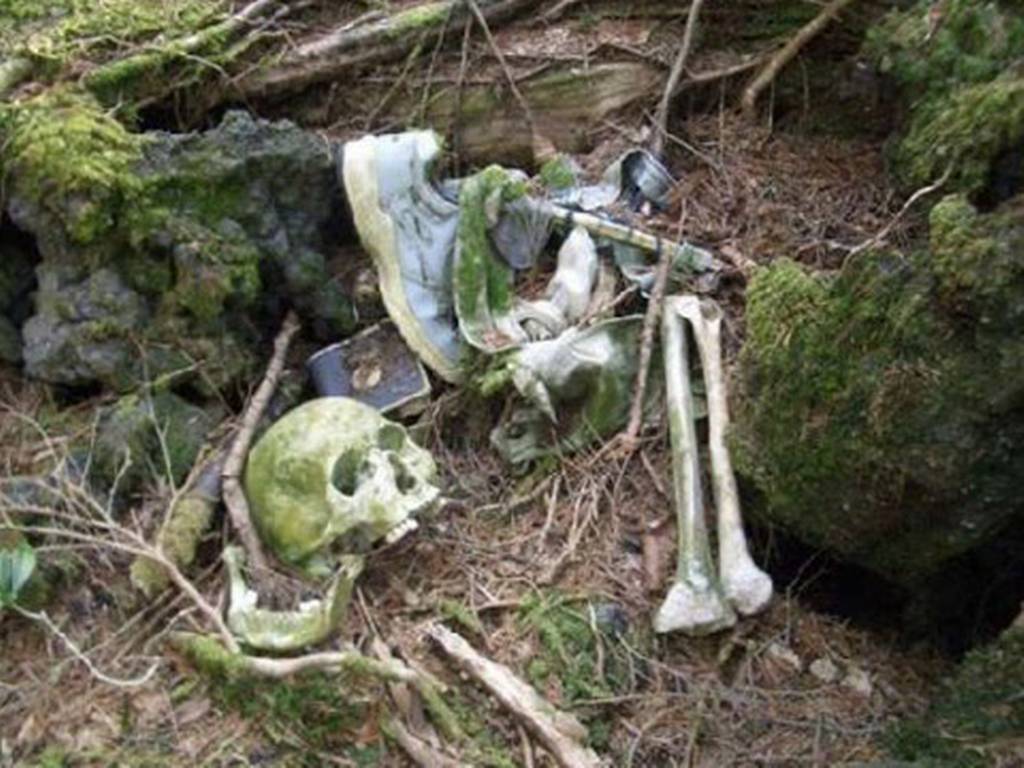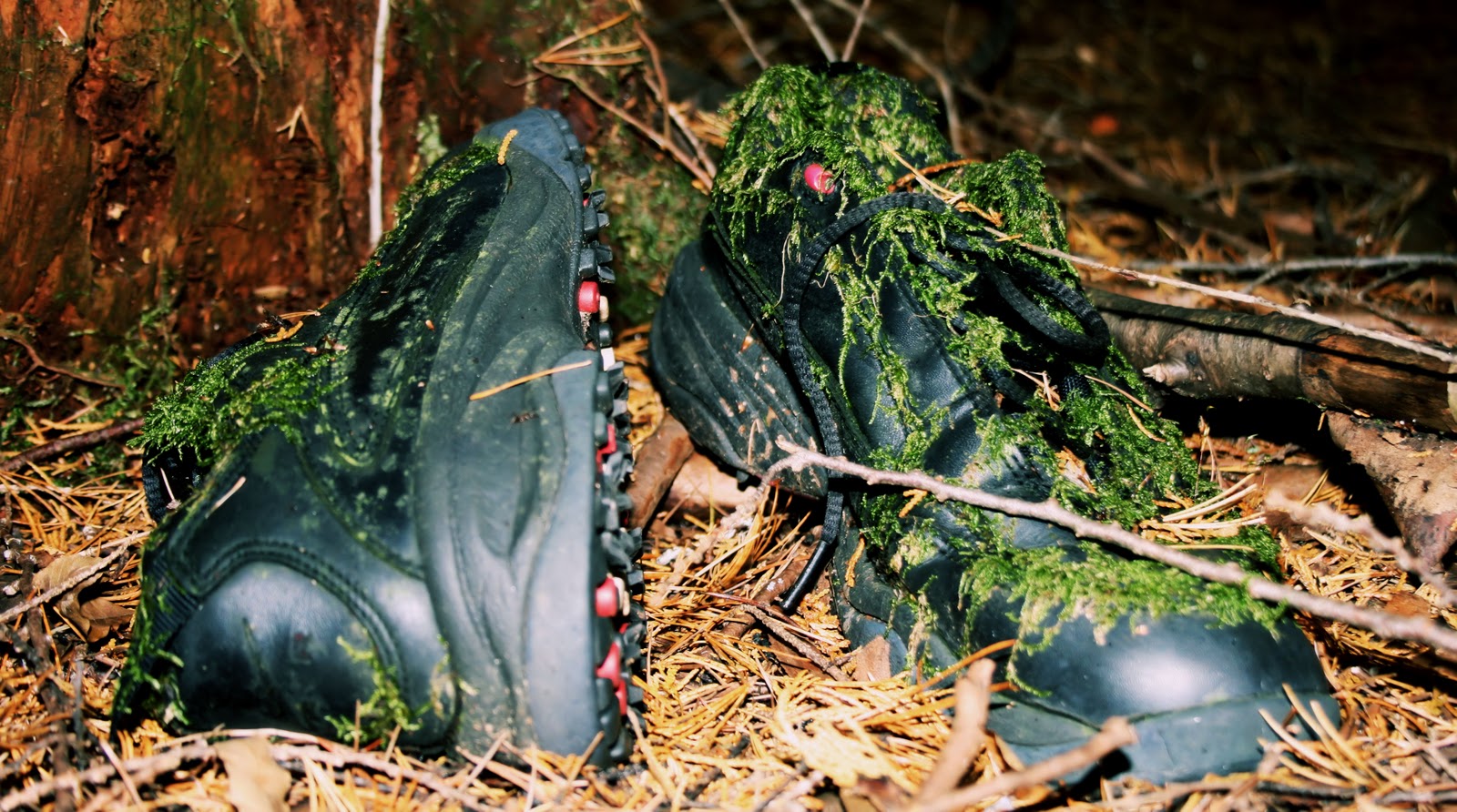 Next up, take a look at this disturbing series taken from the inside of a legal brothel community.