Asylum seekers get an absolutely terrible rep as people that just want to take our jobs, when it's actually more of a case of them wanting to get the fuck out of their country for fear of having their house destroyed or being maimed or killed, but one 19 year old refugee in Germany is hoping to change perceptions of that in his current vocation as a porn star.
Images VIA 
In 2012, Antonio Sulieman arrived in Germany at the age of 15 and immediately tried to fulfil his dream of becoming an actor. Unfortunately, the only type of movie that would allow him to perform was a porno, and since he's made two porn films in Amsterdam for a total of £900 after he gave a German name to a producer when he was 18. Antonio hasn't been able to make any more though because of the following reasons, which he discussed with The Local: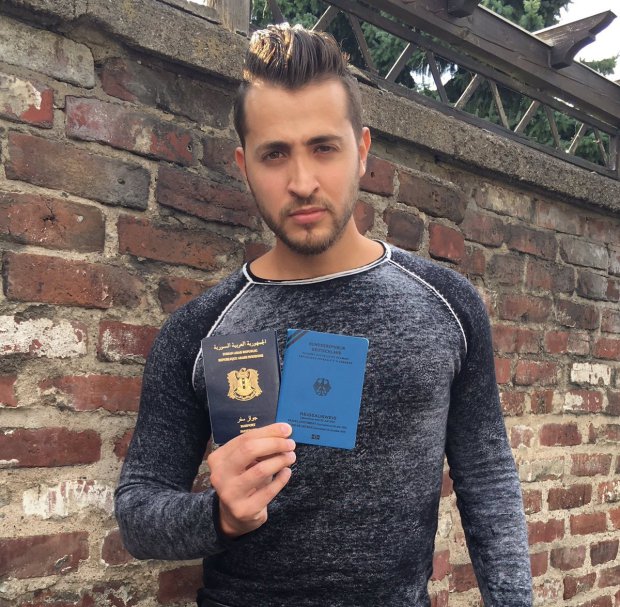 I chose pornography because I found no other choice in Germany.

Whenever German producers found out I was Syrian, I was met with negativity and refusal yet again.

There's a kind of discrimination against refugees within the German community. Many Syrians in Germany claim that there's no racism, and that everything is good. I think they are lying to themselves.

My own family have said I brought shame upon them, and other refugees said I was not helping their portrayal. I don't agree with that though.

For over five years now, Syrians have mainly been pictured under rubble, massacred, their dead bodies in the Mediterranean, or humiliated throughout their perilous journey to Europe. Surely that's what degrades and violates the 'Syrian body'.

Yes, I used my body. I used it to show that this body can make love, can have sex, and does not only exist in order to die.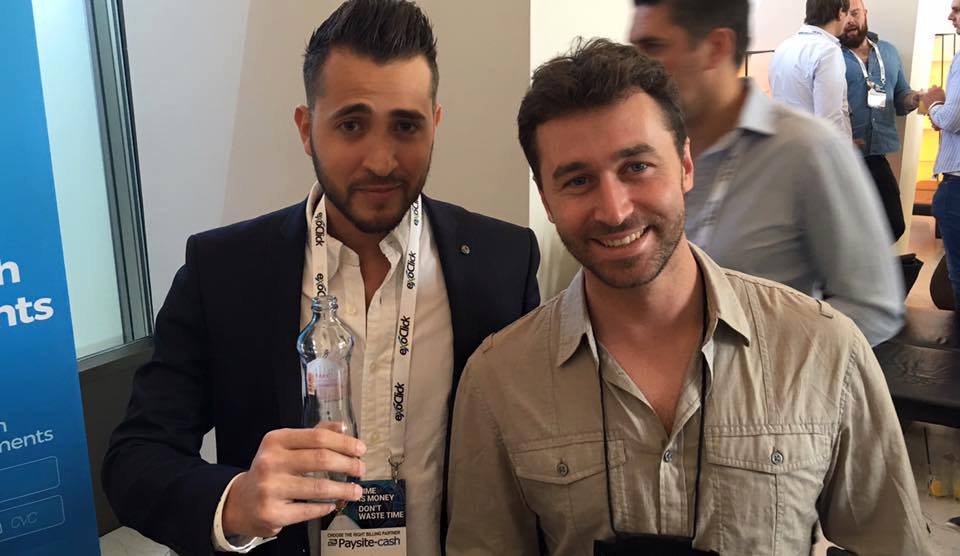 Yeah I mean I suppose it does show that, but I doubt many countries are going to take in refugees because they want to improve their porn industry and from the sounds of Antonio's story it doesn't sound like the Germans are too keen for trying. You have to admire his willingness to try anything and try and improve the impression of refugees though, even if it might not be the best way of going about it.
If you want to know more about the life of a refugee, check out our interview with one. Heartbreaking.