An internet meme suggesting Dec form a new double act with Paul Chuckle has been blasted as 'sick' by fans of either duo online.
Featured Image VIA
As you might have heard, Barry Chuckle recently died aged 73 and Ant McPartlin announced he won't be presenting 'I'm A Celebrity' alongside Dec this year. So someone had a think about it and worked out a solution.
Boom: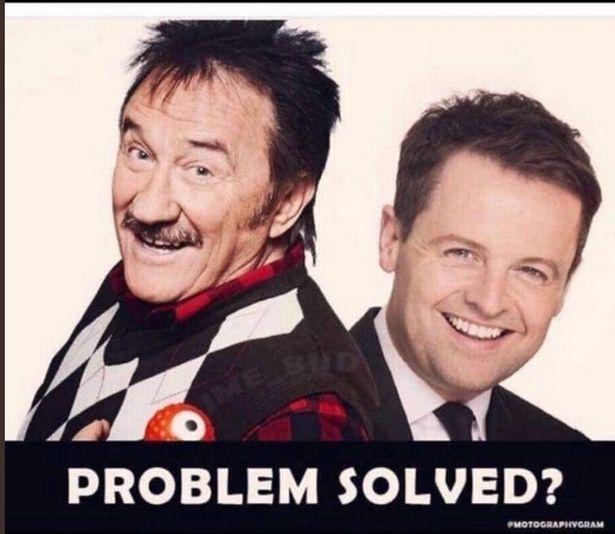 Pretty amusing, but of course it's 2018 and someone was bound to get their pants in a twist over it. Well, a few people did actually. Among the complaints:
That is just sick that people have done that. Paul is going through a hard time because he lost his brother, his best friend and the other half of the Chuckle brothers double act.
Another:
Chuckle brothers are irreplaceable and Ant and Dec are irreplaceable. Dec will always have Ant. They are best friends. And you do have to remember someone died here
And another:
None of that's funny. Do we have to remind people that someone died here. Both chuckle brothers are irreplaceable and Ant and Dec are irreplaceable
Oh cry me a river. It's a joke! A meme for crying out loud.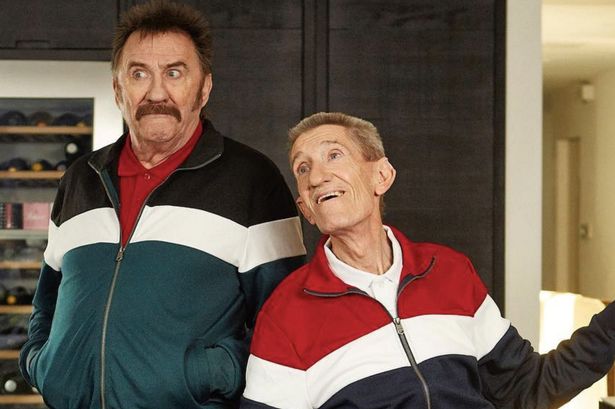 Images VIA
But it's also not the worst idea in the world – it would be pretty cool in a surreal kind of way to see the famous duos mashed together like that and messing up each other's catchphrases.
So that was today in internet outrage. Previously, a uni student kicked out of class for claiming there are two genders.