A 19-year-old boy was hacked to death last night in a brutal knife attack in Selsdon near Croydon, London, last night.
Featured Image VIA
This kid is now the fourth teenager to tragically be murdered in London in less than a fortnight.
The incident unfolded at around 7.40pm last night, where a gang were involved in a savage fight. Paramedics and a helicopter ambulance rushed to the scene to try to save the teen who was found with severe stab injuries. Although he was rushed to hospital, he died not long after.
So far two other 19-year-olds have been arrested with regards to the murder and they currently are being held in police custody.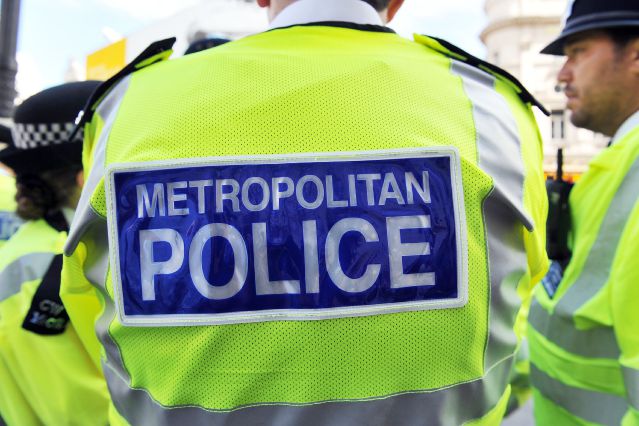 As said, this isn't the only fatal attack in recent weeks. Just this Monday a teen was arrested for the murder of 18-year-old Lance Walker, who was stabbed to death in west London. And a series of others have been occurring all around the city in the past couple of months, all related to knife crime.
This latest murder is still under investigation and the roads remain closed in the area around the scene.
It's sad that so many teenagers in London and other areas of the UK get caught up in all this violence. I mean, it's lucky that we don't have lenient gun laws like they do in America – I dread to think what it would be like if that were the case. But still, why can't these guys just chill the fuck out, stop stabbing each other and just enjoy a nice spliff like any other normal teen? Much better idea.