After centuries of prudishness in the Western world, we finally have places where people can openly buy up a myriad of gadgets, literature, apparel and other treats to satisfy the multifaceted faces of human sexuality.
Featured Image VIA
Thing is though, have you ever wondered what it's actually like to work in one of these places? I spoke to a bunch of girls who work at Ann Summers, who had gathered some petty ridiculous stories and met some pretty deviant characters during their time there.
Here's a few of them:
(Click arrows below to navigate through slider.)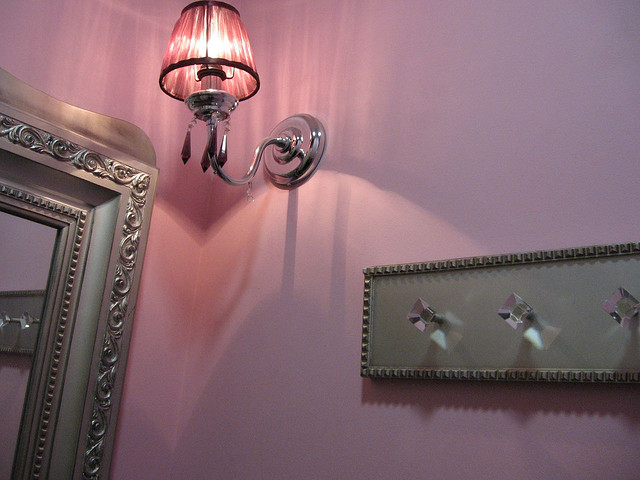 Changing Room Wanker
It's no shocker that couples occasionally sneak past us into the fitting rooms to do the wild thing in there. What is slightly unusual is finding evidence that people have been playing their own accordions in the changing rooms. We have one gentleman who takes women's underwear in and ejaculates all over the mirrors then leaves without even attempting to clean it up.