In a somewhat left field move, the London School of Economics have appointed Angelina Jolie as a visiting professor.
Featured Image VIA
This is probably surprising for most of you reading this as you'll only know Jolie as a super hot movie actress and perhaps the wife of Brad Pitt, but she's actually been a goodwill ambassador for the United Nations in her time and is currently one of its special envoys. She has also spent time vocally campaigning for the rights of refugees and against female genital mutilation and the use of rape as a weapon of war.
Jolie will join former foreign secretary William Hague as a lecturer at the university's Centre for Women, Peace and Security and will help teach students studying for their masters degree. She had this to say of her appointment: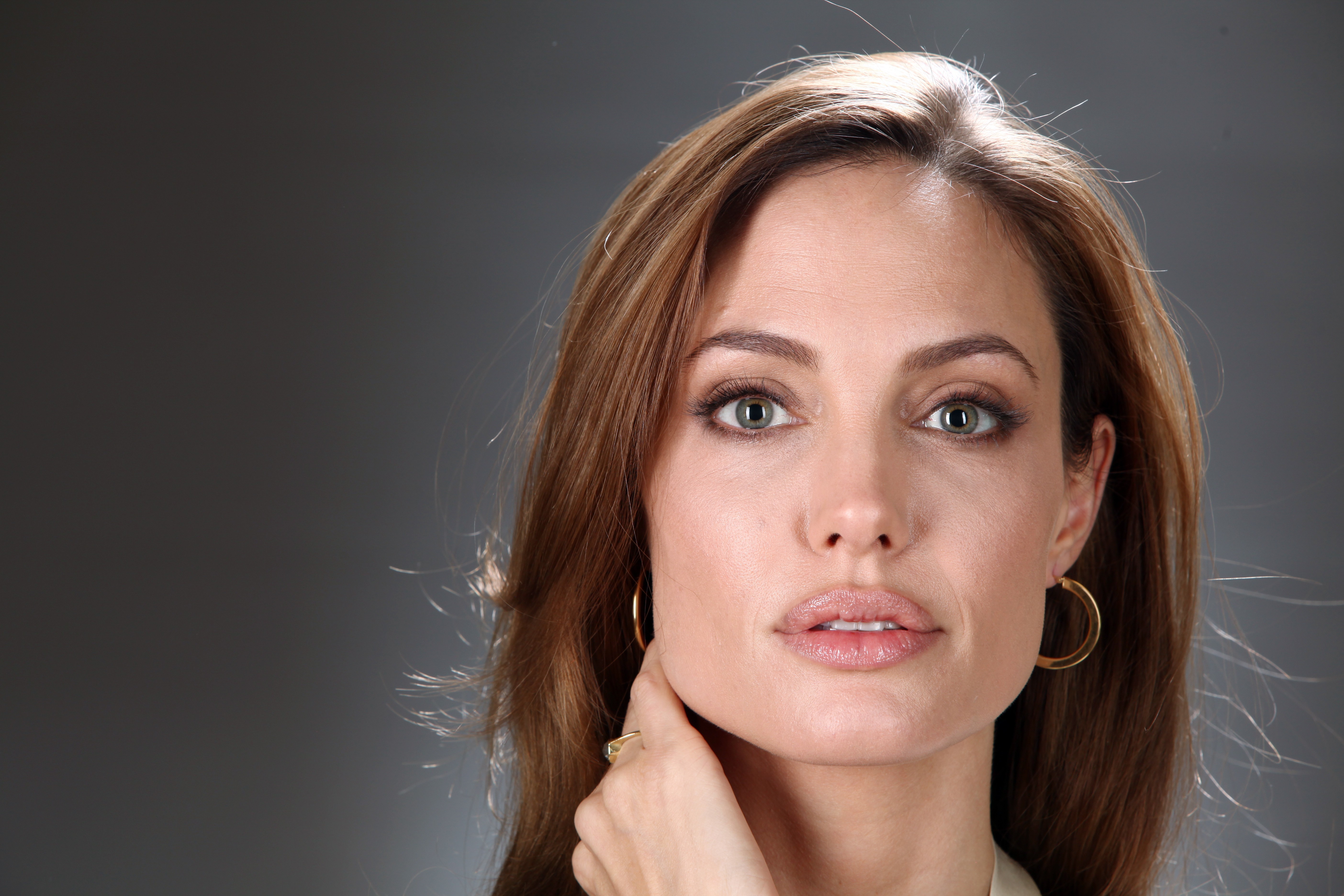 I am very encouraged by the creation of this masters programme. I hope other academic institutions will follow this example, as it is vital that we broaden the discussion on how to advance women's rights and end impunity for crimes that disproportionately affect women, such as sexual violence in conflict.

I am looking forward to teaching and to learning from the students as well as to sharing my own experiences of working alongside governments and the United Nations.
Hmmm. Although it does sound more like Jolie does actually know what she's talking about from that statement than it did when I first heard about her appointment, it still seems like a bit of a cheap publicity stunt from the uni.
Still, if it helps to push the issues that Jolie is discussing forward then I'm all for it. I mean I suppose the best way to do that is by generating publicity around them, and in that respect this is one of the best things she could have done as it's definitely going to get people talking. She seems to constantly surprise everyone with what she's managed to achieve throughout her life so I'm fairly sure that she'll probably smash this as well. Respect.
Remember when this Angelina Jolie lookalike stabbed a cabbie after raping him?