Anyone who has an even passing knowledge in football will be aware that Arsenal have had an absolutely awful start to their season as they sit bottom of the Premier League having scored no goals and registered no points, a position that's made even worse by the fact that arch North London rivals Tottenham are sitting pretty at the top of the league. This is a situation that has never happened in the history of the league if you want to really ram home how awful everything is with Arsenal right now.
Featured Image VIA 
To make matters even worse and cause even more controversy, there's now a really weird rumour going around that two of their star players – not really sure if we can call them star players given how badly they're performing but let's roll with it for now – Martin Odegaard and Alexandre Lacazette have been caught shagging in their training facility. The rumours first started on an Arab Media news site that I can't find a link to, but obviously the Twitter army have managed to get Odegaard and Lacazette trending with some of the most distasteful memes and comments around involved.
I mean this shouldn't be surprising because it's Twitter, although in fairness to the app, a lot of the time in the past when there's been a weird rumour going around on it about footballers in the past it has actually turned out to be true. Does it even matter if this one is true though?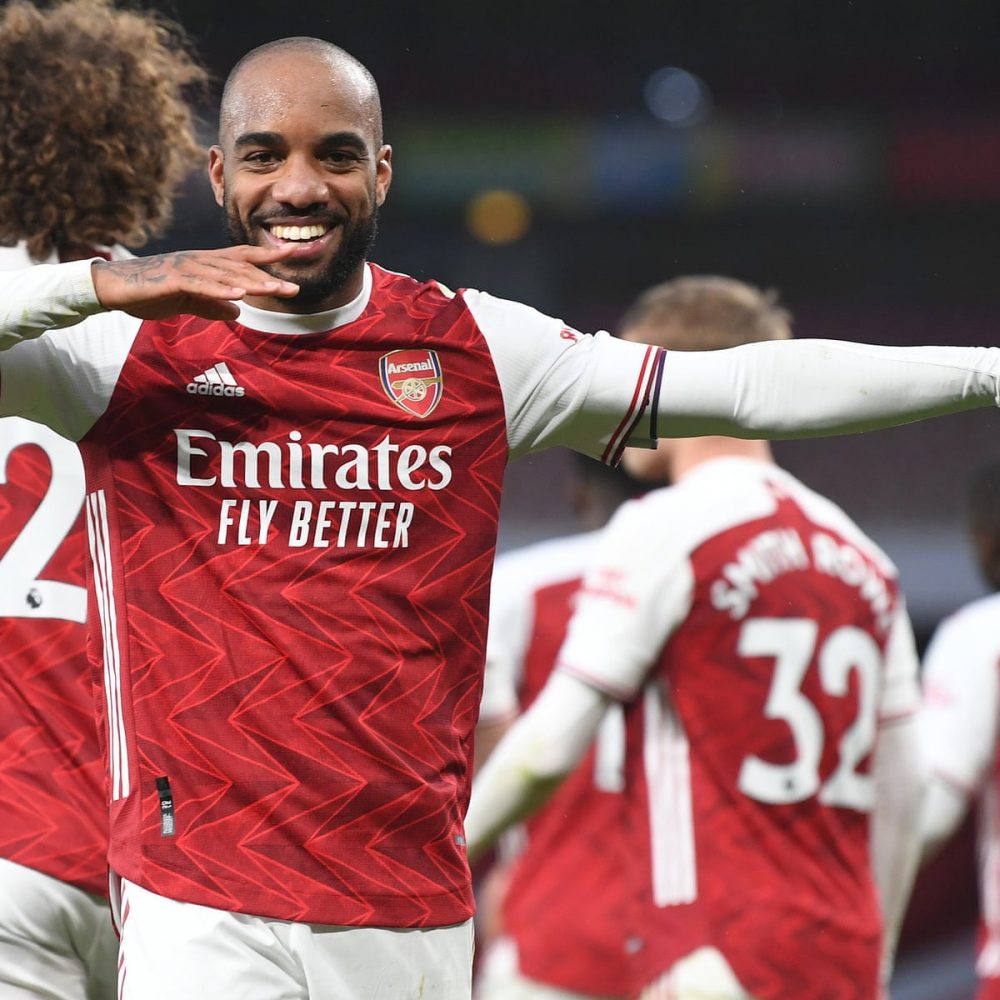 Anyway, I'm not gonna post any of the memes/comments here because to be honest it's really crappy homophobic behaviour from those involved and I don't think it really matters in the grand scheme of things if the pair of them have been hooking up or not. Just maybe it's not such a good idea to do it at the training facility of your employer – they probably should have just waited an hour or so and gone back to one of their respective mansions.
However this rumour is still really funny though because it puts Arsenal's season into even more turmoil  because of just how ridiculous and outrageous it is. Amazon Prime are also filming an 'All Or Nothing' documentary on Arsenal this year and everyone is obviously speculating that one of the cameramen walked in on the pair of them and that this footage will make its way onto our screens next year too. Does sound like must see television to be fair.
For more of the same, check out when Lacazette was filmed inhaling laughing gas and collapsing. Completely forgot about that one to be fair.