If you grew up in the late 90s then chances are you absolutely love the American Pie movies – even though they're a bit shallow and dated now when we watch them on ITV2 every couple of months because they ALWAYS seem to be on.
Featured Image VIA
Of course, this means if that there was another American Pie Reunion movie then chances are you would definitely be down to see it. Even though it seemed like everything wrapped up pretty nicely following American Reunion about five years ago, it looks like we might be getting that next instalment sooner than we think with filming possibly beginning this year.
Tara Reid – who played Vicky in the franchise – spilled the beans during the promo for her latest feature film, The Last Sharknado: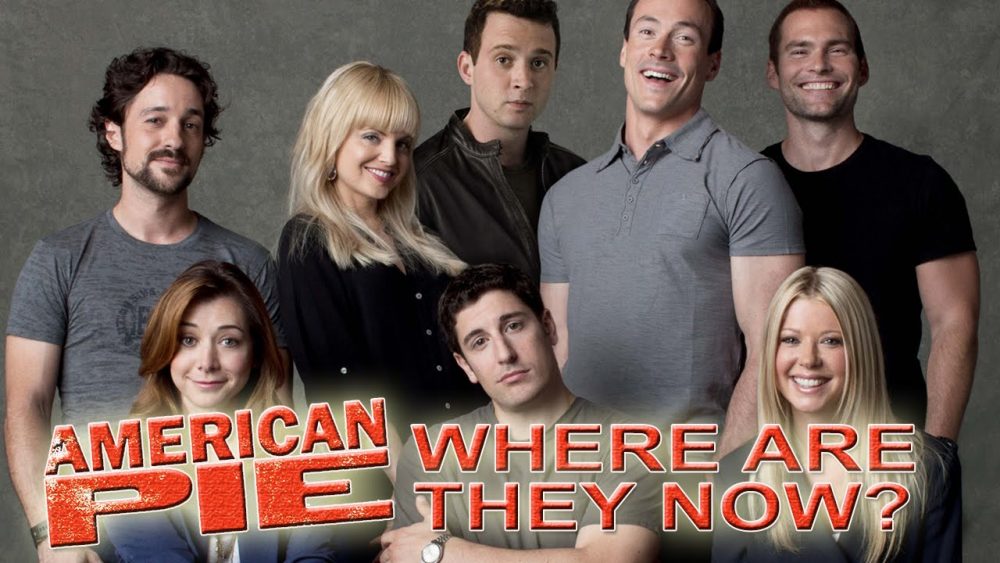 I met the directors [Jon Hurwitz and Hayden Schlossberg, ed.] recently at the Emmy party and I said, 'Let's do the fifth movie, the franchise needs another movie.' They replied: 'It will happen! We're going to make another!'

It will be incredible to come back. American Pie is American Pie. The movies were a part of American culture, it's a classic. It is known all over the world. I'm very excited. It's going to be a great year for me, with Sharknado's debut and the possibility of filming yet another American Pie in 2018.
I mean way to come out of leftfield huh? That means it could probably be out next summer, although it's probably worth remembering that this information is all coming from a drunken conversation at a party. Still, you doubt that Tara Reid would be divulging this information if there wasn't at least some modicum of truth in it.
There are also reports coming out that the fifth instalment will be set in Vegas, probably revolving around Finch's wedding or something. Would definitely go and see it wherever or whenever it's set though to be honest. Can't wait to see what Jim and the gang are up to these days – hopefully it won't be too long to wait.
For more of the same, check out what Sherman looks like now. Actually kinda hot.