The American Office is one of the rarest of TV shows – one that managed to take pretty exceptional source material and turn out to surpass it beyond pretty much anybody's wildest dreams.
Featured Image VIA
After running for nine series, the show is still pretty loved by anyone who watched it even though it ended a good few years ago now. With that in mind, you might think that it's probably too soon for NBC to be talking about rebooting it, but apparently it's never too early and network President Bob Greenblatt has revealed that he's already had conversations with showrunner Greg Daniels about it:
We often talk about The Office. I've talked to Greg [Daniels, producer and writer of The Office US] four times over the past few years. It's always, 'Maybe someday, but not now'.

There is certainly an open invitation, but we don't have anything happening right now. If he wants to do it, I would do it.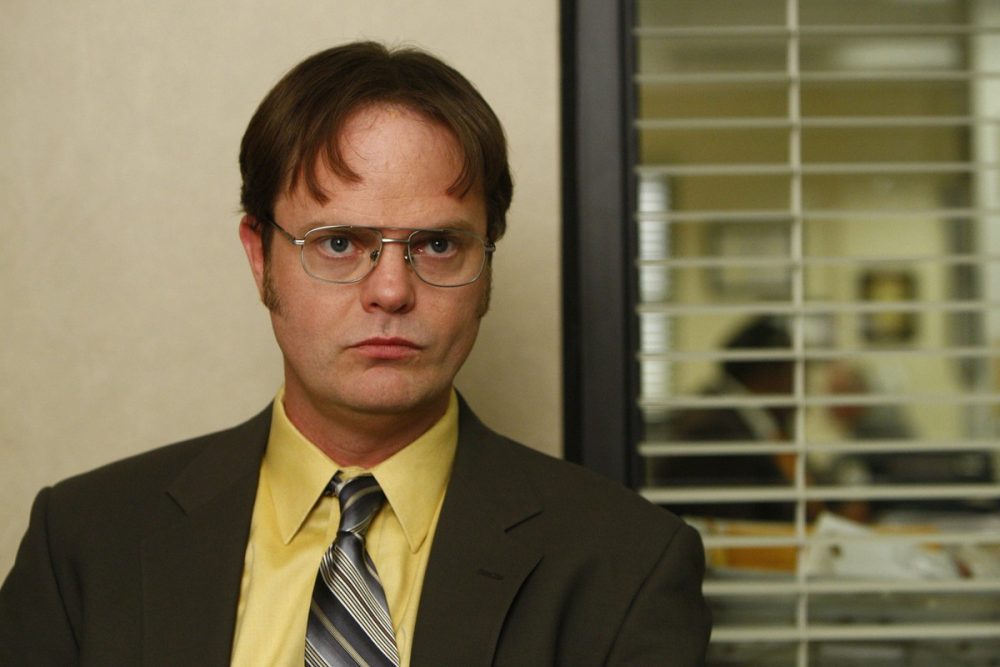 Apparently, these conversations have now escalated and a reboot of The Office is in full swing according to TV Line and should premiere in the 2018 – 19 season. It's going to feature old and new characters but it seems unlikely that John Krasinski or Steve Carell will be involved given their current commitments.
I'm sure people like Creed and Stanley haven't really been doing much since the show ended though so it won't be too hard to get them back. Either way I'm fairly sure that Daniels can make some kind of new dynamic up there work after the success of the series before, although it did kind of lose its way towards the end. NBC' revival of Will And Grace was very well received though, so let's hope they know what they're doing brining the office back this time.
For a reminder of just how great The American Office was, here's a supercut of every 'that's what she said' of all time. You can't really beat it.