You might think your mum loves you more than anything else in the world, but does your mum love you enough to get your name tattooed on her forehead?
Featured Image VIA
I'm guessing not – which means model/actress Amber Rose must be a better mum than your mum because she's gone ahead and tattooed the names of both her kids across her noggin. 
In case you can't make it out, her kids' names are 'Bash' and 'Slash'. Lol: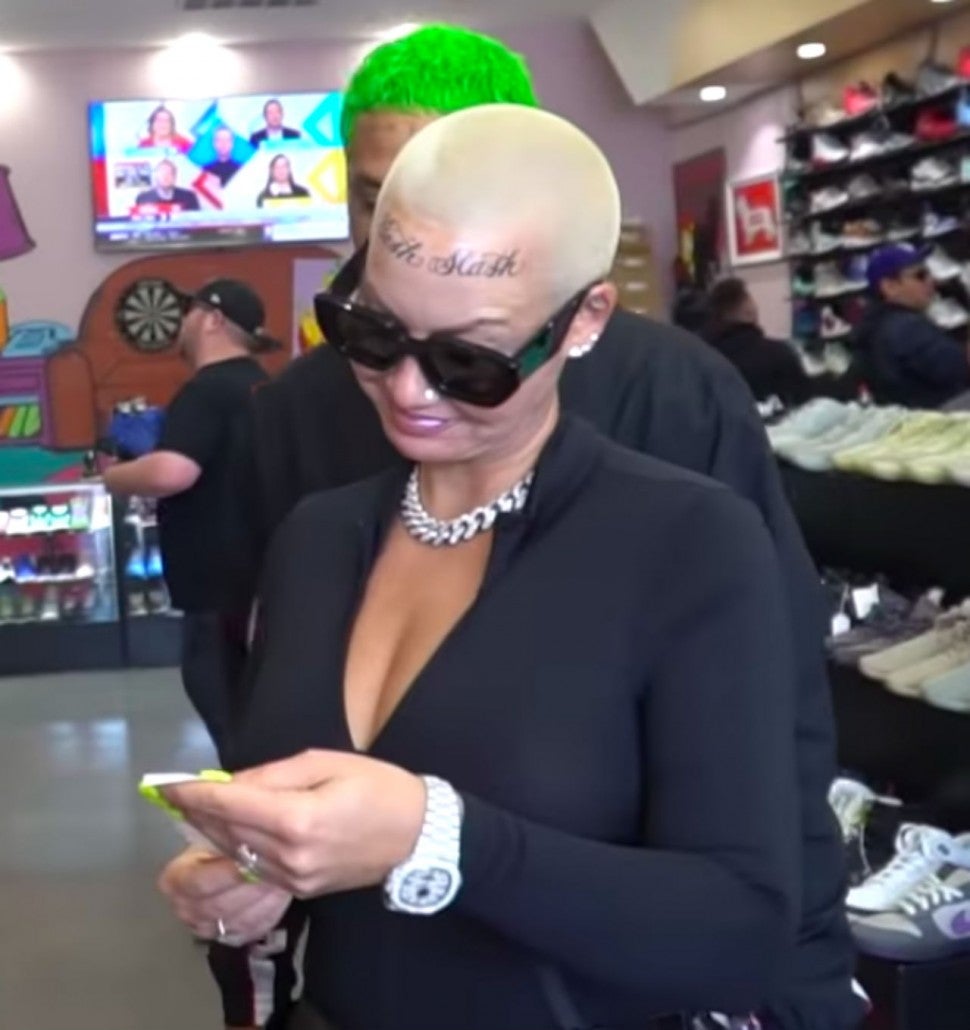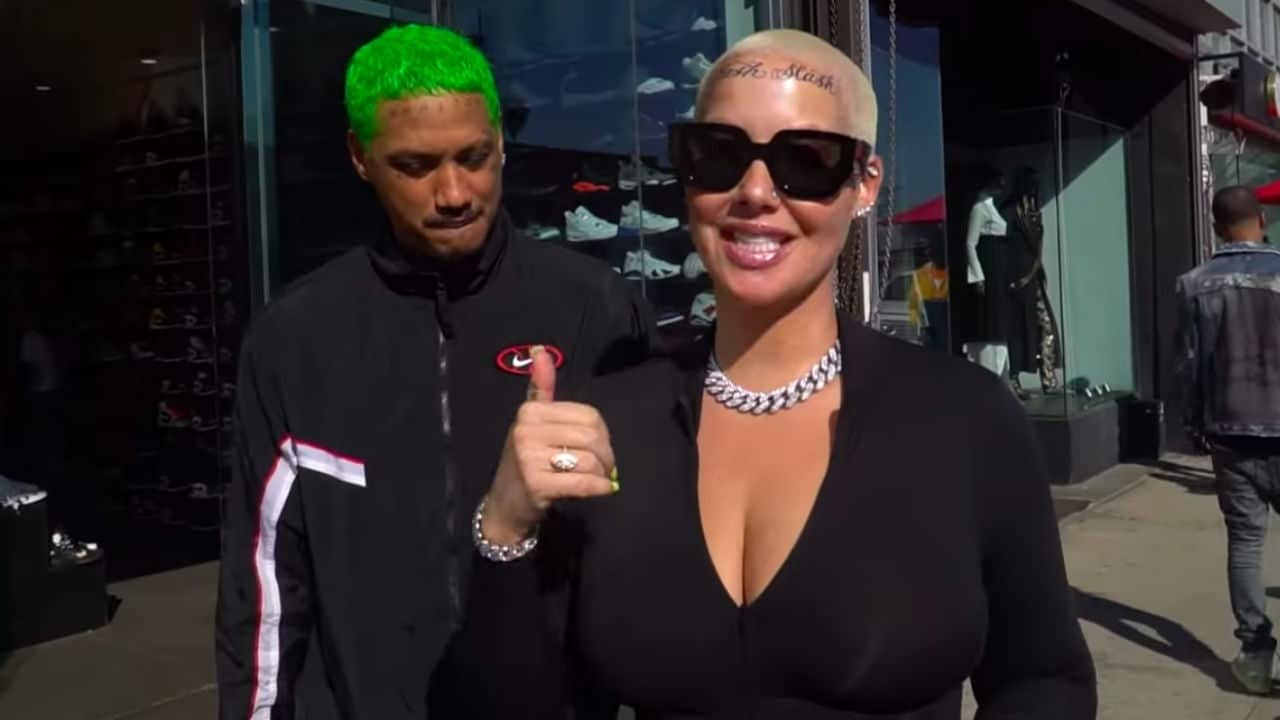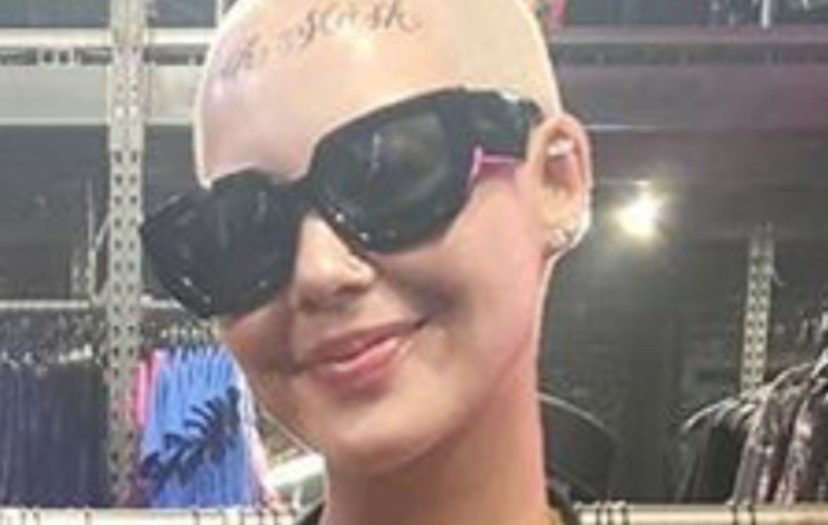 Imagine how disrespectful/awkward it's gonna feel next time a guy jizzes on her face? I mean not to be rude or anything but I can't help but think like that considering Amber Rose is an ex stripper/hooker. 
A lot of people said Kanye West dodged a bullet by splitting up with her for Kim and on this evidence I'd have to agree. Kim K might be a lot of things but she's not daft enough to get her kids' names tattooed on her face, is she? I'm sure getting your children's names tattooed on your forehead is the ultimate act of love for some of these celebrity idiots but for the normal mums out there, just stick to cooking their meals and helping with homework. That's just my advice anyway.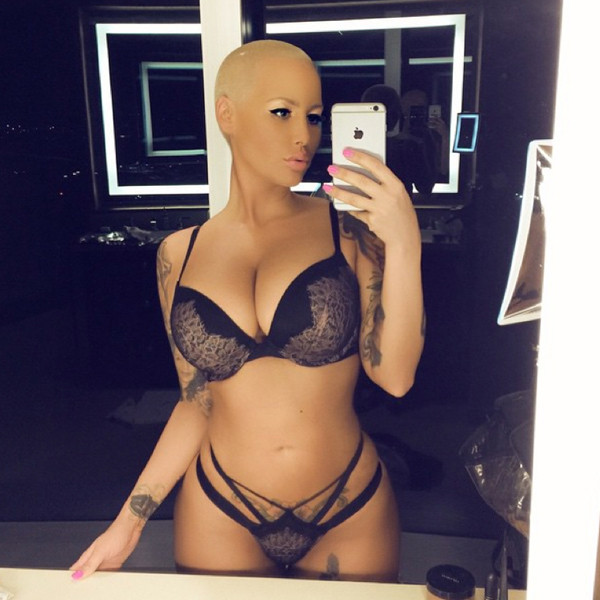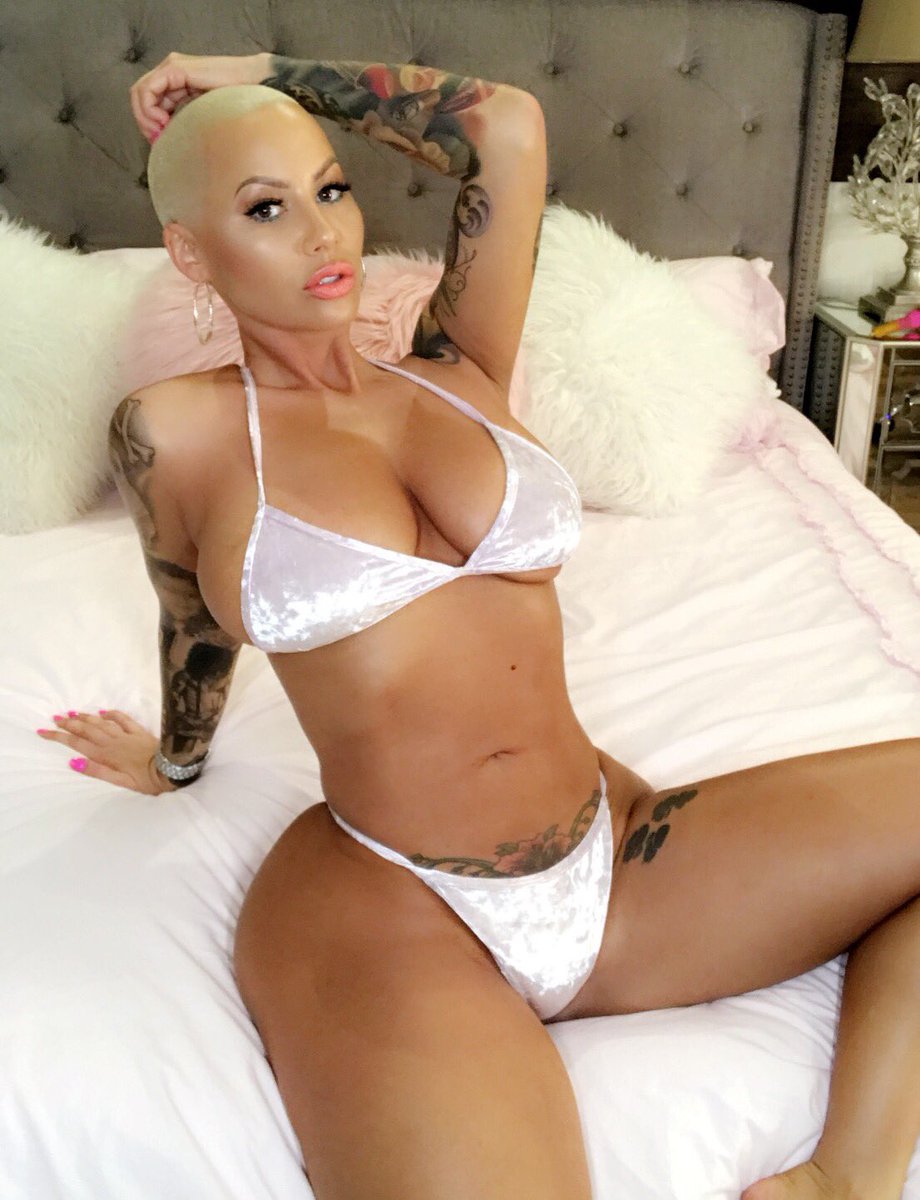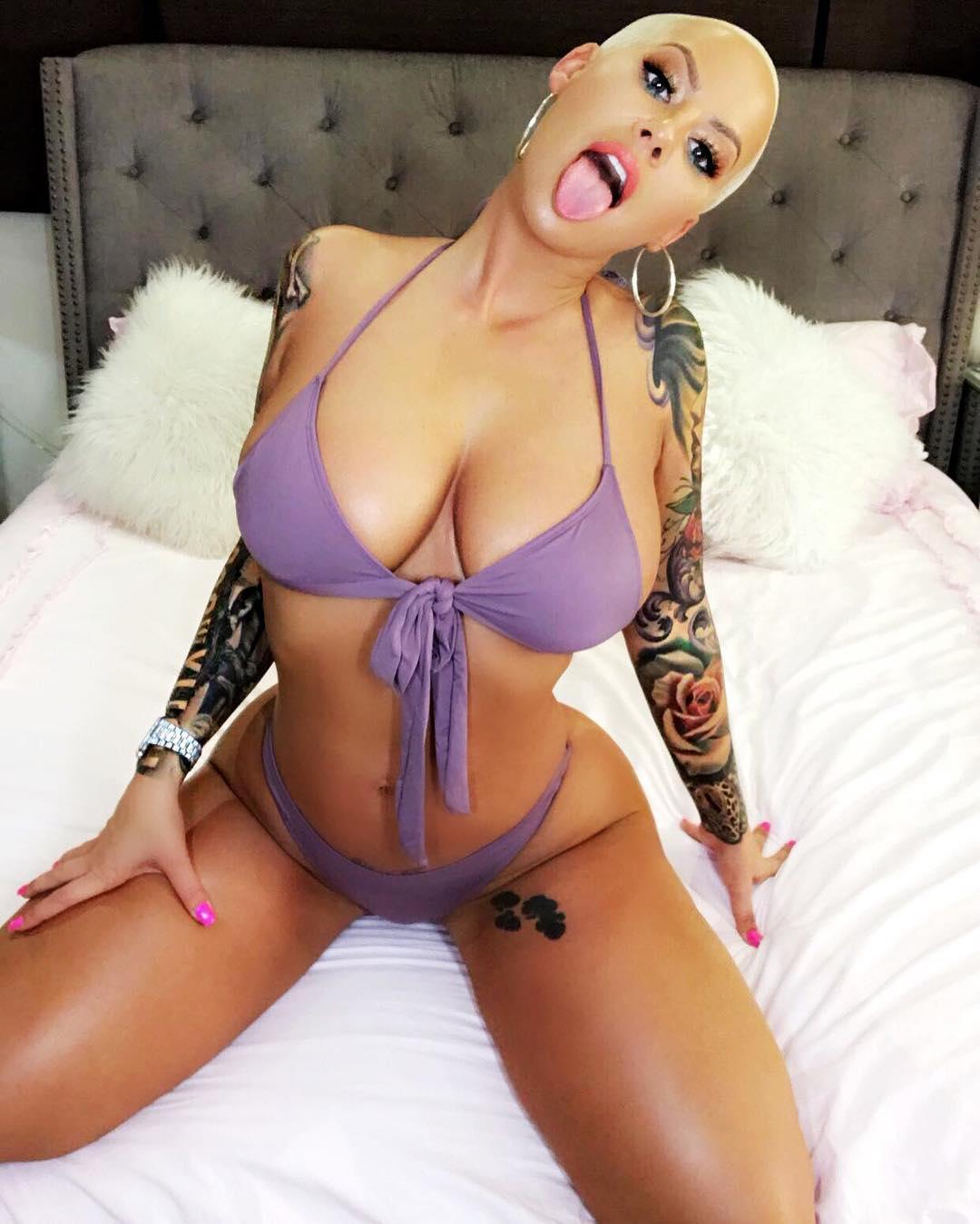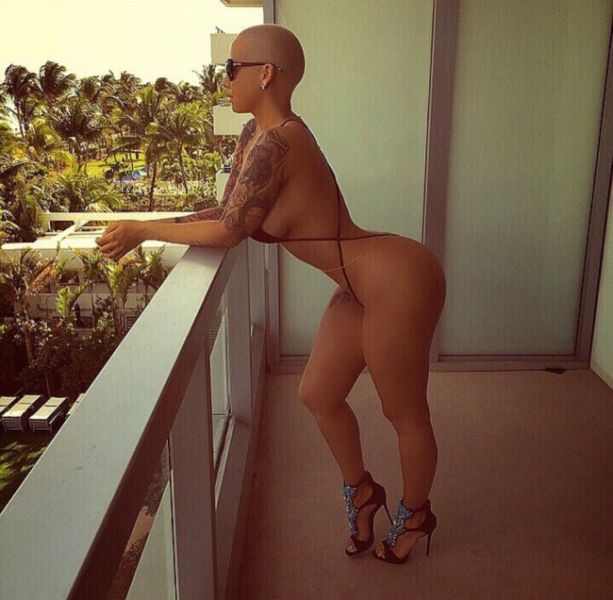 For the time Amber Rose admitting Twerking for her 3-year-old son and saying he 'loves' it, click HERE. Yikes.
[h/t PageSix]