Amber Heard might have thought that her legal troubles were over following her loss in the defamation case against Johnny Depp, but it turns out that they might just be beginning as it emerged that she could be facing perjury charges in Australia.
Featured Image VIA
This actually isn't anything to do with Depp and the accusations she made against him, but rather an issue involving the illegal importation of her two dogs into the country in 2015. Entertainment Tonight are claiming that she's being investigated over possible perjury during court proceedings during the incident. When it rains, it pours I guess.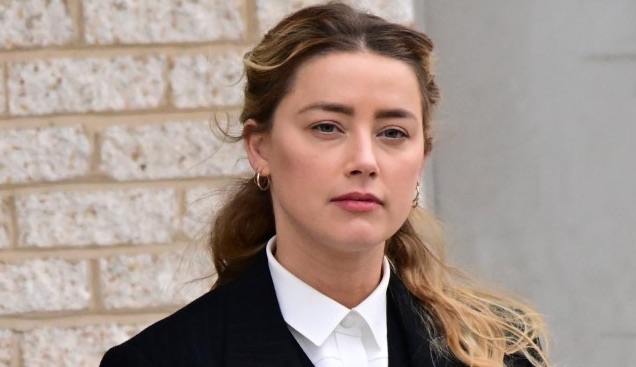 Wah. This is kinda funny because her problems are pretty much the mirror opposite of Depp's at the moment. He was busy on tour with Jeff Beck as soon as the trial finished, is releasing a new album with the guy this summer, just started shooting a new movie over in France and has announced a tour with his band the Hollywood Vampires for next year.
Heard on the other hand was filmed shopping in TK Maxx because she's completely broke and might end up having to go court again because she lied about something else. Really doesn't look like a great situation for her and it probably isn't going to get better any time soon either. Unlucky.
For more of the same, check out the details about Amber Heard's new 'tell all' book. Guess she needs to make money somehow now.