J-Lo. Jennifer Aniston. Elizabeth Hurley. Salma Hayek. Christine Bleakley. You typically hear people saying that men get better looking with age but if you think about it there are loads of women out there nowadays proving that this is true for the opposite sex as well.
Featured Image VIA
Well you can now officially add Amanda Holden to that list. Turns out it was Amanda's birthday the other day, and it simply wouldn't be right to sit idly by and let the birthday photo she shared on Instagram go unnoticed by the masses:
Welp, 48-years-old isn't what it used to be when we were all growing up. I mean that doesn't mean that you should just get hotter and hotter as you age, but that appears to be what Amanda Holden is doing.
Here's some more purely journalistic evidence to back it up: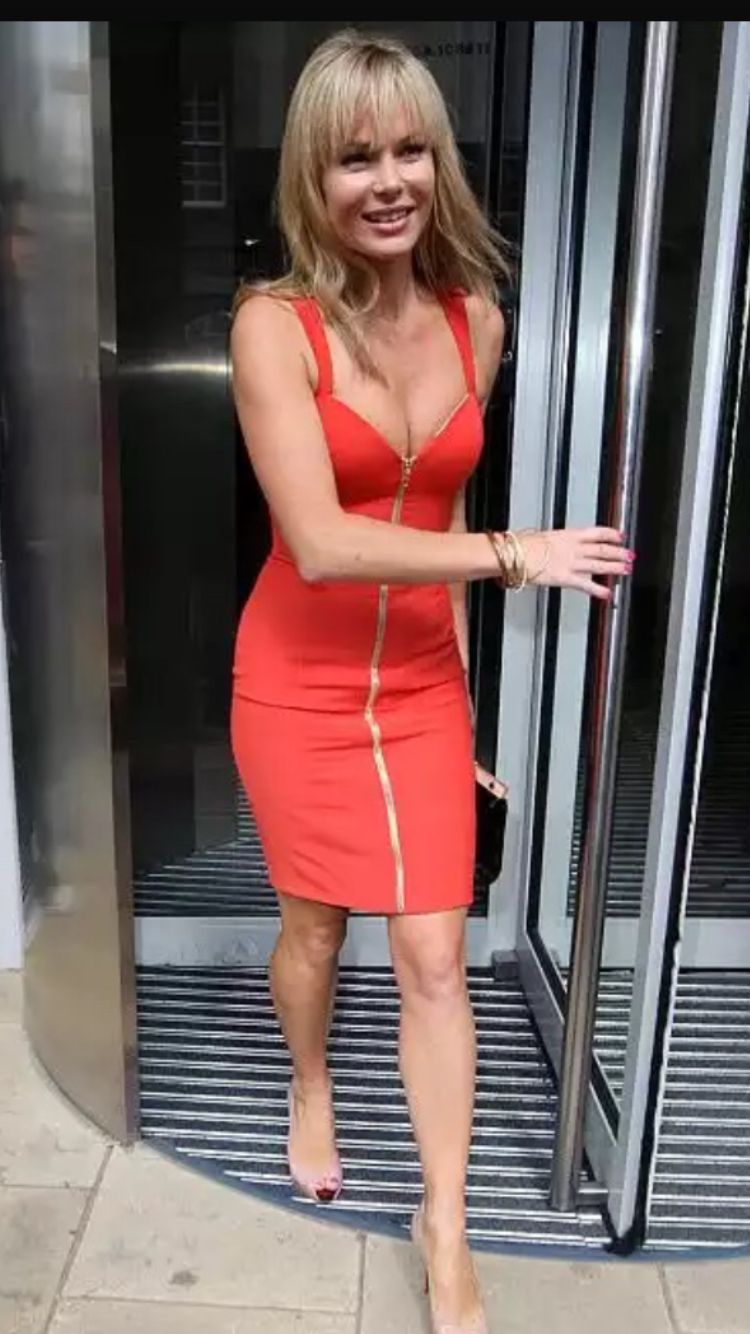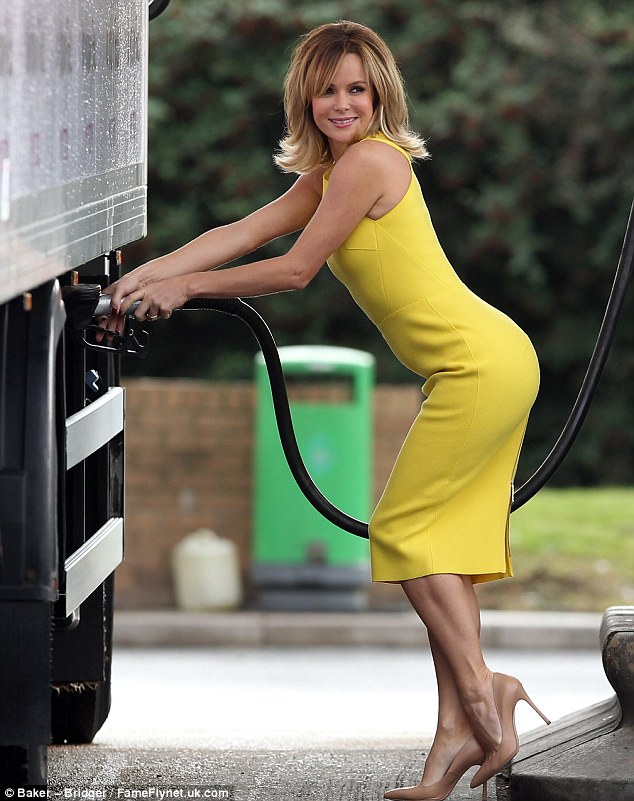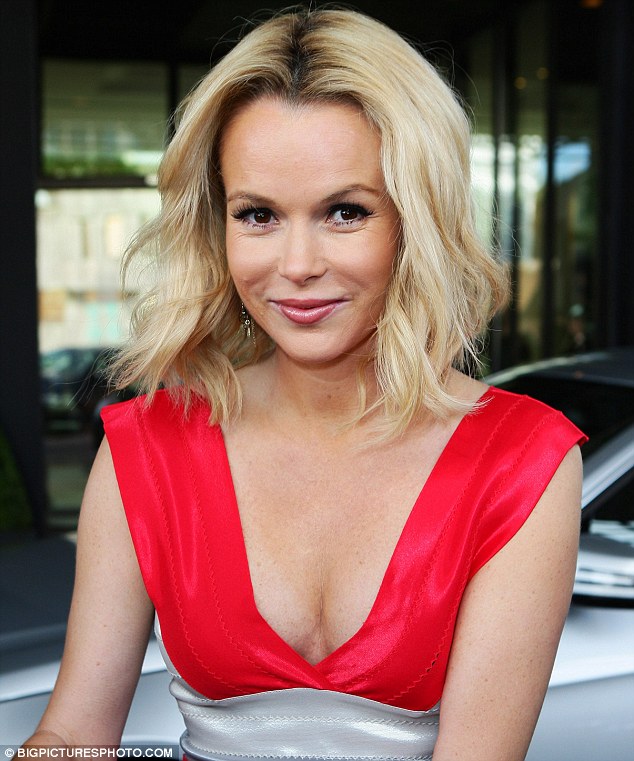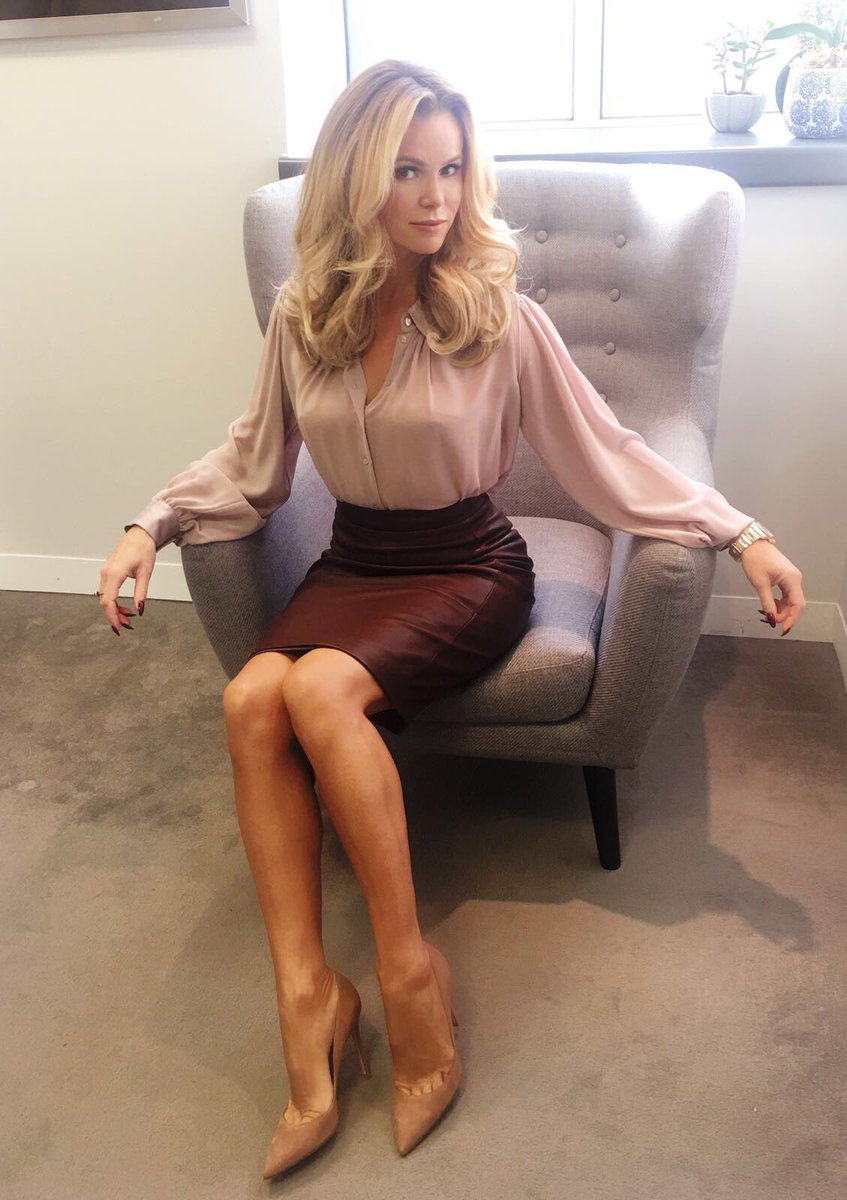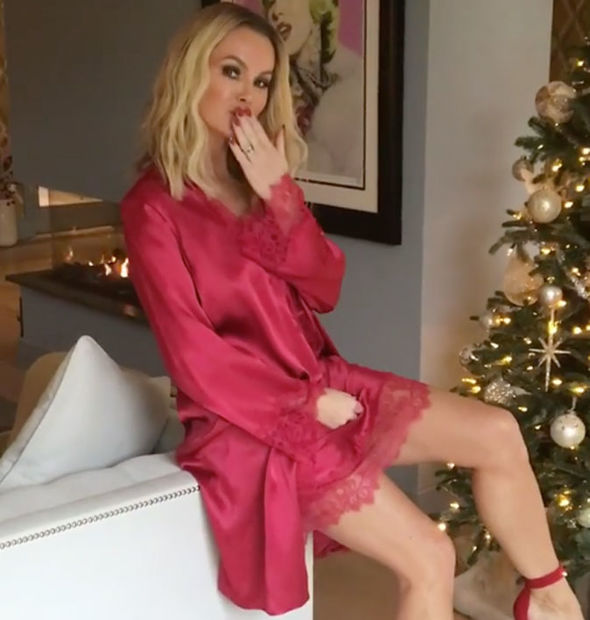 What an ageless little wonder she is. Les Dennis must be kicking himself.
No match for Elizabeth Hurley though – check her out at 51. Wow.