Pretty much everyone loves going to theme parks once a year, but nobody's really thinking about going to them in the winter because it's way too cold to be standing around queuing and being blasted into freezing winds from high up in the air at super speeds. Why would you be?
Featured Image VIA 
Well, Alton Towers have come up with an absolute brainwave by offering a discounted yearly pass on Black Friday for the same price as a normal ticket, providing you buy it this weekend between Friday and before Monday 26th November. It will set you back £55, but you'll be able to go as many times as you want next year and you'll be able to bring a friend along for just £15 too.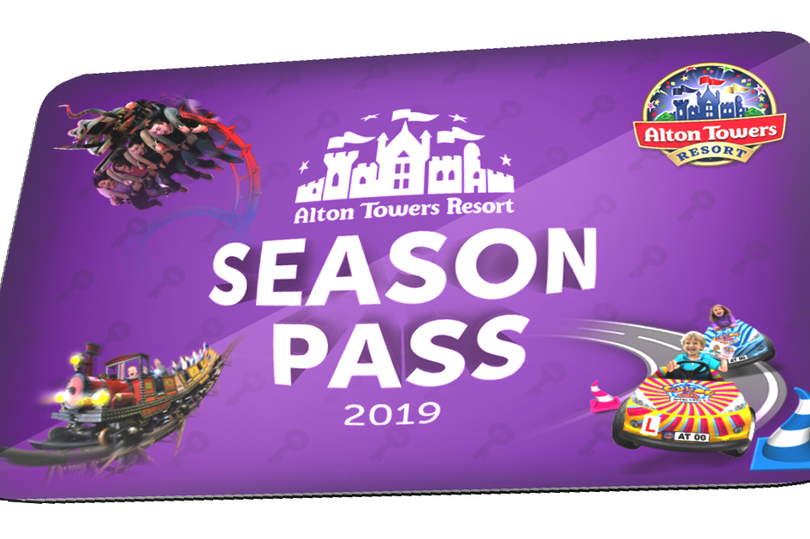 You might be thinking just why would you want to go to a theme park more than once a year, but even if you and a friend only go once a year, it's still only £35 each if you decide to split it which is probably way cheaper than any other offer they've got going on. Even so, just go once when it opens and once around Halloween so you can go to the Halloween horror mazes they normally open up and you'll be getting your money's worth. Sounds like an absolute bargain.
For more of the same, check out these photos of when the whole place was empty after The Smiler crash. What a weird time.