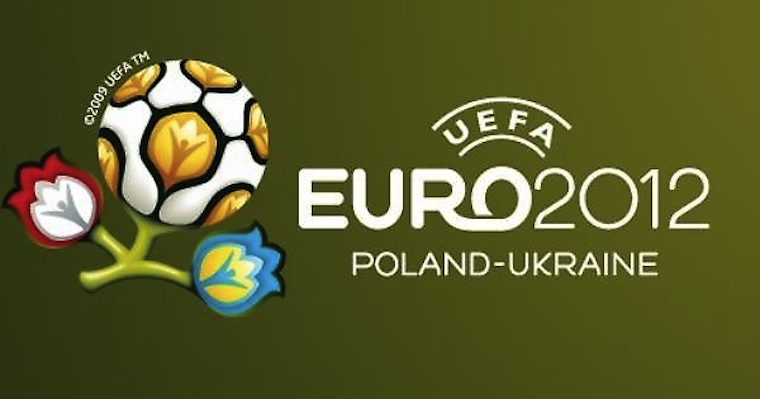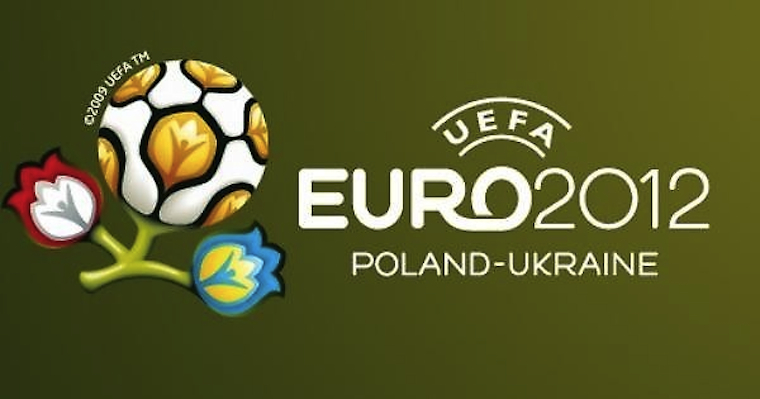 I know you've all been enjoying my Euro 2012 predictions on Sick Chirpse, but unfortunately there aren't any games today so I can't give you any. I know, double disappointment of there not actually being any games and there being no predictions either. Must suck to be you. Fortunately for you though, I've found this awesome video which features ALL of the goals from the group stages so you can relive the great moments of the tournament so far. Or maybe you missed some of the goals and want to check them out? You know, like MARIO GOMEZ's brace against Holland or BALOTELLI's awesome volley/bicycle kick/whatever against Ireland.
Thanks to ITV's dumbass coverage yesterday (why wouldn't you just split screen stuff so you can see the goals as they happen? Do they not have the technology or something) I missed ZLATANS's goal which is an absolute screamer, so you might want to check that out if you haven't already. Incidentally, talking of yesterday, in my predictions yesterday I called that ROONEY would score the goal but heartbreakingly I couldn't afford to get him into my fantasy football team without getting rid of more players than I wanted to. Really annoying. I also called that France would win but it looks like they bottled it. Oh well, can't win them all (this has pretty much been the theme of this whole Euro 2012 predictions series/debacle).
I'll be back tomorrow with my prediction for Germany V Greece but until then enjoy this video of all the goals that have been scored so far in the tournament. It rules, although it would probably be slightly better if it didn't decide to put all 60 goals in a video that was less than 2 minutes long. Sure it's fast but I wanted to appreciate some of those goals. Or at least have enough time to figure out who was scoring them.