When you think of Aldi, you normally think of the trashiest, shittiest food going, but it turns out that when it comes to cheap whiskey they actually know what they're doing.
Images VIA 
Whilst spending £12.99 on a big bottle whiskey probably doesn't evoke thoughts of some of the best stuff that your pallet could sample, you would actually be wrong because Aldi's Highland Black 8 Year Old Whisky has the international recognition to back it up too. The spirit was entered into The International Spirit Challenge – well known as one of the most respected and influential competitions in the field – and claimed a Silver Medal. Wow.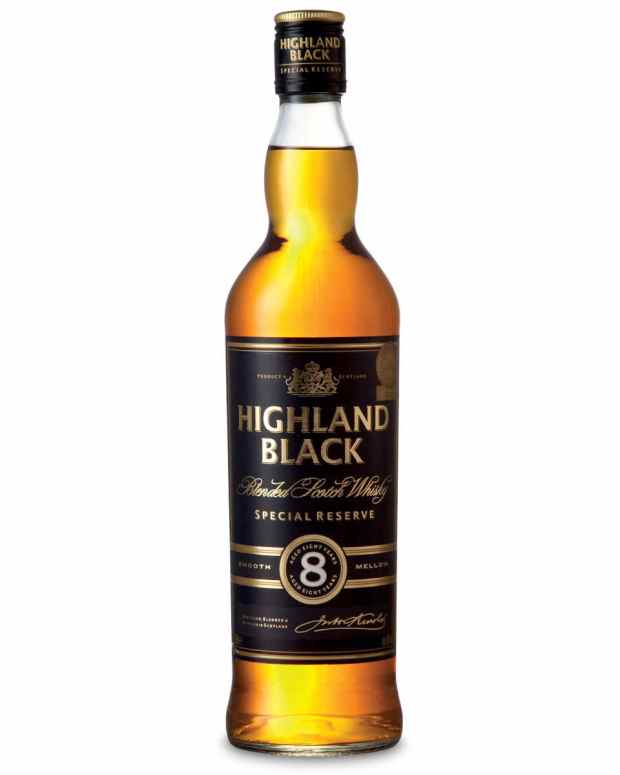 This wasn't the only one of Aldi's house whiskies that claimed the award either. Both the Glen Marnoch Highland Single Malt Scotch Whisky and the Glen Marnoch Speyside Single Malt Scotch Whisky – which both cost around £17 – claimed silver awards too. This beat out the competition from the much more expensive The Ardmore Traditional Peated – which sells for a much more respectable £45.55 for the prize.
If you'd never heard of The International Spirit Challenge, then I don't blame you because neither had I. Apparently it's been in business for 22 years though and aims to promote outstanding quality spirits from across the globe by putting entries through a rigorous and independent judging process. They receive 1300 entries a year from 70 countries, so you should probably believe them when they say that this Aldi whiskey is the shit. Know where I'm heading this weekend.
For more Aldi, check out when cocaine got found in the banana crates at one of their stores. Place has it all.