Aldi is well known as one of the cheapest and most cost efficient supermarkets out there, but recently they've also been winning awards for just how good their products are as well, which you've probably gotta admit is somewhat of a surprise.
Featured Image VIA 
It doesn't look like it's a trend that is any sign of stopping any time soon either, as their own label  Oliver Cromwell Gin has beaten off competition from heavyweight brands like Gordon's and Beefeater to win the gold medal at the International Spirits Challenge. It only costs £9.99 from the store as well so not only is it the best in the world, it's also probably the cheapest as well. Take a bow Aldi.
Joint Managing Director of Corporate Buying at Aldi, Julie Ashfield said the following in a statement: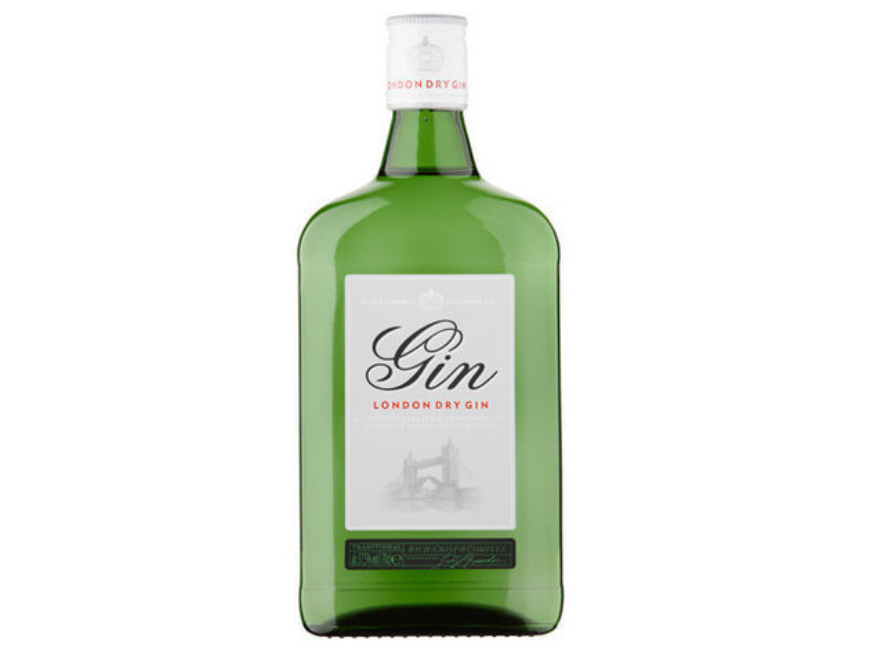 We're particularly thrilled that our own-label Oliver Cromwell London Dry Gin, and Topaz Premium Gin have been successful at yet another international competition – it's always a proud moment when a distinguished awarding body recognises our own-label range.
Most people probably turn their noses up when they hear you suggest Aldi, but after another gold medal win in the International Spirits Challenge to go along with medals for their own Crème de Cassis, Topaz Blue Premium Gin and Aperini Italian Aperitif, you should probably rethink your shopping strategy. Just saying.
For more amazing deals from Aldi, click here. Seriously I can't honestly believe some of the stuff you can pick up there. Ridiculous.