Pancake Day is just around the corner on February 13th and we all know what that means: eating loads of delicious pancakes with loads of delicious toppings/fillings.
Featured Image VIA 
Whilst you could debate for hours upon end about what the best filling for a pancake is, there's no doubt that whacking some Nutella on one is absolutely delicious, so if you're planning on having a Pancake Day party with a bunch of your friends then this news will fill you with joy. Hell, even if you just like Nutella you're going to be pretty stoked about it as well, because Lidl have just announced that they're slashing the price of a 1kg jar of the stuff from £5.25 to £3.99 in the run up to the big day.  That's a saving of over 25%!
Despite the fact that there were recent riots over bargain Nutella in France, Ricky Willis from Skint Dad doesn't expect the same thing to happen over here: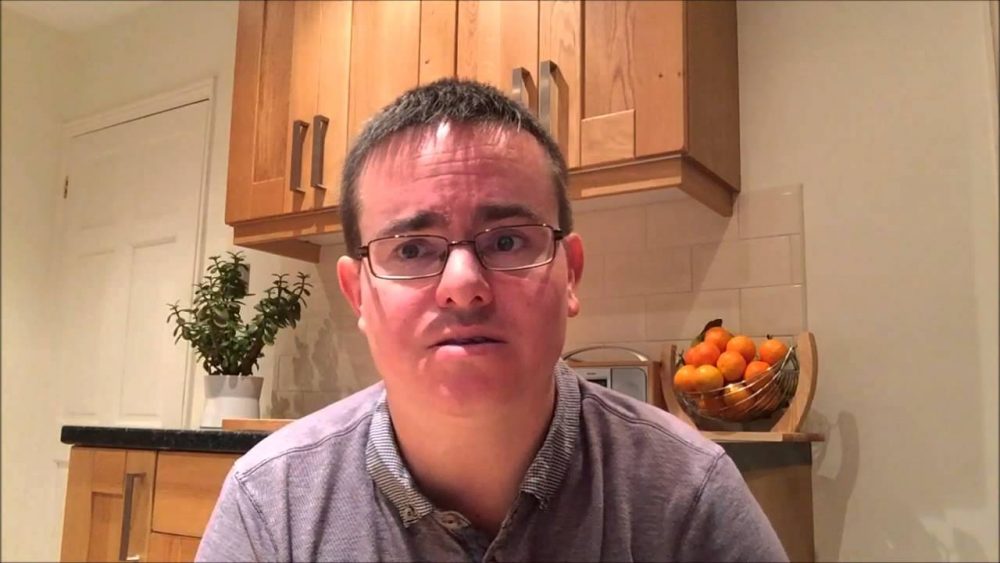 Disgruntled customers seem better at getting grumpy on Twitter than having a riot when Lidl's best buy Prossecco sold out last summer.

There are a lot of savvy shoppers who spot a good bargain so I'm not sure this will even phase them.

While the discounted price is great (if you're a fan of the Nutella brand), there are perfectly good non branded spreads available which would save you even more.
Yeah truer words have never been spoke, but those other spreads just aren't Nutella are they? If you're eager to participate in this bargain like me, then the jars will be on offer from February 8th. There's also Mcennedy Pancake Mix and Lyle's squeeze golden syrup available at 99p as well as maple syrup at £2.99 as part of the Pancake Day range. It's on.
For more Nutella, check out this guy taking a bath in 600lbs of the stuff. Nutter.