As they say, you can't teach an old dog new tricks. Or, in this case, you can't teach any dog to not love sausages. It's in their DNA.
Featured Image VIA
This was proven when Manchester airport decided to spend £1.25 million to train sniffer dogs, in the hope that they'd seek out large amounts of class A drugs and other pricey contraband.
Their master plan didn't quite work out, however, as the crafty canines only turned out to be good at sniffing out juicy Cumberlands.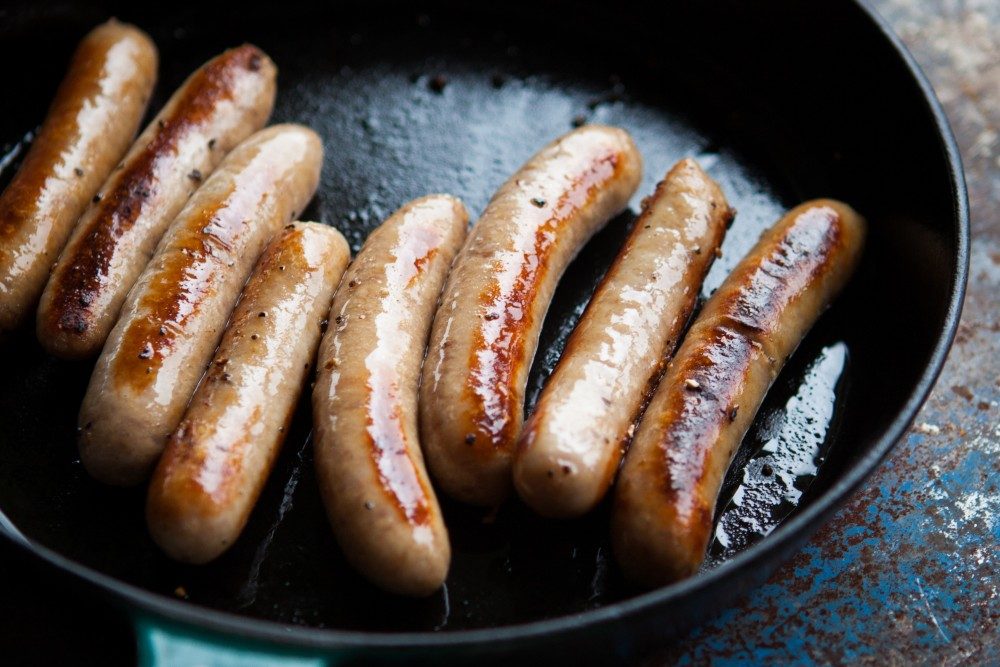 So ineffective was the team of six dogs, that over a seven month period, no illegal substances were found whatsoever. However, they did find some sausages. Oh yeah, and a bit of cheese too.
That was despite the fact that each dog (which cost well over £200,000) had his or her own specialty, whether that be drugs, tobacco or money.
So that's precisely £1,250,000 on training – training that resulted in some undeclared food items. Womp, womp.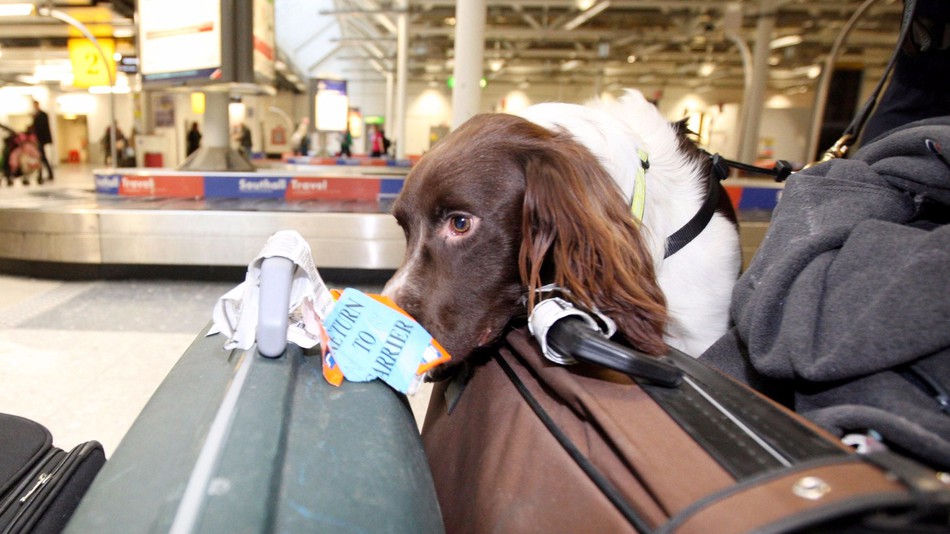 A report by the Independent Chief Inspector of Borders and Immigration stated:
The deterrent effect of the detection dogs was difficult to measure, but seizures alone represented a low return on investment, given 1.25 million spent on new kennels and the costs of operating the unit.
Hopefully the airport has come up with a better way to invest its money in security measures. More importantly, here's hoping those dogs found happy homes doing what they do best… chowing down on sausages and cheese.
For more on why dogs are the best thing on this planet and we don't deserve them, check out this puppy pool party. So much fun.