A woman who rented out her flat in Paris was horrified to come home to find it absolutely trashed.
Images VIA 
The homeowner, identified as Laurie S, rented the studio apartment for three weeks and although you'd think that wouldn't be enough time to cause too much damage, you would be wrong.
Laurie came home to find it converted into what she describes as a "squat", covered in rubbish, alcohol bottles, excrement and urine. Grimy. In a Facebook post, she said:
The charming studio had literally been transformed into a 'squat' full of excrement, urine and an impressive quantity of empty alcohol bottles.

I was really shocked and devastated to find my studio in that state when I returned.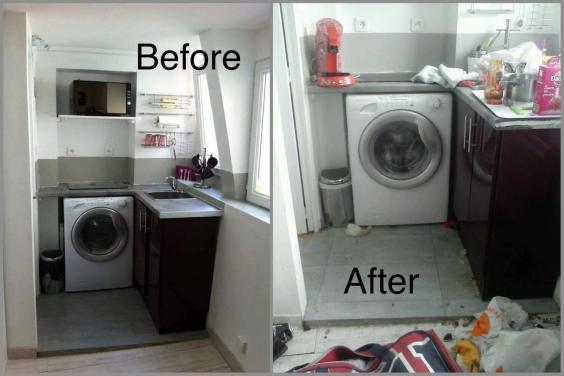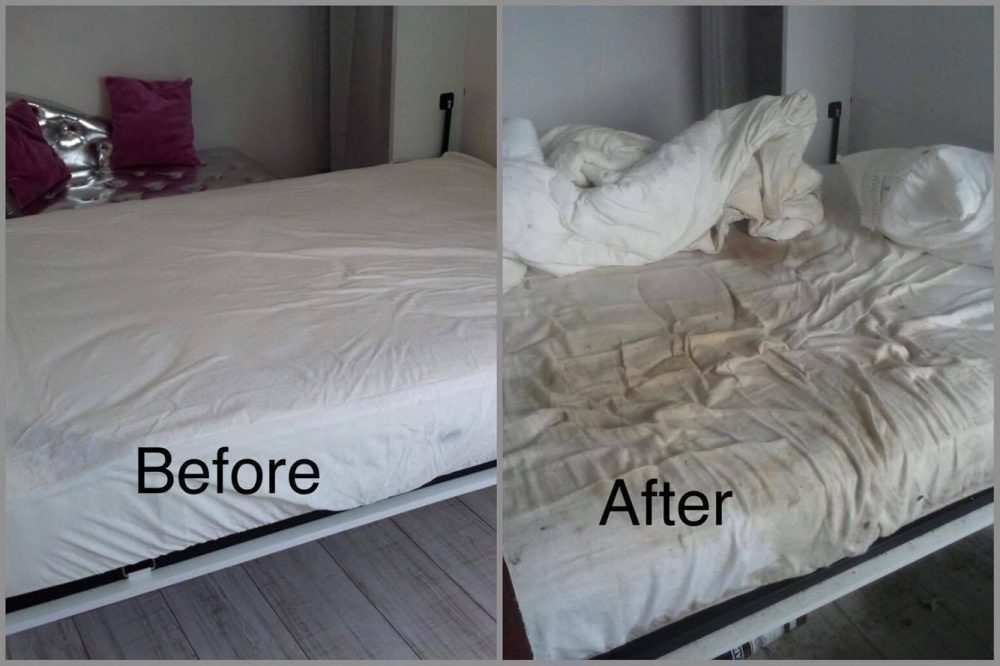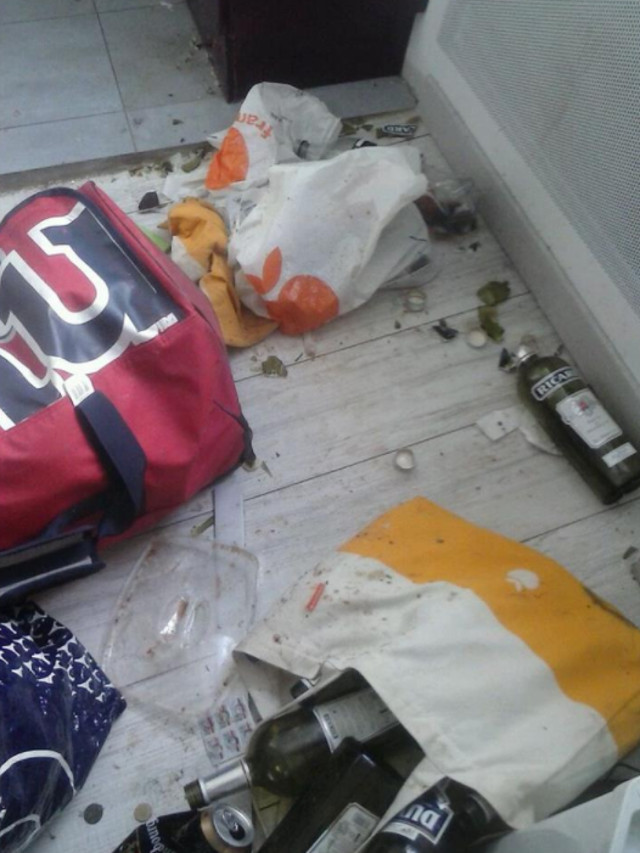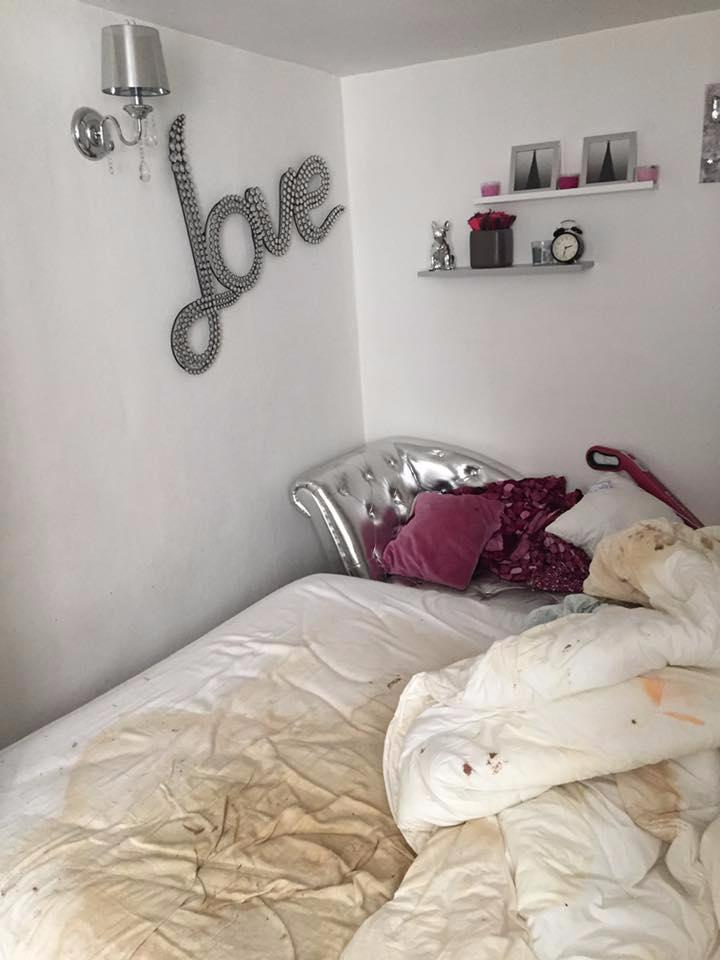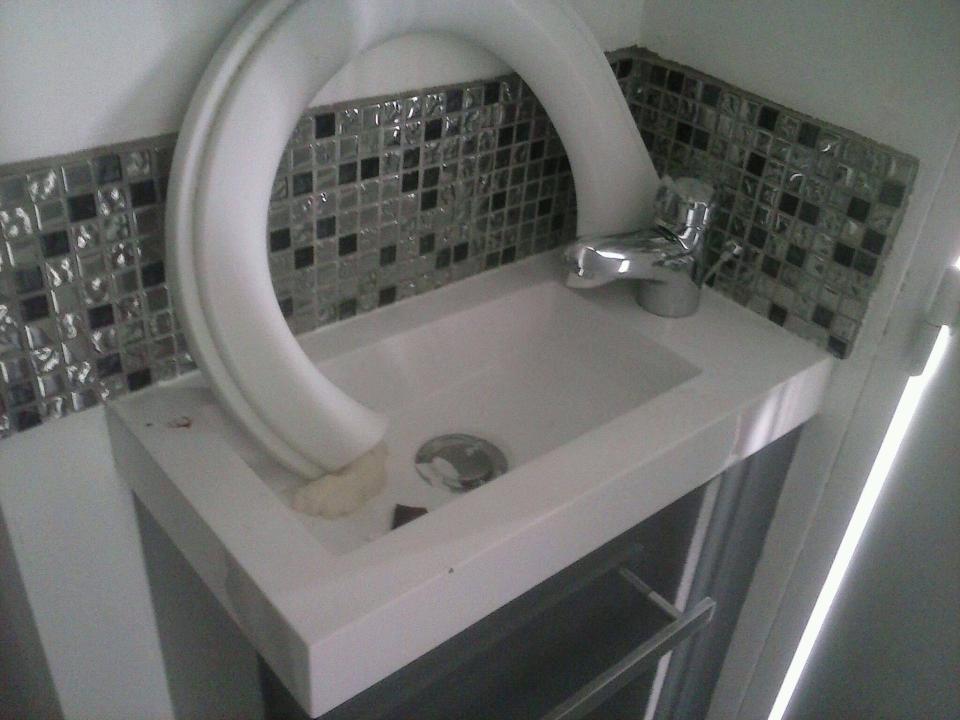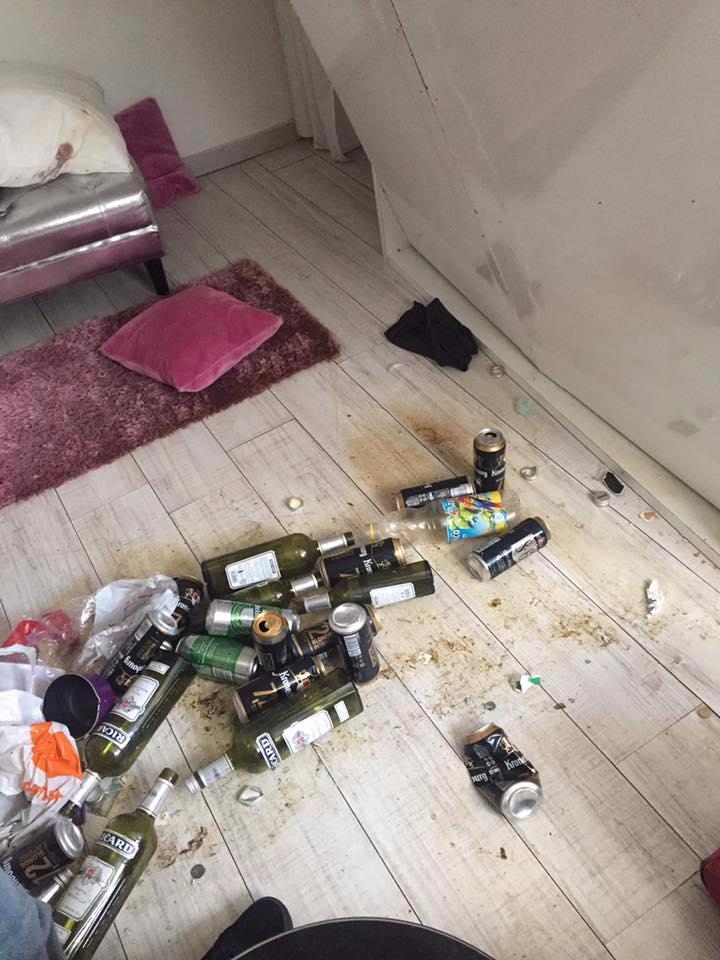 Poor woman. Laurie added that the damage done was worth around £10,000 and although she had not met the renter in real life, she said he seemed "nice". He might be nice, but that doesn't mean he's not an incontinent alcoholic dirtbag. I guess next time she rents the place out she'll be doing a full character check with references and everything. Don't want the same thing happening again.
For more nightmare tenants, click HERE.