At the DVSA (Driver & Vehicle Standards Agency) we take safe driving very seriously. We work tirelessly to make sure that you and everyone else is safe and secure on the roads, but getting publicity has proven to be an uphill battle. We weren't pleased with our latest viral campaign 'DVSA Heavy Goods Vehicle Inspection Checks' which a lot of us thought would do well on YouTube. We think it's because popular music glorifies reckless or unsafe driving practices and is corrupting youths' minds.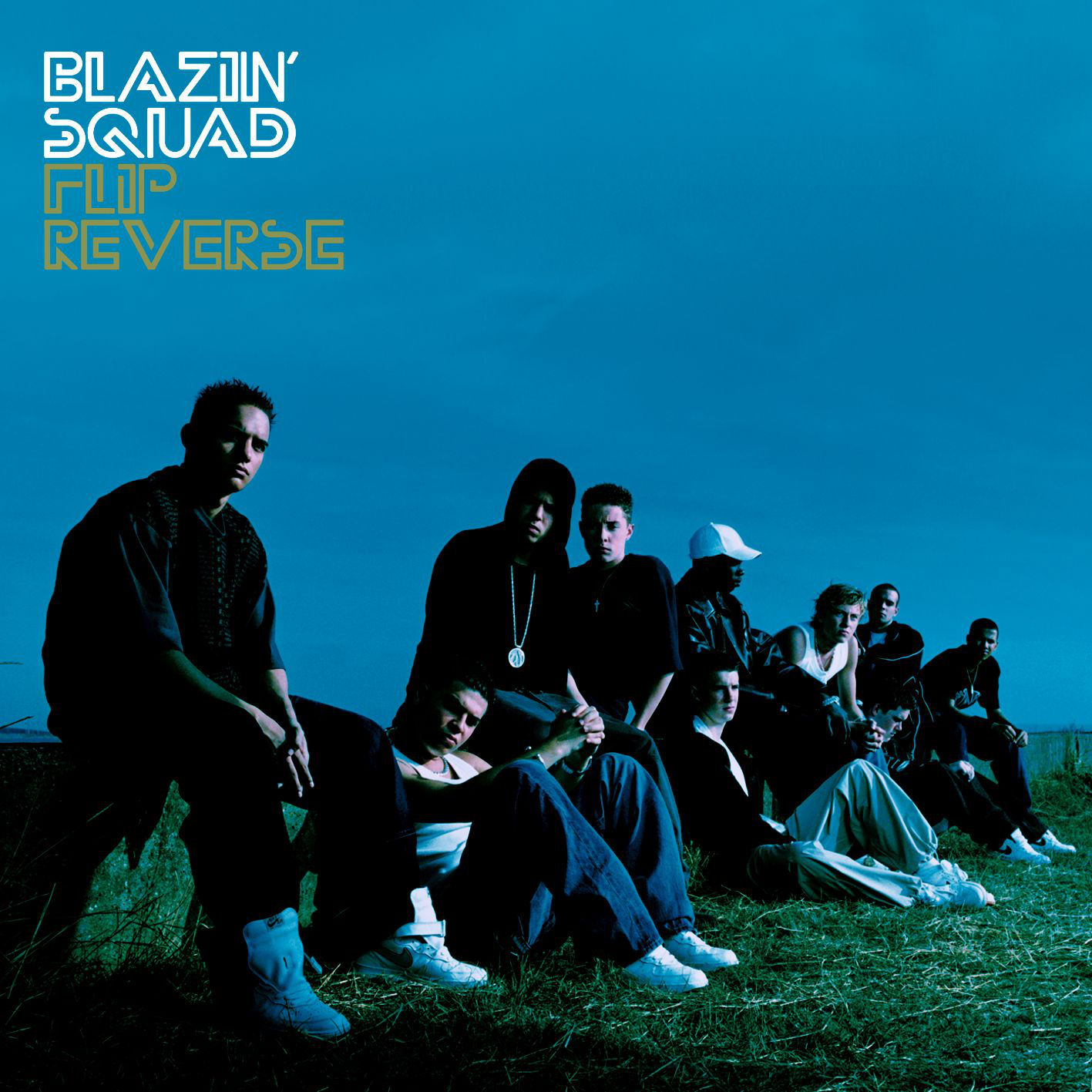 1. 
Blazin' Squad – 'Flip Reverse'
'Me and the boys we be blazin' it up, so baby come and take a ride in the back of my truck'
Any sensible young lady should think twice about taking a ride with the Blazin' Squad, even before they'd explicitly stated they had been blazing up marijuana. Please note: it is illegal to ride in the back of a truck unless the passenger is seated in an enclosed cargo area which has passed a DVSA check. That being said, they do have a great song called 'Crossroads' which promotes looking both ways and 'seeing you' before judging whether to proceed. That is a great track.
2. Rebecca Black – 'Friday'
'Sitting in the front seat, sitting in the back seat, I don't know which seat should I take?'
Well at the time of making that video (December 18, 2010), Rebecca, you and your friends were all under the legal driving age, (13) so the answer is NO SEAT unless you get a legally licensed driver to take the wheel. Furthermore, hesitation by a stationary vehicle is creating an unnecessary hazard for oncoming vehicles, so we'd politely have asked you to make your mind up (assuming that the front seat wasn't already occupied by an underage friend).
(Safety Example)
3. Gary Numan – 'Cars'
'Here in my car, I feel safest of all, I can lock all my doors'
Finally – a song that embraces prudent driving. We do recommend that you lock your doors when driving a vehicle, as this prevents the door being opened for any reason along your journey. Thanks Gary.
4. TLC – No Scrubs
'Sitting in the passenger side of his best friend's ride, trying to holler at me'
TLC don't want No Scrubs, but actually he's probably the safer bet. Assuming he's wearing his seatbelt, his attempts to holler at you aren't endangering anyone, as long as it isn't distracting to any driver. Please take note.
5. 

Ice Cube – It Was A Good Day
'Drunk as hell but not throwin' up, six in the morning and my pager still blowin' up'
It may have been a good day for Ice Cube, but that's no excuse to get sloppy. 23% of all car collisions involve cell phones, and alcohol causes 47.2% of all pedestrian fatalities. Ice Cube, you're playing dice with serious road offences there brother, and while we're all big fans of your music, you have been warned. Nothing's cool about crashing your car into an early morning dog walker.
6. David Hasselhoff – 'Jump in My Car'
'Jump in my car, I wanna take you home'
David Hasselhoff may be an experienced driver, but let's not let his reputation get in the way of hard facts. When it comes to getting in a car with a stranger, the DVSA's stance is pretty clear: Better safe than sorry. If you really need that lift from a taxi that hasn't been pre-booked through the appropriate methods, text a friend and let them know the name of the driver and his registration number. Better still, send a picture of his ID. Finally, you should never jump into a car, please enter slowly and calmly from the correct passenger door.
Safety Example #2
7. Blue – Fly By II
'Think I know somewhere we can park, after dark'
It's good to know that Lee from Blue has thought ahead and planned his parking for the night. Not enough people factor in congestion in built up urban areas, especially on the weekends. As a consequence, problems occur. Cars end up circling, looking for a space causing delays, and in extreme cases resort to parking on yellow or even double yellow lines. Hardly the best end to a great night out with friends, finding that your car's been impounded. So guys, be like Lee from Blue, and also factor in more time for parking than you think you'll need. The DVSA recommendation is 10-12 minutes. 
8. DMX – X Gon' Give it to Ya
'Don't wait for you to get it on your own, X gon' deliver to ya'
Many among you may be excited at the prospect of having a package driven to your house by DMX. What a great story to tell your friends. However our records tell a different story. Would you trust your package with a driver who has previously been arrested for driving without a license? In the case of an accident, the law would not be on your side were you to accept a free delivery, so good luck getting a return if for some reason your product arrives faulty.
Thanks for listening and drive safe.