If you've listened to Serial, then you'll be aware that Adnan Syed is currently serving a life imprisonment sentence for the murder of his ex girlfriend Hae Min Lee back in 2000.
Featured Image VIA 
Following Serial's review of the case, the clamour for him to receive a retrial grew as the verdict was delivered in somewhat dodgy circumstances. Go listen to the podcast for the details or check out his Wikipedia page.
After 17 years of being in jail though and probably thanks to Serial in all honesty, Adnan Syed has now been granted a retrial and his defence team will have the chance to prove his innocence. Here's the reasoning that Judge Martin Welch used to grant the motion: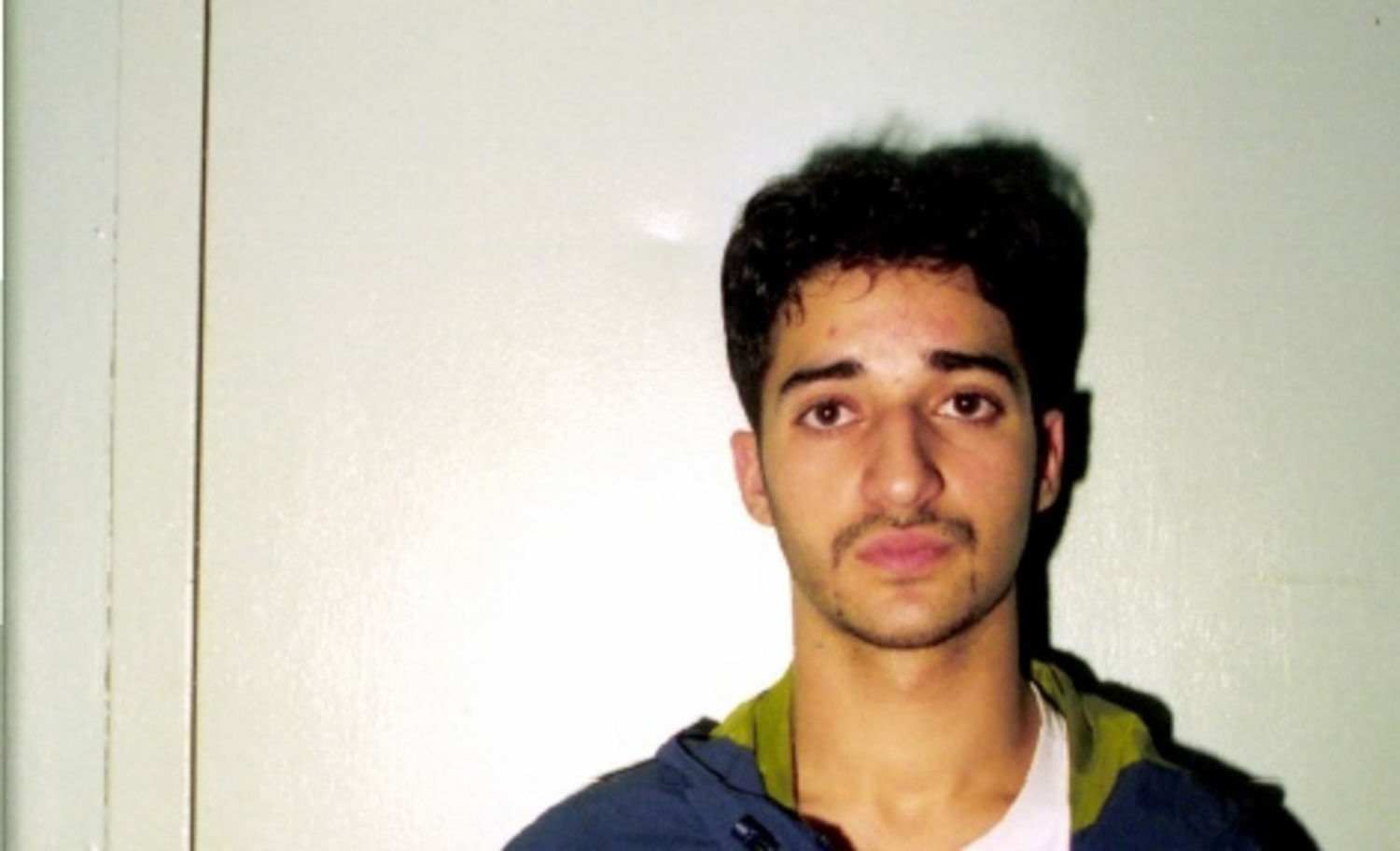 Cristina Gutierrez (Syed's trial lawyer) showed ineffective assistance when she failed to cross-examine the state's expert regarding the reliability of cell tower location evidence.

She also failed to cross-examine the state's cell tower expert regarding a disclaimer obtained as part of pre-trial discovery.

Asia McClain – an alibi witness for Syed –  also wasn't called upon to testify in the original trial.
Apparently this lack of due diligence in the defence is enough to call for a retrial. To be fair it does sound like Cristina Gutierrez royally fucked up the case and Syed's life in the process. Good one.
No news yet on when the retrial will take place, but we'll let you know when we have the details. In the meantime, check out the latest developments in the Making A Murderer case.