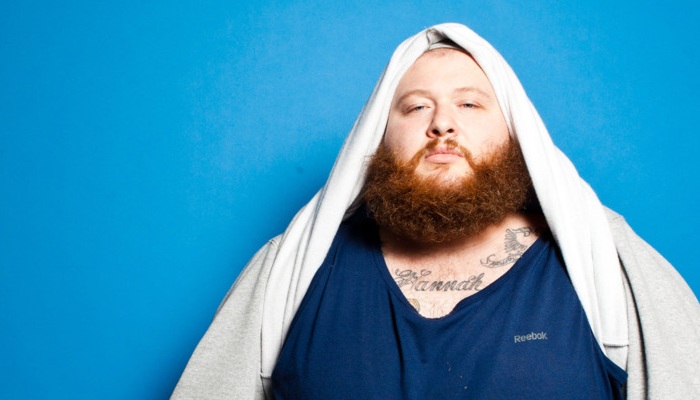 This guy sounds a lot like me on paper (and probably a lot like some of you as well). Over-weight: check, scruffy ginger beard: check, obsessed with dinner: check, dirty weed habit: check, likes wrestling: check, awesome rap talent: ch… OK, so that's where the similarity ends unfortunately.
New York rapper Action Bronson dropped Dr. Lecter last year and according to iTunes it's my album of the year (well, it's my most listened to record of 2011 by a country mile). Infact, it's the only album I've ever bought on iTunes which for me is a pretty big deal. He sounds a lot like Ghostface Killah which instantly makes him awesome and he watches way too much of the Crime Channel. Apparently he used to be a respected chef before he left it all behind to forge a rap career. He even has his own online cooking show which is just about the best thing ever.
So all hail Action Brosolino, King of Flushing Queens and your new favourite rapper.