It's emerged that a porno movie was secretly filmed inside a Birmingham bowling alley without the permission of its owners.
The PSL bowling complex's tag line is 'the perfect place for kid's parties' – not so sure about that anymore after a dude was filmed boning two women on those seats you hang about on whilst you're waiting to bowl. New owner Martin Parsonage is determined to find out who's responsible, although he thinks that the footage must be 'some years old':
By hook or by crook, I will find out who is responsible.

But I know there is nothing that can bring us or PSL into disrepute — because I know we were not involved.
Images VIA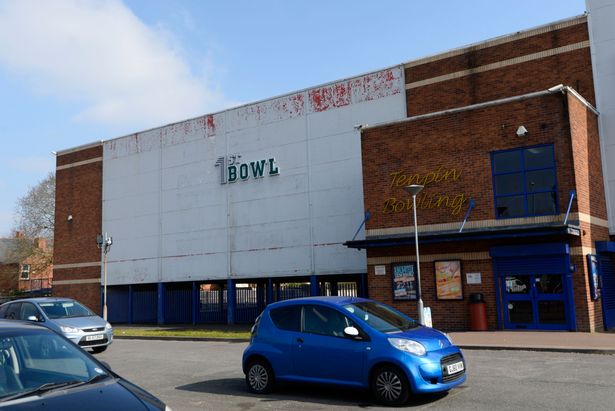 We are currently going through old documents, invoices and CCTV footage, which we still have access to.

There must have been some payment. I have my suspicions, but that is all I'm prepared to say. I don't need this — this is a family venue.
Hmm yeah not so sure about that these days mate. It's probably even worse if it happened years ago because little kids will have been sitting around where all that filthy activity took place for years in that case. Eww. The worst thing about all of this is that I've actually bowled at this place before, so I might even have been a 'victim' too. Gross
For more of the same, here's some porn stars revealing the grossest thing that's ever happened to them on set.