A 15-year-old girl and her boyfriend of the same age have just become the youngest couple ever to be convicted of murder in Britain.
Featured Image VIA
The girl, who cannot be named, was 14 at the time of the murder. She was found guilty after her boyfriend admitted to killing a mother and her daughter in Lincolnshire.
Apparently the pair broke into the home of 49-year-old Elizabeth Edwards and 13-year-old Katie (pictured above), where they were stabbed in the neck as they slept. Although the court heard that the girl did not physically take part in the stabbings, she was still ruled as guilty of murder for her involvement.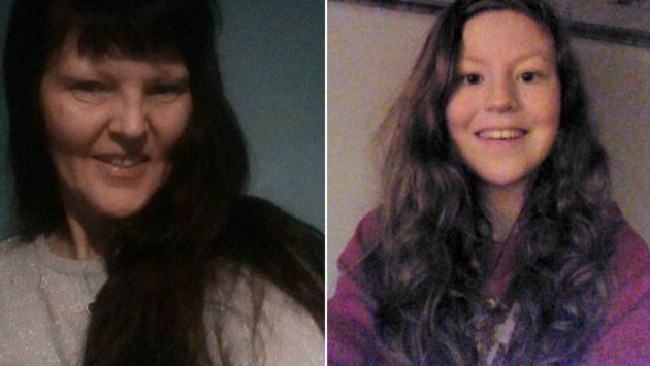 A psychiatrist was called in to show that the girl was suffering from a mental disorder, which was argued to the jury. However, the court concluded that she was not mentally unwell at the time of the crime and so deemed this argument irrelevant to her sentencing.
The crime itself, which unfolded in April this year, was particularly gruesome. Edwards was stabbed eight times, including twice in the neck, while Katie was stabbed twice in the throat before being smothered. What's sad is that there still seems to be no motive for this horrific attack. After the murders the couple then took a bath and watched four Twilight films – clearly they felt no remorse for what they had done. RIP to the victims.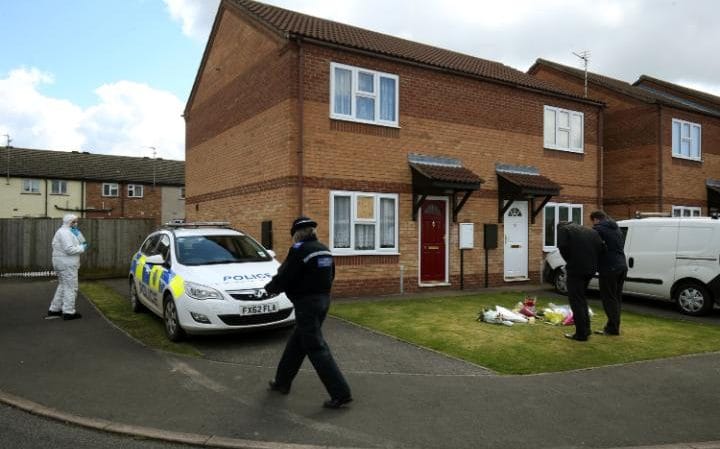 The teenagers have not had their full sentence handed out to them yet, but no doubt they're going to be going down for a long time. Maybe they'll be added to the list of the youngest and most twisted child killers in history.