The pretty much confirmed suicide of Avicii a couple of weeks ago in Oman has reverberated throughout the world since it was announced, and more details about the DJ's life in the moments leading up his death are constantly emerging.
Featured Image VIA 
The latest person to add their input into the situation is songwriter and producer Joe Janiak. Janiak had been working on new music with Avicii at his Los Angeles home in the days before he left to go to Oman. Here's what he had to say about his demeanour during that time: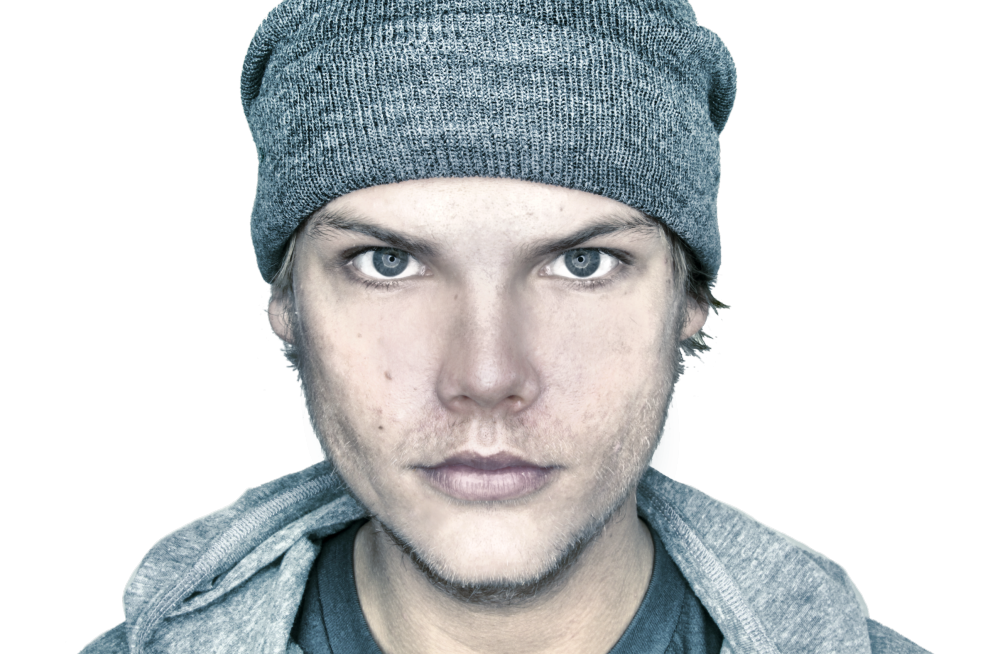 You could tell he had spent a long time figuring out the puzzle. and he was trying to take charge of his life. He seemed pumped. That's the shocking thing.

He didn't seem like a guy at the end of his days.

He said that he would reach out when he returned so we could continue working together.
That's probably not what I was expecting him to say, but I guess that's the thing about depression – it comes in many shapes and forms and it isn't necessarily as simple as you think it might be. If anything, it probably just makes the whole situation sadder.
For more of the same, check this video of Chester Bennington a couple of days before his suicide. There's no hint at all of what he was about to do.