The other day while stuck in traffic I realised that if I ever do end up killing someone at some stage in my life, it would probably be because I was stuck in traffic after a long day trying to get home. It made me think of the 9 stages of anger, and just how many different things can happen to a person over the course of the day to send them at least 1/9th on their way into a murderous rage.
Let's go:
9. Messed Up Takeaway Order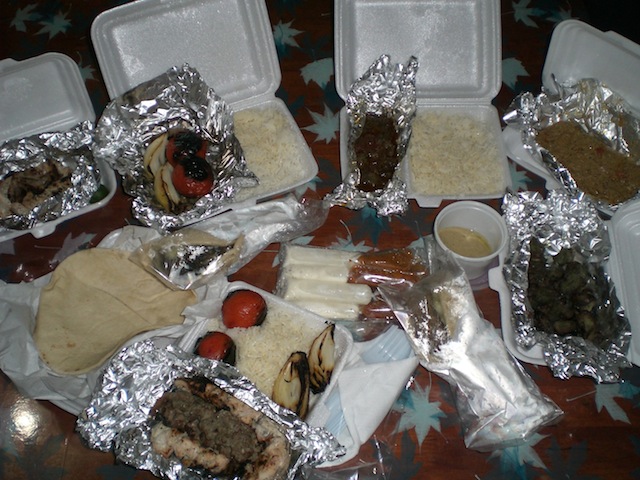 The person answering the phone at the Indian/Chinese/Kebab shop has one job— to write down your order correctly. So when your food gets delivered and you realise you've got some shit in there you didn't order and some of the shit you did order is nowhere to be seen, it can be quite the enraging realisation. You can either eat what you've been given or call them up and wait another half hour for them to bring the missing items — either way the flow of your meal is completely ruined and you're not a happy bunny.