Remember a couple of years ago we couldn't get enough of the story of the 27 year old Romanian model who had married an 81 year old ex vicar and then fleeced him of pretty much everything after demanding that he bought him a flat in Bucharest so he could go out clubbing (and probably having gay sex with other young men all the time), but it turns out that the two star crossed lovers are back on and at it again.
Images VIA
Philip Clements initially married Florin Marin three years ago in Kent after meeting on Gaydar, but even though they moved in together in Bucharest afterwards Clements grew tired of Marin's partying and ended up moving back to the UK to stay with friends. After Marin had stopped screwing around/ran out of money he decided to rekindle the spark with Clements and the pair decided enter an open relationship about a year ago, but now they've decided to give monogamy a go again and move back in with each other in Bucharest.
Clements had this to say about their decision: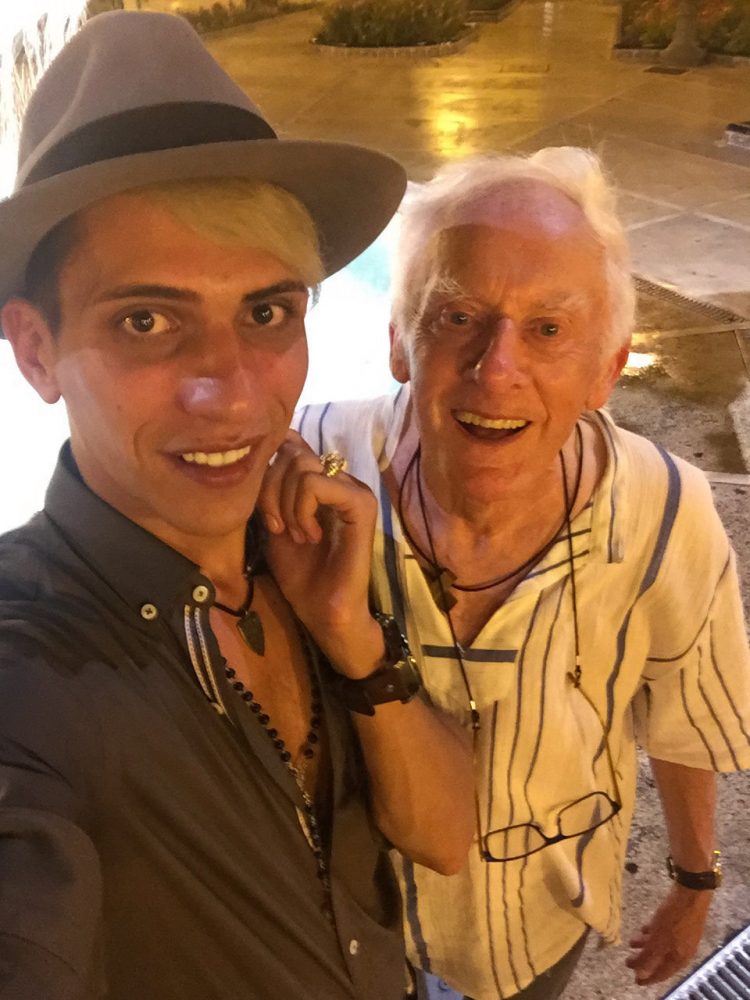 He understands me much better and I understand him much better.

I know when he's busy not to disturb him and to give him space. He goes to the gay club in Bucharest once a week and I'm fine with that.

He must have space to be with younger people, it's very important when there's this big age difference. We've both learnt a lot.

We do have to watch the money but Romania is cheaper than in England so the money goes further.

We have enough to live on and enough to go to the cinema and out for a meal occasionally.

This time, I'm much more confident about being in Romania – last time I didn't know anybody, didn't know the language. Now it's getting much better.

I recently had heart surgery and broke five ribs. Florin came to visit me everyday and spent two to three hours visiting me.

He was a pillar during my recovery.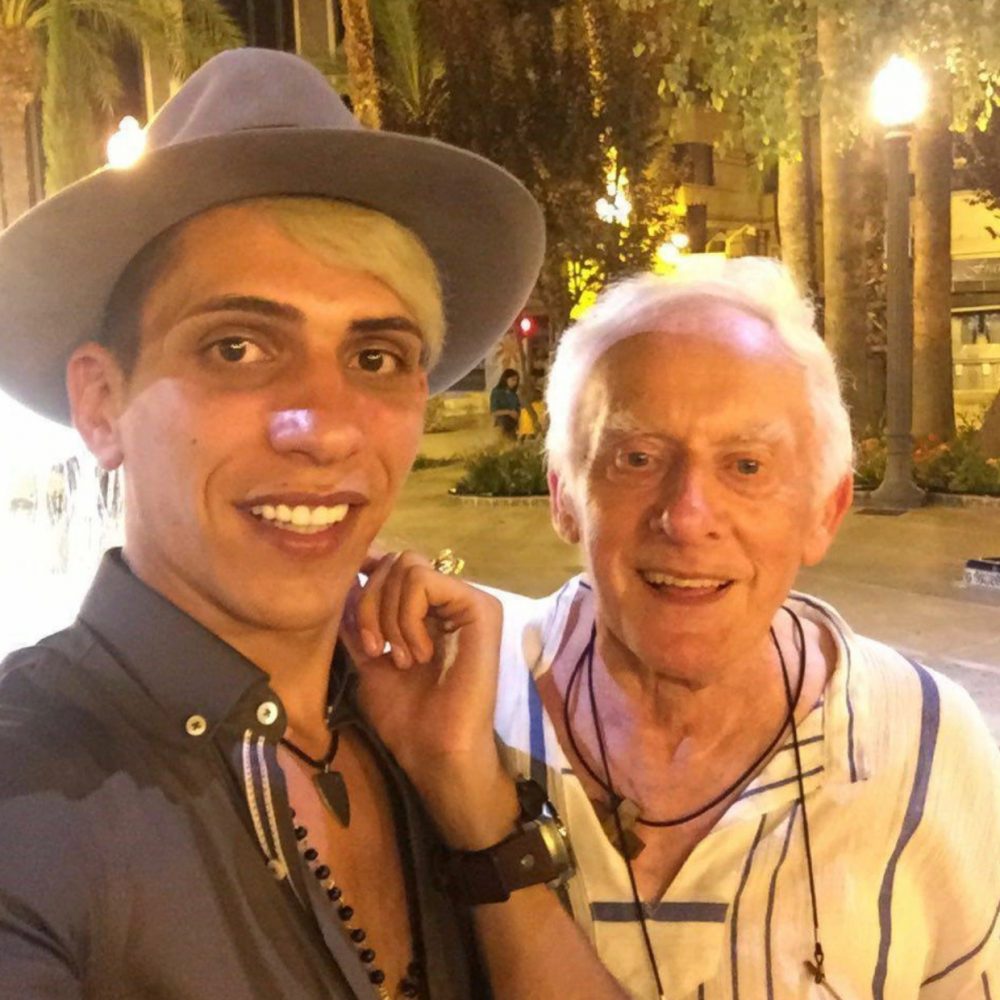 Maybe they are truly in love with each other? Even if Florin is the gold digger that he's often portrayed at it seems like Philip is at least making him work pretty hard for his money – my only worry is that when it runs out he'll be left without a home again.
The pair currently use Philip's teaching and Church of England pension and maybe some of the money from the sale of his house to fund their lifestyle, but with Florin clubbing every week and probably off having chemsex with who knows out there you gotta wonder how long it's gonna last. Best of luck to them though, sure.
For more of the same, check out the original story of their marriage. Truly crazy how they've stayed together all this time.