There have always been lots of scandals within religious institutions of all shapes and sizes and the latest one to rear its ugly head is that of 64 year old church pastor Stennett Kirby, who was allegedly filmed smoking crack, snorting coke, watching porn and talking about hiring a hooker.
Featured Image VIA
Kirby was filmed doing all of these activities in his £1.5 million church home at the West Ham Parish Church in Stratford, East London. The video was published on The Sun On Sunday's website and unfortunately there's no embed option, but if you head over there it's a pretty entertaining watch.
He also says some pretty funny lines during the video, including the following:
All I want now is for a woman to be sucking my dick. That would be nice.

How much would a woman cost to come here? In other words, if I really want it then I will pay for it.

I wish I could. If I had money, I would. I've only got £10 left.

I'm going to Soho with my mate for dinner. I'm going to sex shops to get some poppers.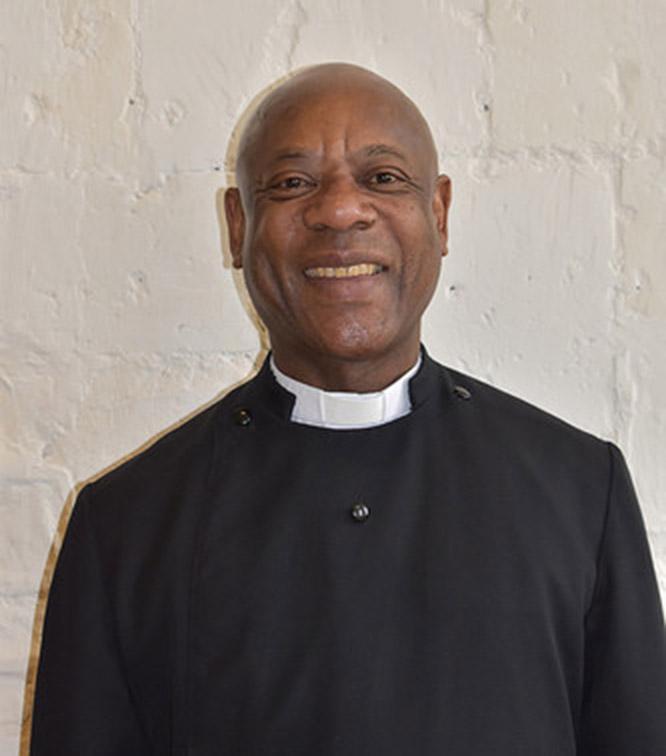 Sounds like he's hardly living a life of purity as a man of a cloth there, does it? Still, I suppose you can't really blame the guy when he's been denied the simple pleasures of life that so many of us take for granted every day.
Gotta kinda feel bad for him that he trusted this guy who just filmed him doing drugs and selling it to the paper. I suppose as a reverend he really shouldn't be doing stuff like that so it's all swings and roundabouts though.
Needless to say the church has put Kirby on gardening leave and some other reverend took his regular service on Sunday, claiming that the church were looking into these allegations. I imagine it's probably the last we'll ever hear about them as they normally cover up their own mess and keep everything internal.
Standard church really – everyone doing whatever they want and whenever any scandal does come out about it, it's a shock for a day and then that's it, never hear anything about it ever again. Good way to run stuff I suppose.
For more of the same, check out this Catholic school statue that had to be removed because it looked like a priest giving a kid a blow job.