Bitcoin is all over the news right now due to the fact it keeps increasing in value and showing no signs of stopping, but news of the theft of other $64 million worth of the stuff might have to seriously considering whether you think it's a good idea to invest or not.
Featured Image VIA 
The news came today that the Slovenian based marketplace NiceHash had been the victim of a highly professional attack with sophisticated social engineering that resulted in the loss of 4700 bitcoins that were currently being traded on the platform. That's around $64 million or probably even more by the time you read this as the price of bitcoin will have gone up even further.
Here's what the statement released by NiceHash had to say: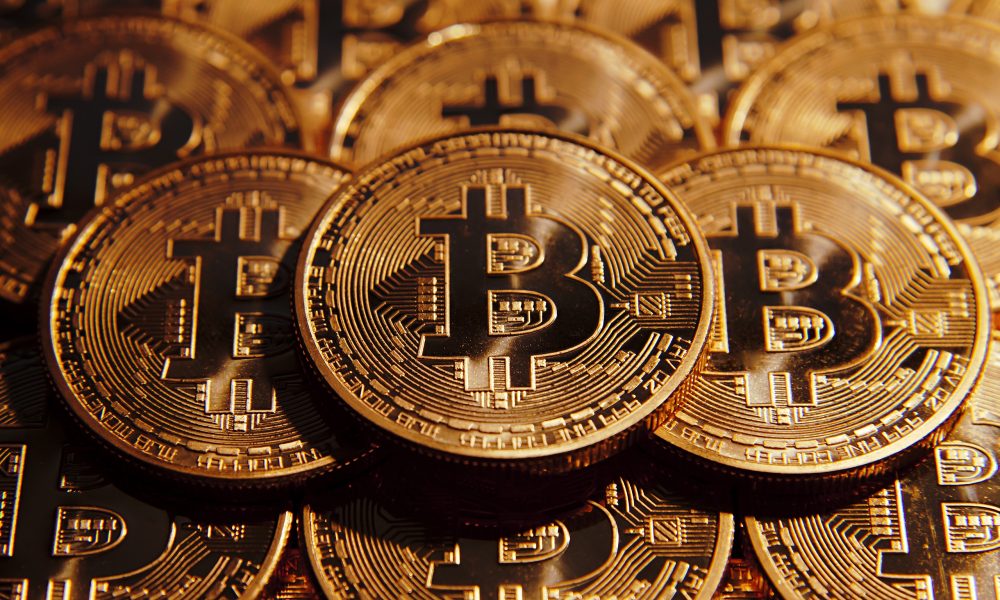 Unfortunately, there has been a security breach involving NiceHash website. We are currently investigating the nature of the incident and, as a result, we are stopping all operations for the next 24 hours.

Importantly, our payment system was compromised and the contents of the NiceHash Bitcoin wallet have been stolen. We are working to verify the precise number of BTC taken.

We understand that you will have a lot of questions, and we ask for patience and understanding while we investigate the causes and find the appropriate solutions for the future of the service. We will endeavour to update you at regular intervals.
That doesn't sound so good huh does it? If I had my bitcoins stored in NiceHash then I would probably be contemplating suicide right now as I would have literally lost the most money out there you could possibly imagine. Sucks to be you right now.
To everyone else – make sure you keep all your bitcoins stored nice and safely in a private wallet if you're going to get into it. You can't be too careful.
For more bitcoin, check out its dark secret. You won't have seen this coming.