A 61-year-old Grandma in the UK has shown her love for the pub chain Wetherspoons by embarking on a pub crawl to visit every branch in the country.
Featured Image VIA
Catering worker Deidre O'Connor has visited 455 Wetherspoons outlets up until now since launching into the mission 17 years ago. What an admirable example of dedication.
She's now over halfway through the chain's 905 branches and is hoping to visit every single one in her lifetime. So far her favourite drink and food combo at Spoons is a pint of Kronenbourg and a Balti curry:
The thing I like most is every one of them is different.

The food and drink is cheap as well.

I've got my daughter roped in as my chauffeur.

We'll usually make a weekend out of it and do some other sightseeing too.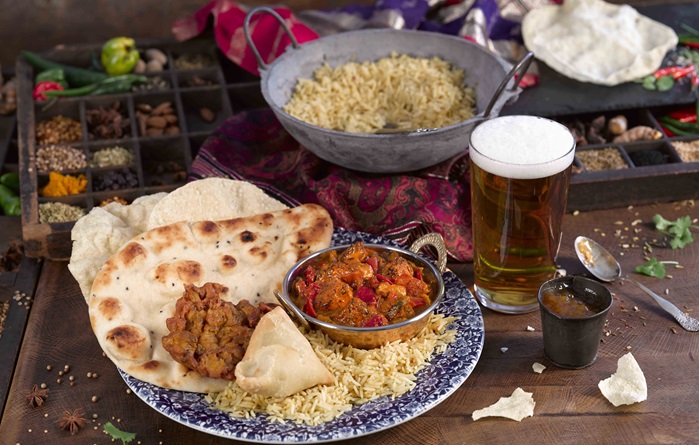 Deirdre, who is a member of the Wetherspoon Appreciation Society, said:
The Velvet Coaster in Blackpool is one of my favourites.

It has an open top roof that looks over the sea. It's lovely.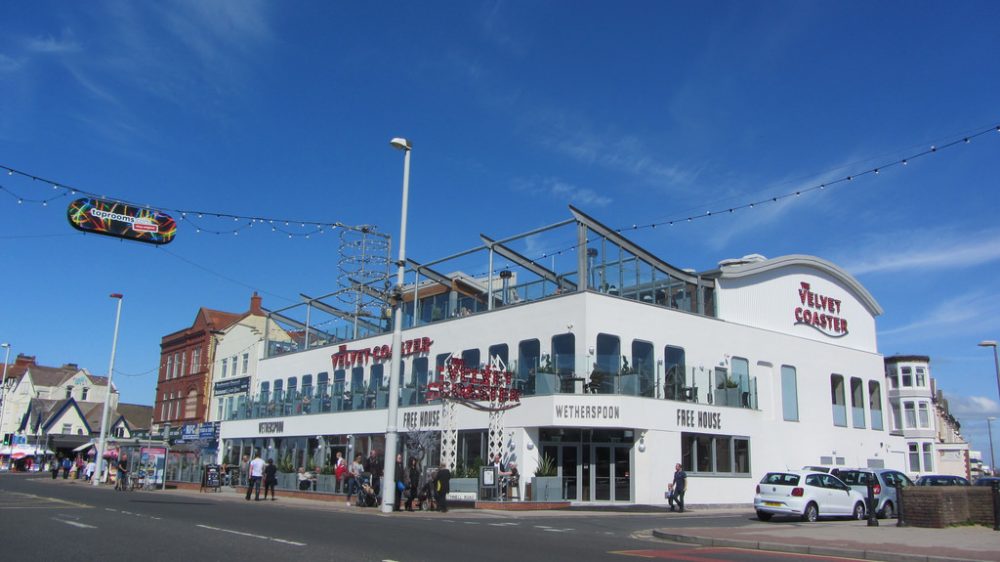 Another two of her favourites include Ledger building in Canary Wharf and the Man in the Moon at the Isle of Wight. Her quest to drink at every Spoons has taken Deidre across the country, from Manchester to Belfast to Edinburgh to London. And with only half of the pubs covered, it looks like this gran will be enjoying Kronenbourgs and Balti curries for years to come. Good luck to you Deirdre – you are my spirit animal.
I'm sure Deirdre would agree with us when we say that Wetherspoons is the most reliable British pub of all time.