Phrases like 'Double Dip Recession' and 'Eurozone Crisis' are not the product of media sensationalism. No, the fact is that times are hard. It has become more difficult than ever for businesses to get noticed and force people to buy their stuff. But this could be because their marketing strategies are all askew.
It should of course go without saying that there is no definite modus operandi when it comes to advertising. Instead, the key to marketing and advertising in these gloomy economic times is creativity. Instead of paying over the odds to get an advert placed during the final of the X Factor, we should be thinking outside the box.
This article will look at the ludicrous and lucrative places to advertise where terms and conditions DON'T apply.
1 — Movies
These days if you want to sell products fast, you should get them featured in a summer blockbuster. Whereas in the past a dedicated and rather advert telling consumers exactly what is so fantastic about your product did the job, now, having Iron Man cruise around in your car will make it sell without even a proper mention of what type of car it is!
In this summer's James Bond, for example, product placement is being used (rather shamelessly!) with Bond foregoing his usual vodka Martini for a cool bottle of Heineken. We await the obvious 'get off my heiney' euphemism with bated breath.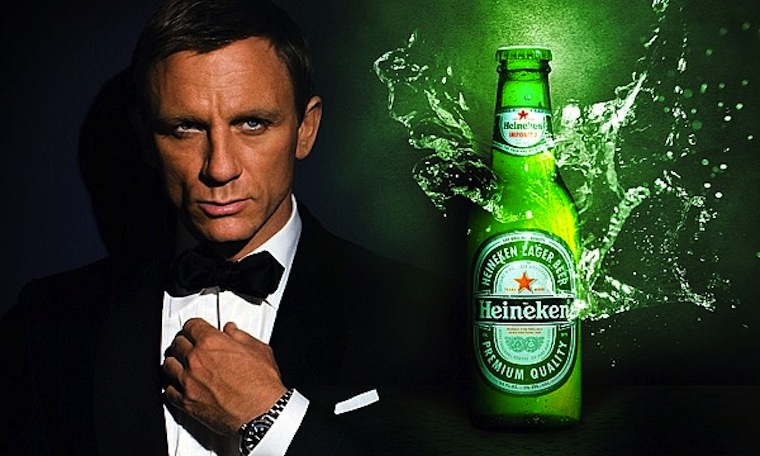 2 — Women's Bottoms
In 2010, KFC had an ad campaign whereby scantily clad woman paraded around with the message 'Double down' printed on their backsides. This marketing campaign for one of the company's new sandwiches caused outrage amongst feminists, although it certainly got the brand some attention. And as the old saying goes 'any publicity is good publicity', right? Or is it 'does my bum look big in this'?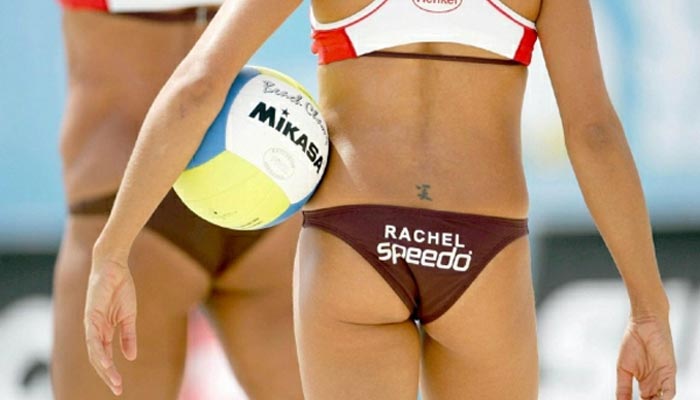 3 — Lanyards
While these might seem quite a boring place to include some advertising, lanyards can be an effective marketing tool. At tradeshows you will often see people walking around with brightly coloured printed lanyards eagerly showing off a business name or logo, attached to a mugshot of themselves they printed on their Magicard printers so you know it's really someone from the business you're talking to and not an imposter.
Recently, one company targeted students at university and gave them all a free promotional lanyard complete with the message 'wear a condom'. It backfired though, because no one did.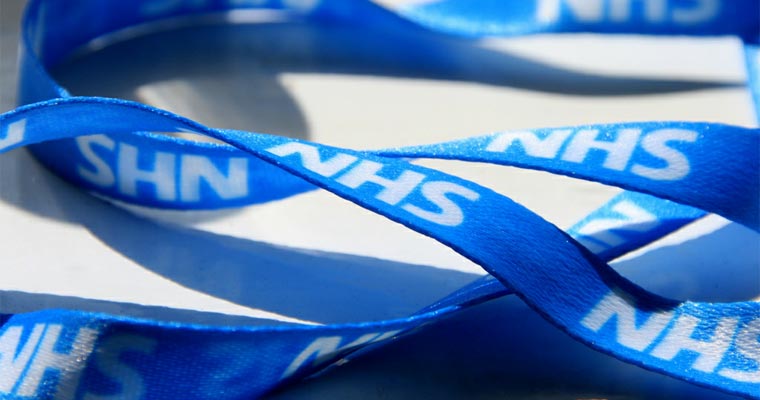 4 — Toilet Walls
The one place that everyone goes more than once a day is the toilet. One public service advertisement took the form of a picture placed by the toilet bowl involving a woman throwing up. In order to prevent people from drinking too much alcohol, the advert read — "I just need to get it out of my system".
Readers take note though – you will have no control over what will be written around your advert and, as you will know, the messages currently found in toilets are various — whereas some people like to quote Nietzsche, some people like rather more suggestive prose.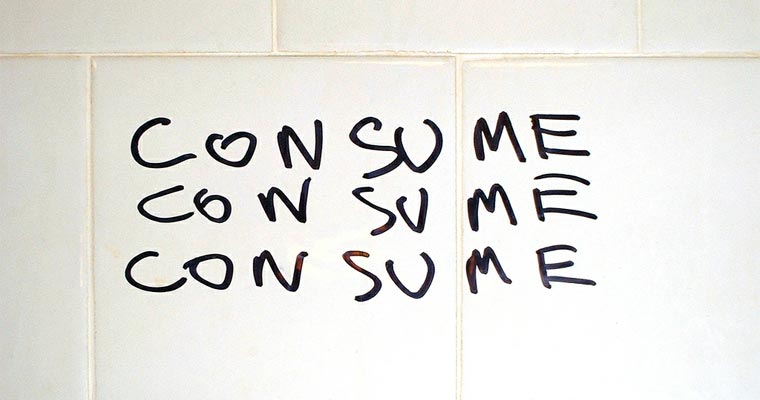 5 — Outer Space
Space: The final frontier. Or so they say. In 2001, Pizza Hut were the first company to deliver pizzas to outer space when their food arrived via vacuum pack at the International Space Station. Kodak also paid out for what was essentially an 'outer space billboard', when there slogan was plastered onto material that was to be tested for durability in space.
So while you won't be boldly going where no company has gone before, advertising in outer space is still a pretty bold marketing move.