With spring break fast approaching, it is time to start planning what you were going to do. However, there are still a lot of global restrictions regarding travel, so going away as you may once have done might not be possible. Thankfully, with a little imagination, there are still plenty of things you can do to have lots of fun and enjoy your time. Whether you take a nature walk or have the perfect indoor picnic, we have come up with 25 fun things to do on spring break 2021 for you. 
Images VIA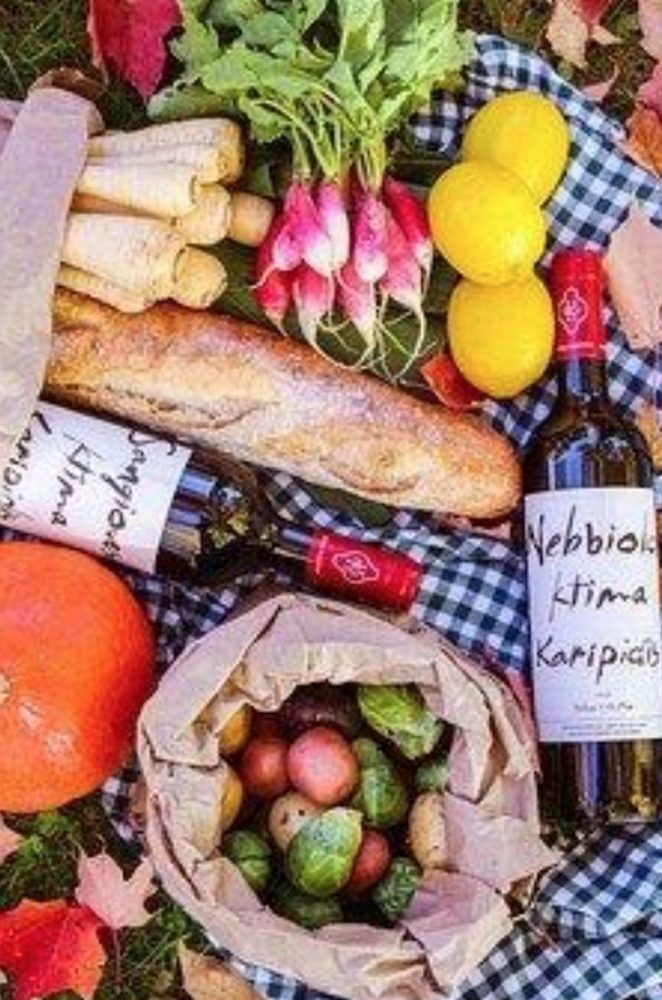 Online Games Night
Why not host an online games night for your friends and family. Zoom is a great tool, and you can play charades, bingo, or host a murder mystery.
Binge on Disney+
While you might not be able to get to the cinema, there are plenty of streaming services like Disney+ or Netflix, so spend the afternoon chilling.
Carpet Picnic
A carpet picnic is excellent because it doesn't depend on the weather and the kitchen is always close by! Throwdown a blanket and make sandwiches and other picnic delights.
Watch a Live Stream 
If you are really missing the beach, you can always log on to one of the many live streams from beaches worldwide.
Visit a Zoo
During the lockdown, many zoos have been able to keep visitors entertained with webcams in various exhibits. Watch monkeys, lions, tigers and more in their habitats.
Karaoke Night 
Have your own family version of The Voice or Britain's Got Talent with a sing-off via karaoke. You may want to apologise to the neighbours in advance.
Bake Off
You might not get Pru Leith to judge, but you could host a home bake-off, and the winner gets out of the washing up. 
Wine Tasting
Strictly for the adults of the house, of course. Supermarkets offer home delivery, so order a few bottles to taste. 
Virtual Come Dine 
Another way to have a great night on Zoom is to have a Come Dine Night with some friends. Cook your favourite dishes and pick a winner.
Camp Out 
Depending on the weather, you could pitch a tent in the garden or camp out in the living room.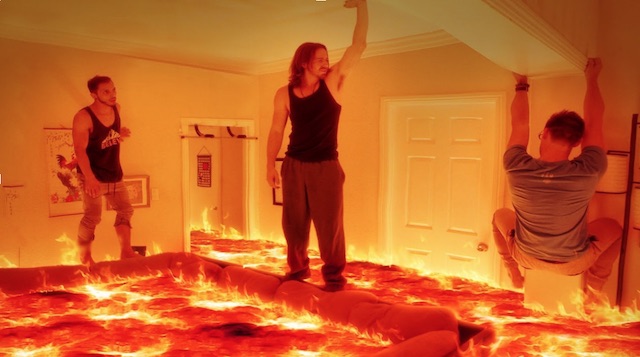 The Floor is Lava
This is a hilarious game where someone can suddenly shout 'The Floor is Lava', and everyone must get off the floor fast. 
Pizza Night 
Make homemade pizzas; you can get ready-made bases or make your own and add loads of toppings; the only limit is your imagination.  
Escape Rooms
Virtual escape rooms are great fun and can be played remotely with other households. There are lots you can book online. 
Themed Movies 
Plan to watch the Harry Potter series in full fancy dress and create some appropriate snacks like chocolate frogs. 
Pamper Party 
From painting your nails to a hair mask, there are plenty of ways to recreate a spa experience from the comfort of your own home. 
Virtual Beach Party 
If funds allow, turn the central heating up high and lounge around in your swimming cossie with a cocktail in hand. 
Ice Cream Smoothies
Make some ice cream smoothies and pretend you are on the seafront as you drink them—stock up on bananas, cherries, sprinkles and of course, ice cream.
Jigsaws
Jigsaws have seen an enormous surge in popularity during lockdown, so why not join the trend and do a jigsaw?
Make a Bucket List 
Although you may not be able to travel at the moment, it doesn't stop you making plans for the future. Create a bucket list for when things unlock.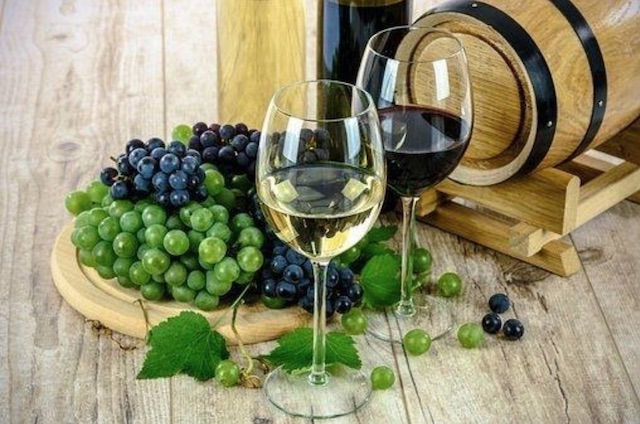 Garden 
Why not create an indoor herb garden or get outside and start preparing for spring? This could be the year you grow some veggies.
Art Competition
If you fancy yourself as a budding Picasso – or just want to have a bit of fun, have an art competition with other members of your household.
Write a Family Book 
Everyone can get involved with creating characters and planning what adventures they will get up to. 
Find a YouTube Channel to Follow
YouTube has loads of great videos that you can stream for free, so why not take your time to find a new YouTube channel to enjoy regularly. 
Random Acts of Kindness
Why not order a few packets of sweets from your online shopping and leave them around the neighbourhood for people to find, with a note saying 'this is a random act of kindness?
Enjoy the Peace
Of course, you may just want to spend an afternoon enjoying the peace and doing nothing but lounging on the sofa with a cup of tea and a biscuit.