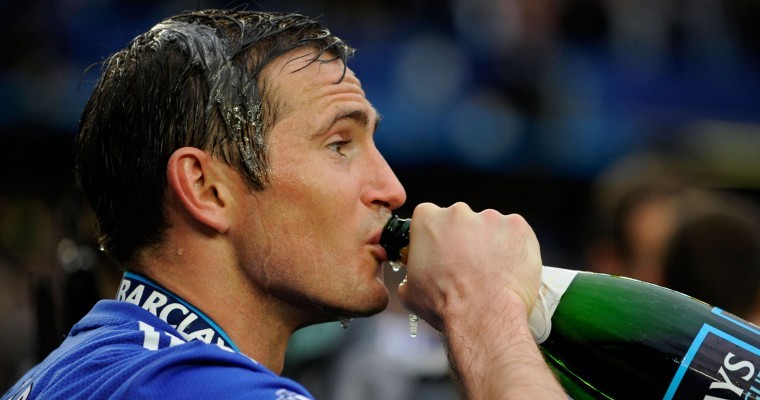 Back in 1996, West Ham bosses Harry Redknapp and Peter Storrie and an 18-year-old Frank Lampard attended a little conference with some press and some lucky fans to do a bit of schmoozing.
One particular fan, who backed himself to nab Harry's job, took the opportunity to question why Redknapp had let "good midfielders like Matt Holland and Scott Canham go for peanuts" and had kept Frank Lampard, who he didn't think was "quite good enough".
878 appearances and 265 goals later, for club and country, as well as just about every club-level trophy there is to win and the title of Premier League Player Of The Decade, someone must be feelin' a right numpty.
For the record, this is Scott Canham. He transferred to Brentford and went on to enjoy an illustrious career, playing for Leyton Orient, Chesham, Woking, Farnborough Town, Grays Athletic and, of course, Thurrock, before retiring in 2007 at the age of 32, one year before Frank Lampard scored the equaliser in the Champions League Final.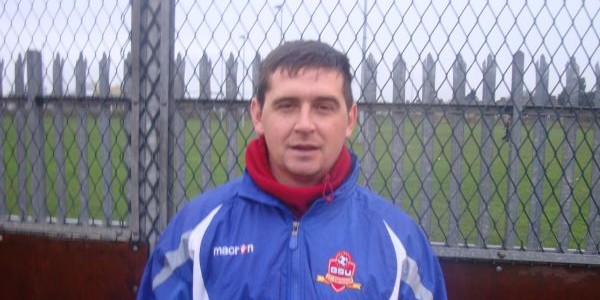 Harry comes out with some eerily prophetic statements which I won't ruin for you. I guess that's why he's the one behind the long white table with a microphone, and this stupid loud-mouth fan isn't. Let's all point and laugh at the idiot.
[yframe url='http://www.youtube.com/watch?v=ctWS52IA_JY']
More Football:
☛ Tottenham Succeed In Cloning Gareth Bale
☛ Kevin Prince Boateng Deals With Racial Abuse, Abandons Game
☛ Argentinian Referee Gets The Absolute Shit Kicked Out Of Him By Whole Team Of Players
Follow @Gav_Rap