Detectives investigating the death of 13-year-old schooboy Oliver Stephens in Reading have discovered a Snapchat message from his girlfriend offering £154.94 to whoever could 'teach him a lesson'.
Featured Image VIA
The unnamed girl is one of five teenagers arrested following Olly's death (one girl, four boys), after she was found to have sent out the following on Snapchat, setting up a revenge attack on Oliver after he became annoyed at her for 'sending nudes' to someone else: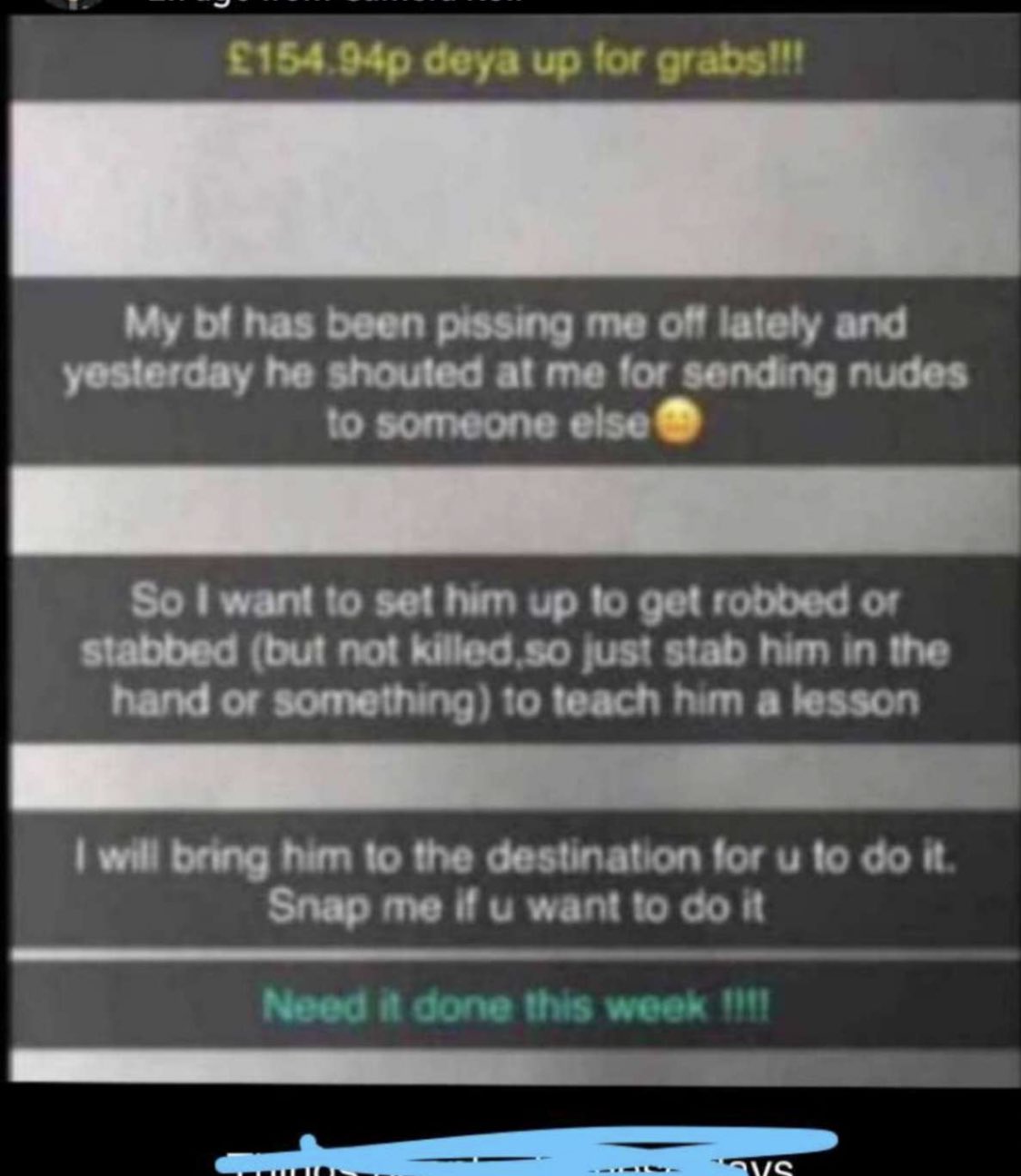 Despite the girl insisting she did not want Olly killed, the whole sorry mess resulted in his tragic death at Bugs Bottom fields, Emmer Green, just 250 yards from the family home he shared with his mum, dad and sister.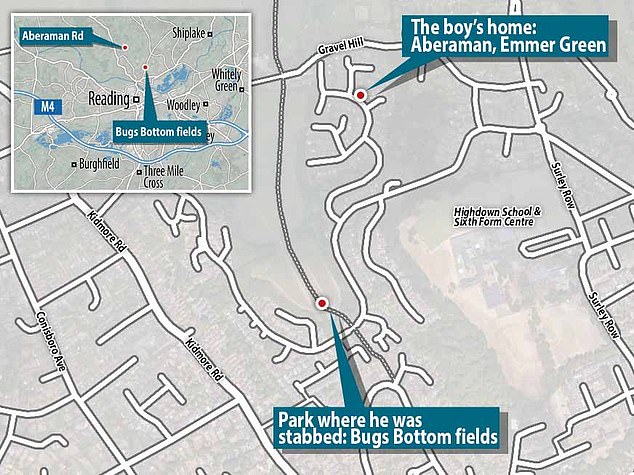 The five teenage suspects, all aged 13 or 14, remain in custody, according to Thames Valley Police and the BBC.
The victim's family are being supported by specially trained officers, and Olly's school, Highdown School and Sixth Form Centre, was arranging counselling support for students and setting up an electronic book of condolence.
Reading East MP Matt Rodda has offered his "deepest condolences" to the Olly's family:
I would like to offer my deepest condolences to the family of the boy who was killed in an incident in Emmer Green yesterday. Please contact @ThamesVP if you have any information #rdguk #Caversham #EmmerGreen

— Matt Rodda (@MattRodda) January 4, 2021
Such a senseless and infuriating end to this young lad's life, especially after seeing the Snapchat message suggesting he was honeytrapped by his own girlfriend for the dumbest reason ever. Notice the weirdly specific payment she was offering his attackers at £154.94 – bet it was every last penny she had remaining in her account.
Ignoring the cringe of a 13-year-old girl sending nudes to random boys and then complaining that her boyfriend wasn't happy about it – it's just so twisted to think that setting him up like this was an appropriate response. In fairness, the girl makes clear she doesn't want him killed (just "stabbed in the hand or something"), but at the end of the day she has inadvertently caused a murder. And not just caused it, but paid for it too.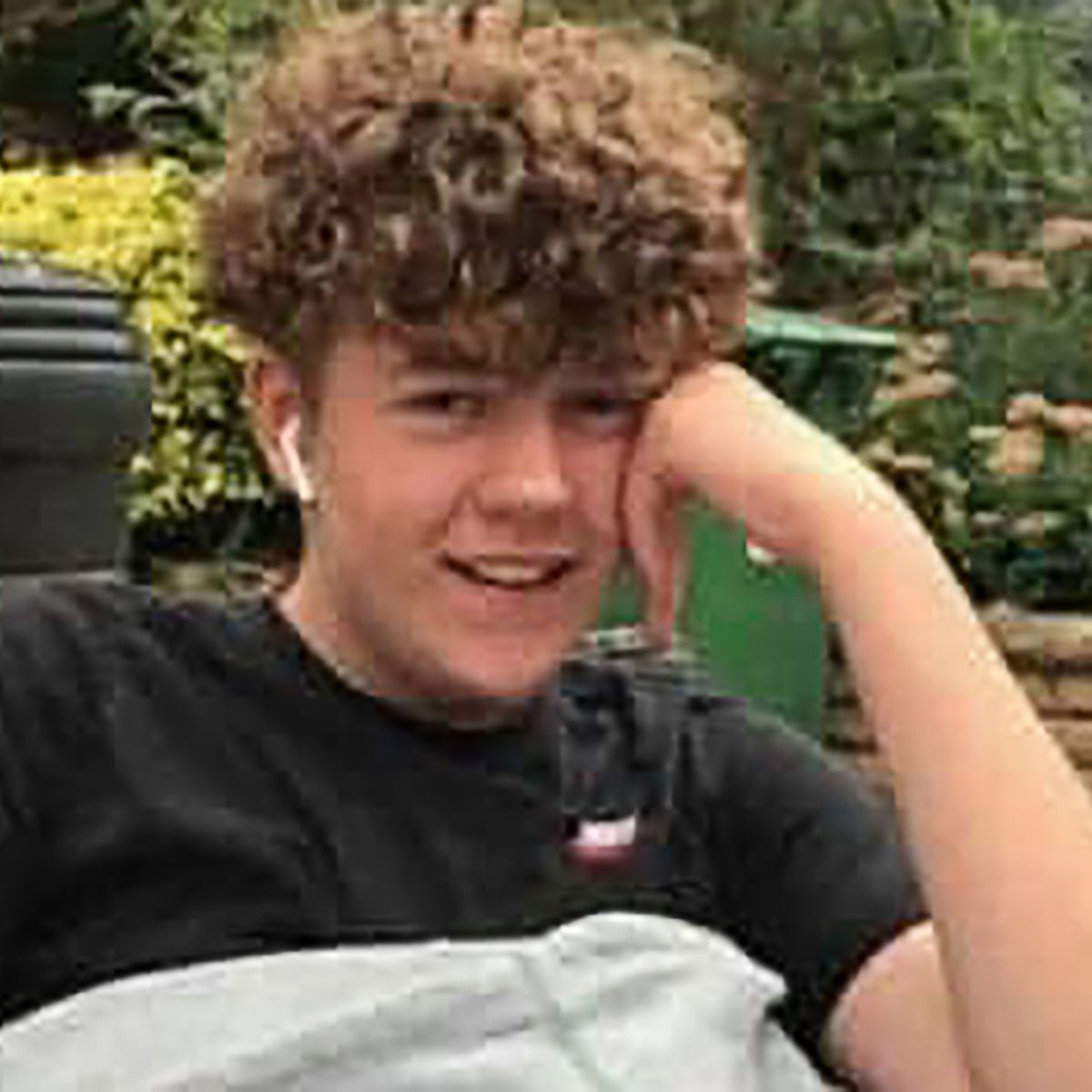 Curious to see how the justice system deals with this one, considering we are talking about a 13-year-old girl here. Let's just hope everyone gets exactly what they deserve. RIP Olly and thoughts & prayers with his friends and family at this difficult time.
For the Playboy model jailed following the attempted honeytrapping of a Serbian mafia boss, click HERE.