Photoshopping weird animals and mashing them up is a favourite past time on the internet – check out Dirds (birds with dog heads) for an example – and there's no denying it's completely strange but whenever anyone comes out with a new one the internet seems to go completely crazy over them.
That's exactly what artist Sarah DeRemer has decided to do with this set of completely weird photographs of unusual animals mashed up with fruits and vegetables. Why has she decided to do this? I have no idea but they look great.
The collection is originally entitled 'Animal Food' but it isn't as messed up as this collection of pictures of birds with human arms.
Orange Chicken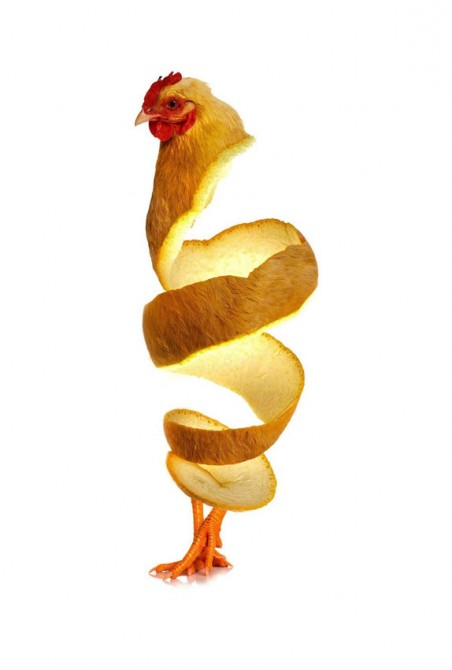 Penguimelon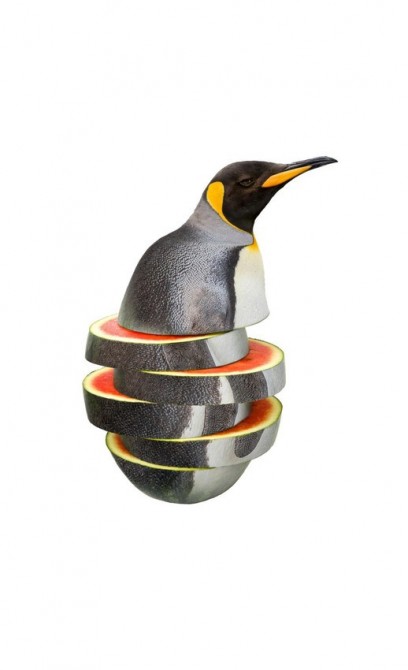 Frovacado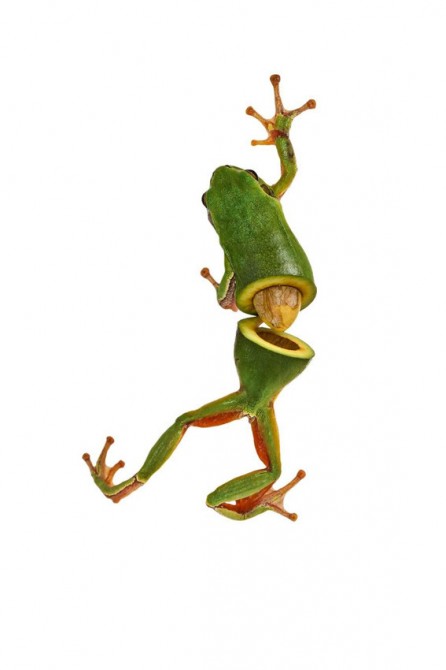 Hippotato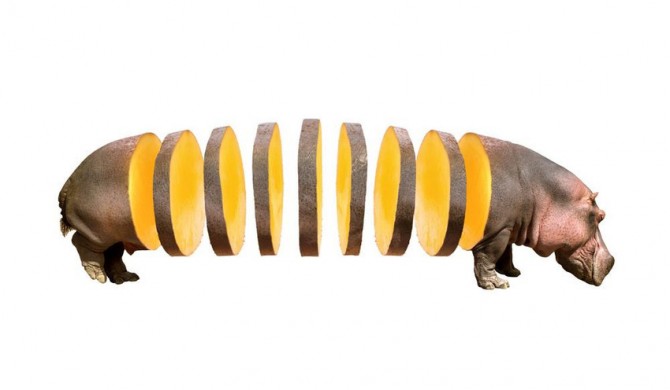 Limon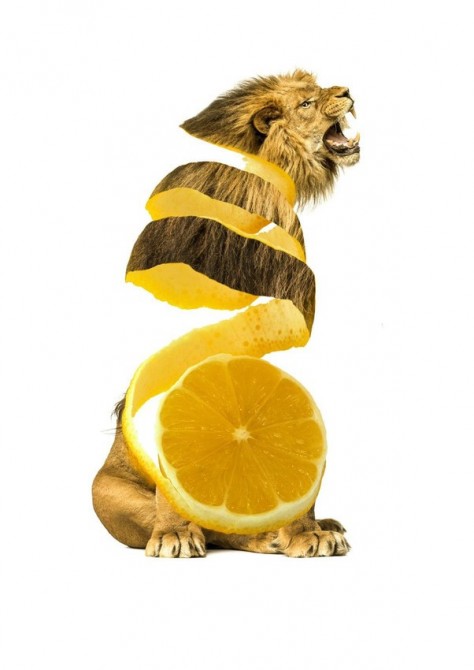 Cardinato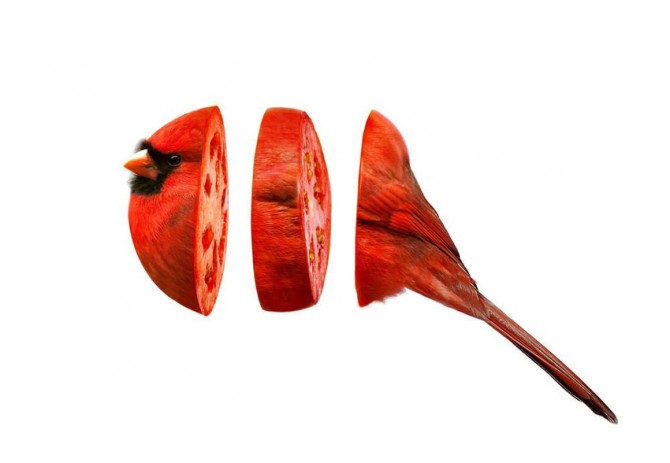 Sea Cucumber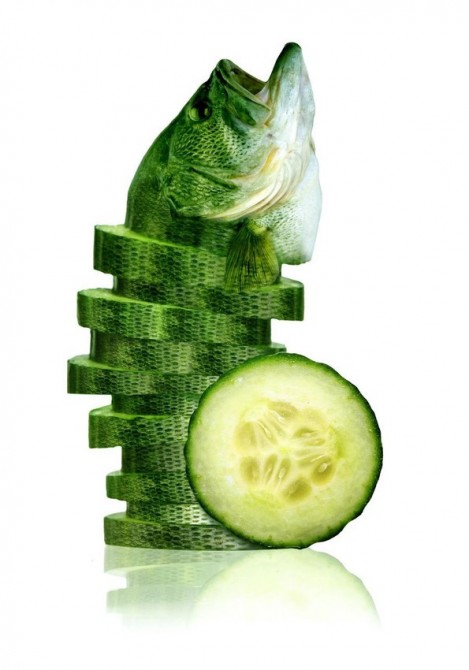 Eggplird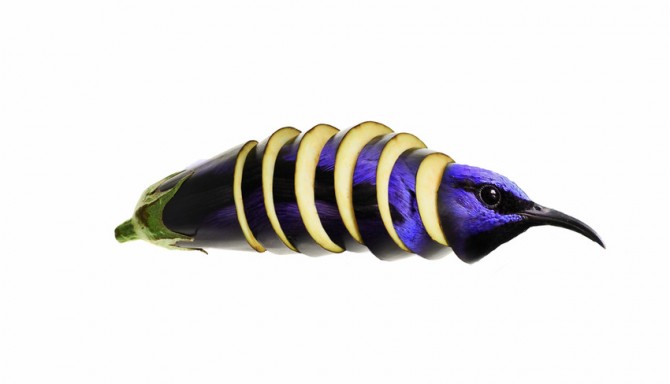 Mandrill Orange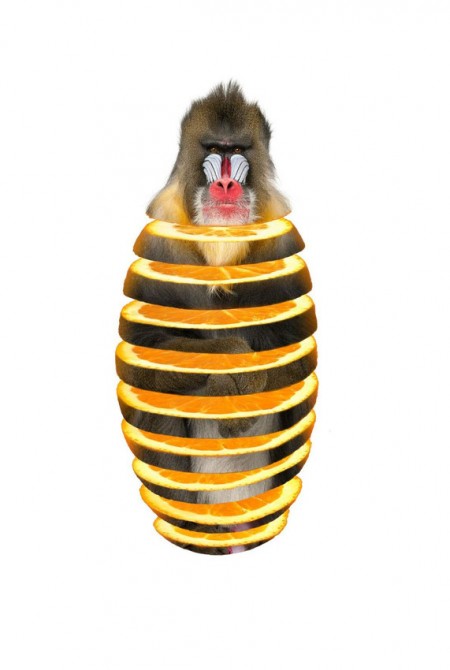 Kiwi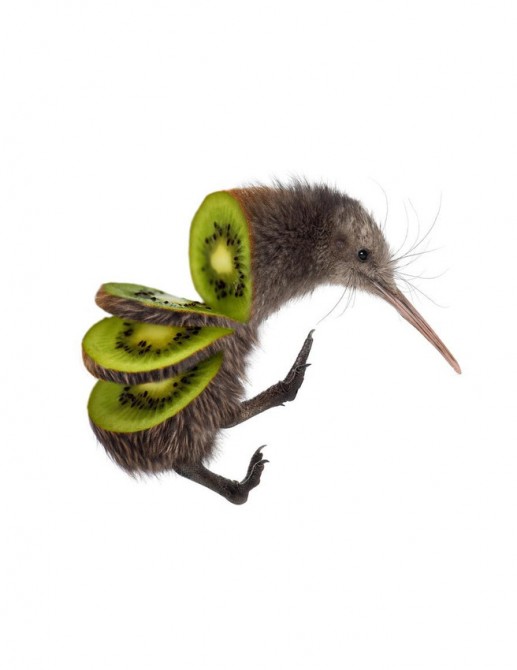 Banake