We spoke about how fashion designer Alexander Wang had been accused of sexual assault by a bunch of different young men back in December, but since then a bunch more have spoken up and now he's being sued by a coalition of ten men for sexual misconduct by high powered lawyer Lisa Bloom.
Featured Image VIA 
Wang has strenuously denied all these claims, but now an 11th man named Keaton Bullen has also decided to recount his experience with Wang. 21 year old Bullen says that he met Wang at the Fishbowl Club in New York and the pair initially hit it off, talking about the Parson's School of Design which Wang was an alumni and where Bullen was currently studying.
Wang then invited Bullen and his friends to his private table where he offered them vodka, before leading Bullen to the dance floor where he allegedly assaulted him: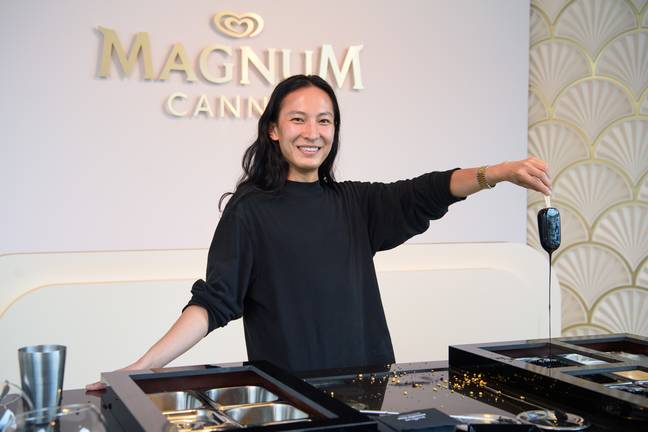 All of a sudden he unzipped my trousers, put his hands in my pants and started grabbing my penis in front of a bunch of people.

I completely froze.

He then said, 'I want to take you home with me'.

I felt weirded out… and removed myself from the situation as fast as possible

I'm not taking legal action against him but I felt like it was important to speak out to support others who are being called liars.
Fair play to the guy I suppose. Wang has obviously denied these allegations as well and his lawyer Paul Tweed is waiting for CCTV footage from Fishbowl that Wang believes will totally disprove what Bullen is saying about him.
I guess we'll see how this plays out but at the moment it's not looking so good for Wang with so many men coming forward to make such horrific claims about his behaviour. Guy definitely sucks.
For more of the same, check out the original allegations against Wang back in December. Major creep.