A badass 103-year-old Chinese grandma has recovered from coronavirus following six-day treatment in Wuhan – where the virus originated.
Featured Image VIA
According to MailOnline, Zhang Guangfen is the oldest coronavirus patient to recover from the disease as she was discharged from hospital yesterday afternoon.
The reason Ms Zhang was cured so quickly was because 'she did not have many underlying health conditions', her doctor Zeng Yulan said.
Ms Zhang was given round-the-clock care and nutrition therapy sessions by nurses at Liyuan Affiliated Hospital of Tongji Medical College, where she was initially in critical condition and could barely communicate. What an incredible recovery.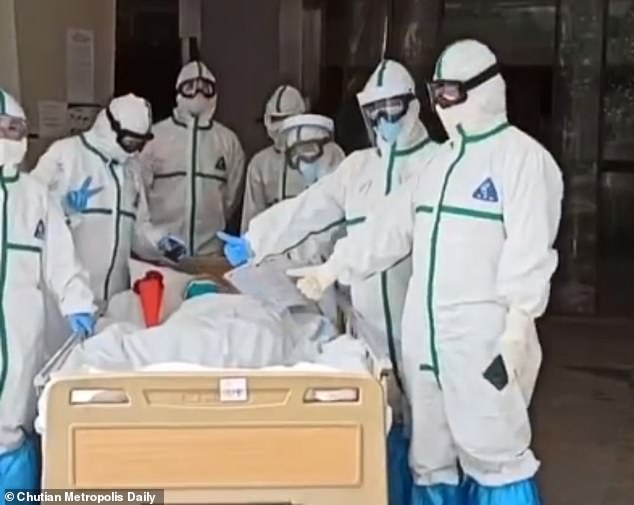 So this story should go some way to calming people down over coronavirus, right? Well yes and no. Coronavirus has so far killed at least 4,325 people and infected nearly 120,000 worldwide, but it's pretty remarkable that one of those who has survived is an 103-year-old grandma from Wuhan. Like the doc said though – despite her age, Zhang had no underlying health conditions and this proved to be vital.
It's still early days though so there's no telling for sure what's round the corner with coronavirus. You don't want to be the person who's overreacting but you don't want to be person acting like there's nothing to worry about either. But when you hear about incredible women like Zhang Guangfen kicking coronavirus's butt, it is at least a little bit reassuring.
To watch Joe Rogan's coronavirus interview with an infectious disease expert last night, click HERE.