Featured Image VIA 
Looks like ten packs of fags are set to become a thing of the past as new government regulations are coming in this Friday which are going to prohibit the sale of ten packs of cigarettes. Cigarette companies will have a year to do good on these changes, so they won't be eliminated immediately but it's something that's definitely going to be happening soon. Sorry about that.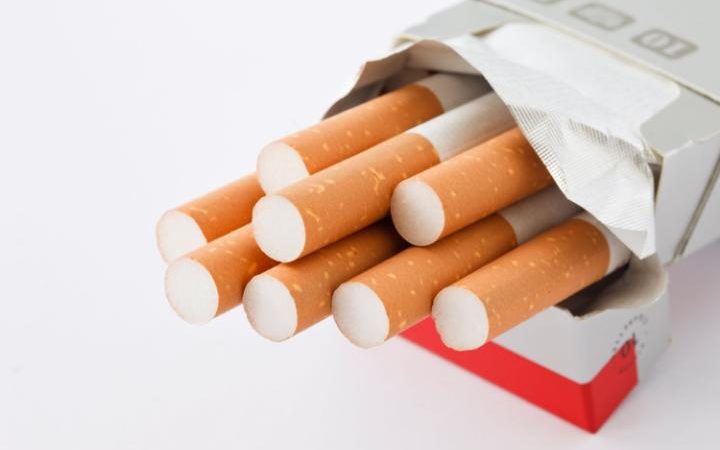 Also a part of this new legislation is that cigarette companies will no longer be able to have colourful packaging and 60% of the pack must contain texts and images warning you of the damage that smoking does to your health. Packs will now use the same fonts, be the same colour and have the same opening mechanism. Basically they're probably all going to be exactly the same except for the name and price.
Images VIA 
Boring, but I suppose it's going to stop people smoking and encourage people to quit, which can only really be a good thing. Menthol cigarettes are being phased out by 2020 – smoking will probably be a thing of the past in 20 years time the way it's going. Bummer if you work in the industry, good news for everyone else, even if you're smoking 20 a day. Not really sure how the government is going to offset the tax money they're going to be losing from it though. Hmm…
Not sure how easy it's going to be for people to quit though, especially when people are saying that e-ciagrettes are just as dangerous as smoking, if not more so.