The Office for National Statistics every year releases data on how happy people across the UK are, just to remind everyone how lucky or unlucky they are to be living where they are.
Featured Image VIA 
In the latest report titled 'Personal well-being in the UK: Oct 2015 to Sept 2016', it showed overall that there has been a slight rise in anxiety levels between September 2015-2016. I'm guessing Trump and Brexit might've had something to do with that.
In addition, the survey also outlines the top unhappiest places to live in Britain with regards to overall mental wellbeing. And they're all in England. Here they are, as described by The Independent:
10 – Islington
The London borough where Labour leader Jeremy Corbyn lives, is one of the trendiest areas in the capital to live now, but means the cost of living has soared and those who still live in council estates are struggling to keep up.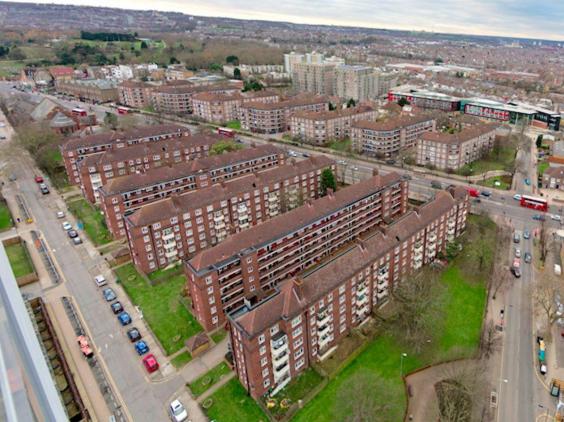 9 – Boston 
"There has been both a reduction in those reporting very low anxiety and an increase in those reporting high anxiety," says the ONS.
8 – Haringey
The borough of London's council says on its website: "Haringey contains areas of relative affluence and concentrations of significant deprivation, and we face exciting opportunities and serious challenges in meeting our aspirations for housing."
7 – Greenwich  
Cost of living has soared over the last decade as it becomes of the most sought after areas in the capital to live.
6 – Lewisham
Research institute, The New Policy Institute, says "homelessness acceptances in Lewisham are higher than the London average at 5.9 per 1,000 people compared to 5" and "male life expectancy in Lewisham is 1.3 years below the London average."
5 – Wolverhampton
The metropolitan borough of the West Midlands has an issue with unemployment, with "employment overall is not especially great in Wolverhampton, with only 63% of people employed," according to uSwitch's Best Places to Live in The UK Quality of Life Index. The overall employment rate for the UK is near 75%.
4 – Preston 
The city and the administrative centre of Lancashire's county council said its "Health and wellbeing strategy" report that "several districts have small pockets of deprivation, but there are also larger areas of deprivation, particularly in East Lancashire and parts of Preston."
3 – Burnley 
The council for the market town in Lancashire, England said its "Health and strategy wellbeing" report that "Lancashire has a diverse population of around 1.2 million people. There are wide variations in levels of income and wealth, which are not always concentrated in specific parts of the county. In more rural areas, for example, poverty and social exclusion exist side by side with affluence."
2 – West Lancashire
The non-metropolitan district with the status of a borough in Lancashire's council said "male unemployment in the region decreased only marginally, by 1.1% over the year, which was much less than the fall of 8.5% in unemployed men in the UK."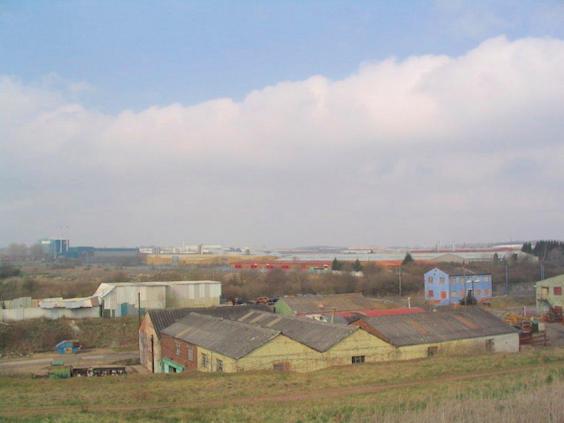 1 – Corby
One in five children in Corby live in poverty, according to Charity Link. ONS figures also show that the town has one of the highest for unemployment compared to the rest of the county of Northamptonshire.
Images VIA
So there you have it – if you live in one of these areas, you officially live in one of the unhappiest places in the UK. Sucks to be you.
I'm surprised Swansea wasn't on the list. That place is so shit, even this refugee from war torn Eritrea says that living in Swansea is worse.