Another week, another rundown of the funniest and weirdest conversations and profiles in Tinder land. If you've got any you think can make the cut send them in to our Facebook page or e-mail contribute@sickchirpse.com.
Let's go.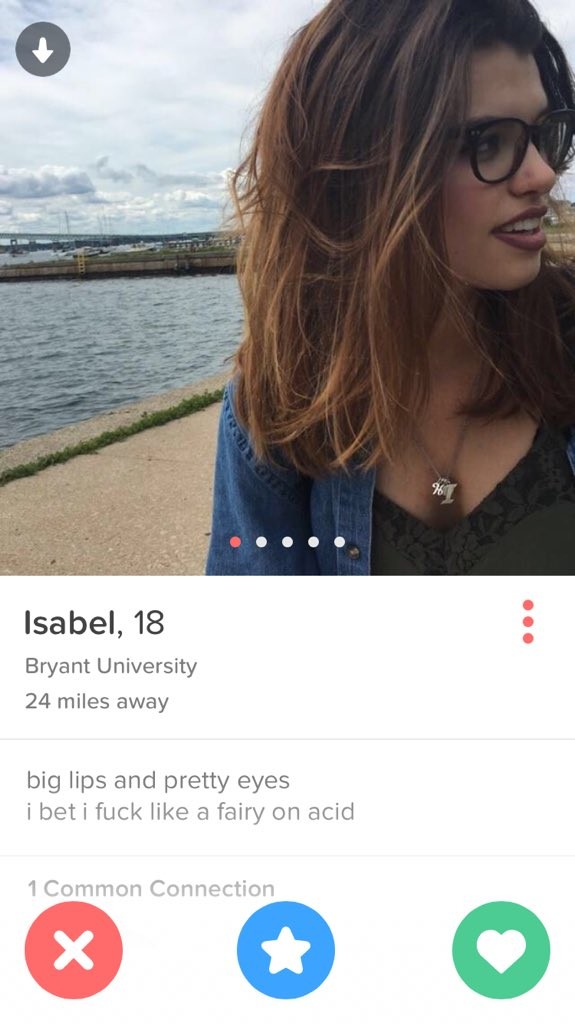 And we're off…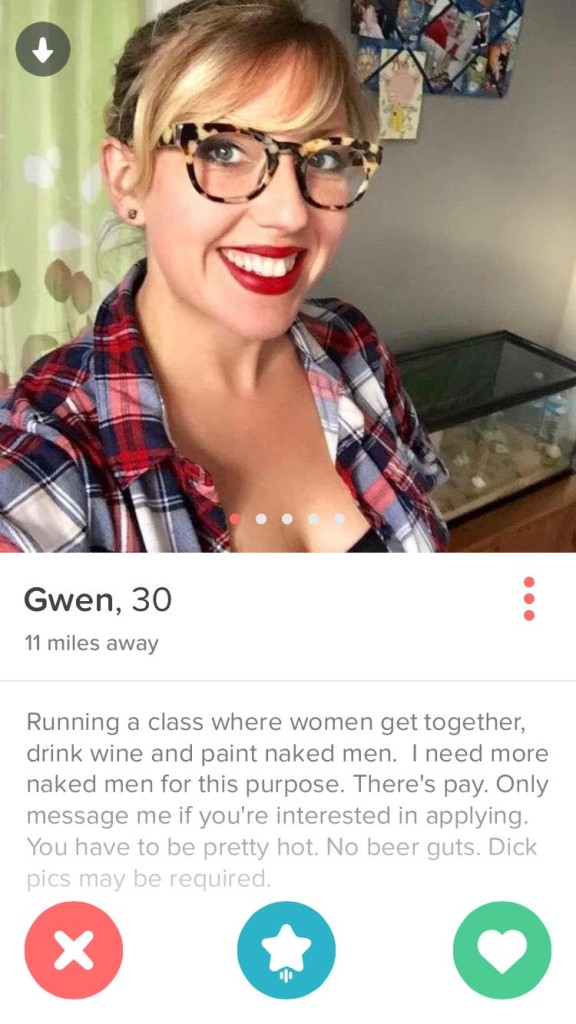 Sounds a bit sexist tbh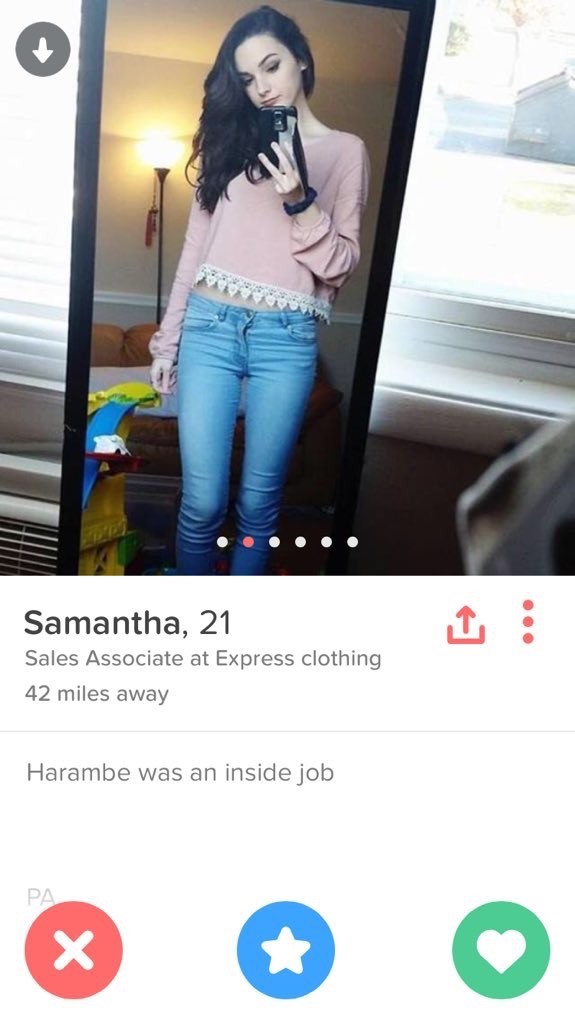 Controversiaal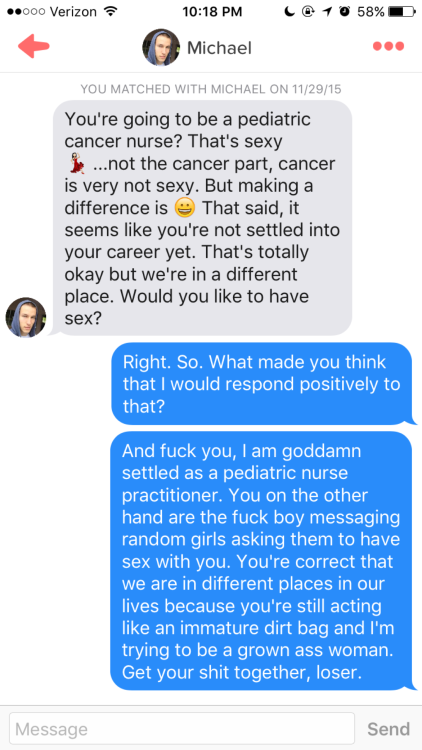 RIP Michael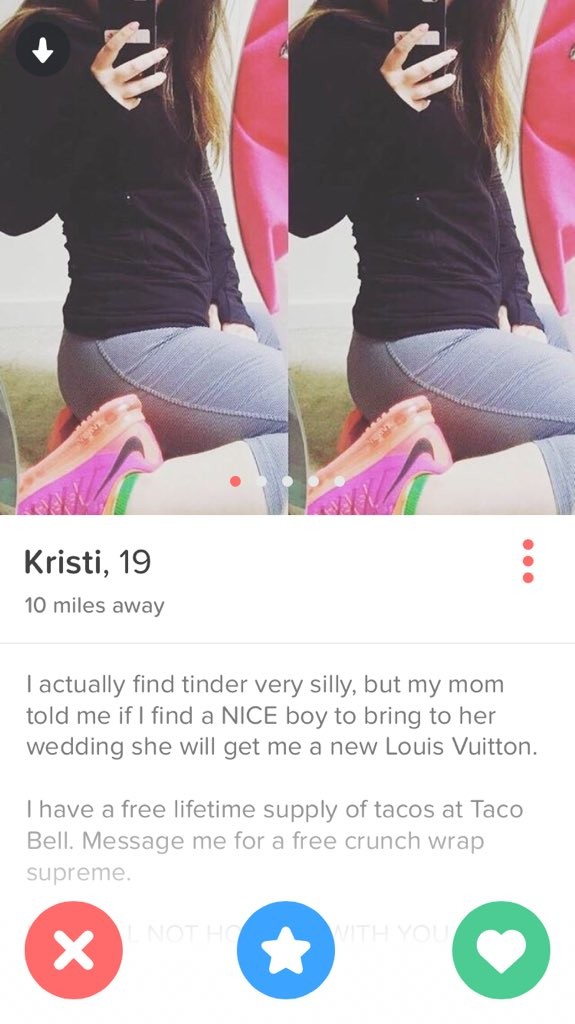 What a mysterious profile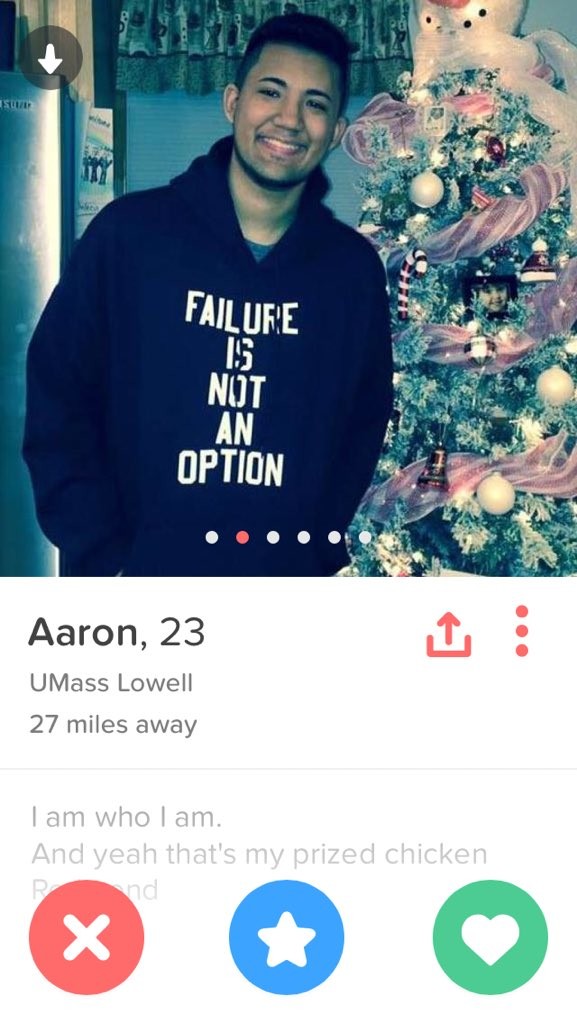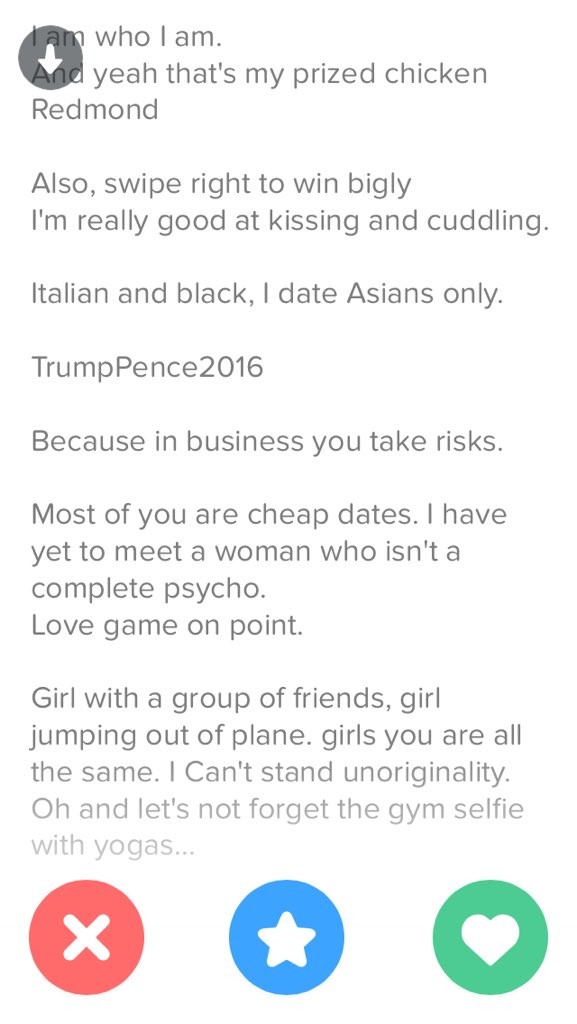 Charm central over here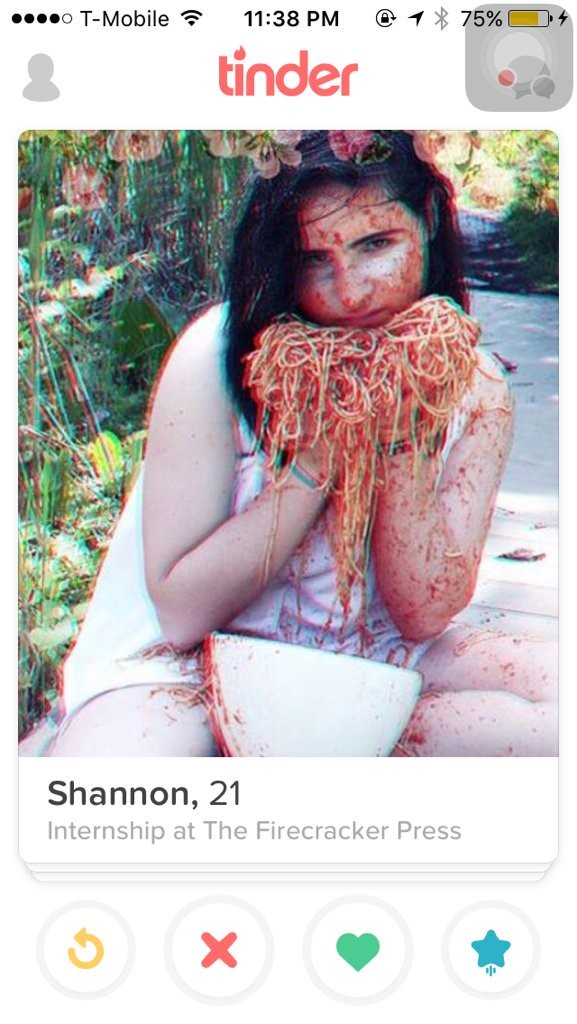 No idea why this photo would ever exist
¯_(ツ)_/¯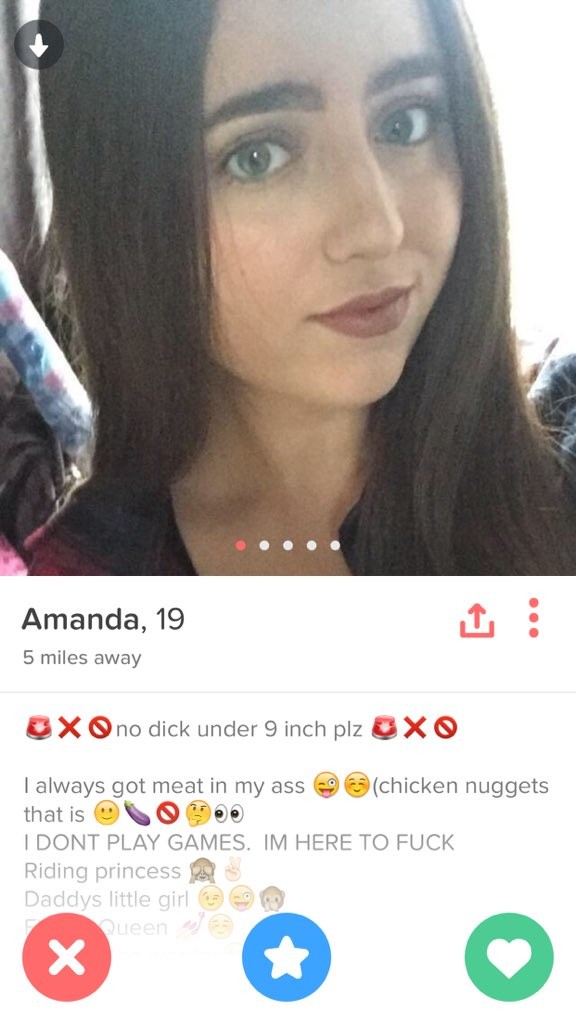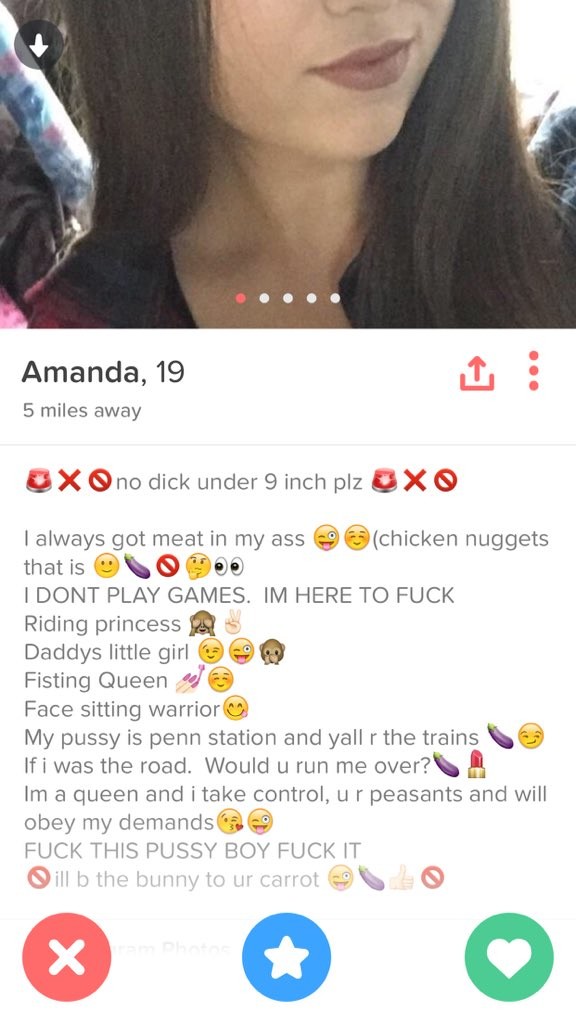 What a fucking savage
Good luck with that Bill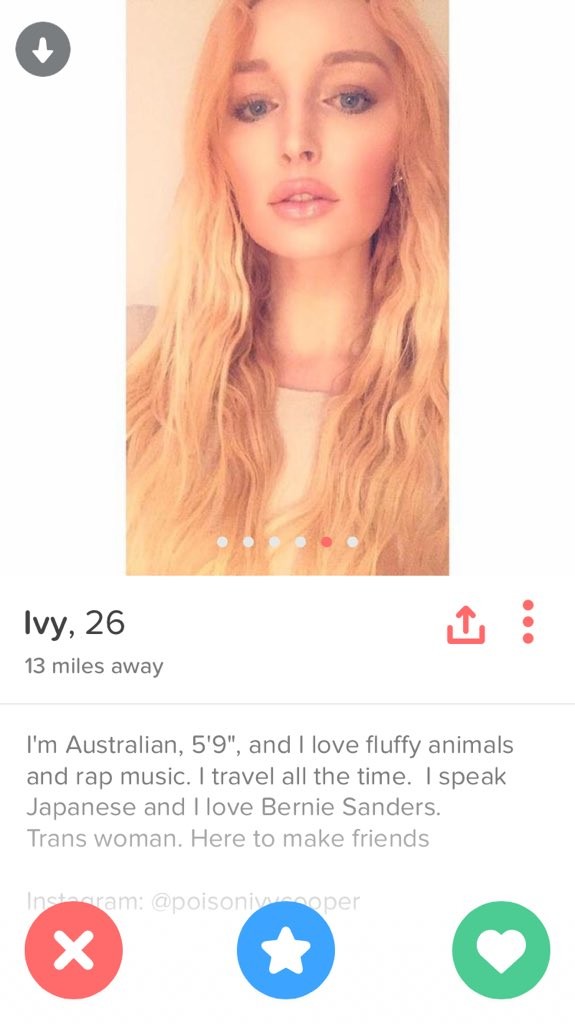 Your weekly reminder that there's every chance that hot girl you matched is a TS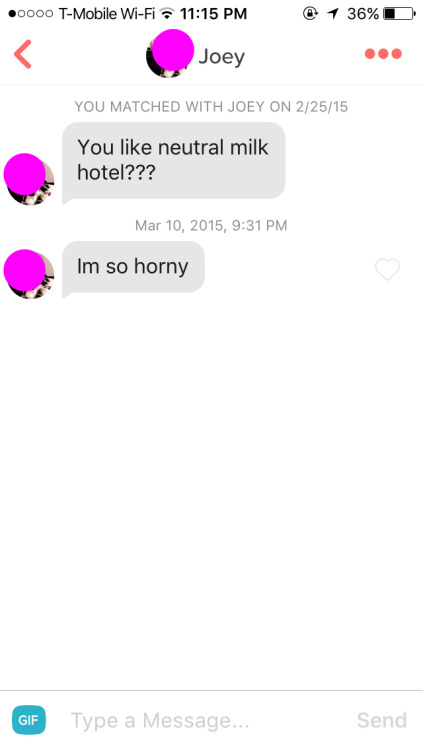 No idea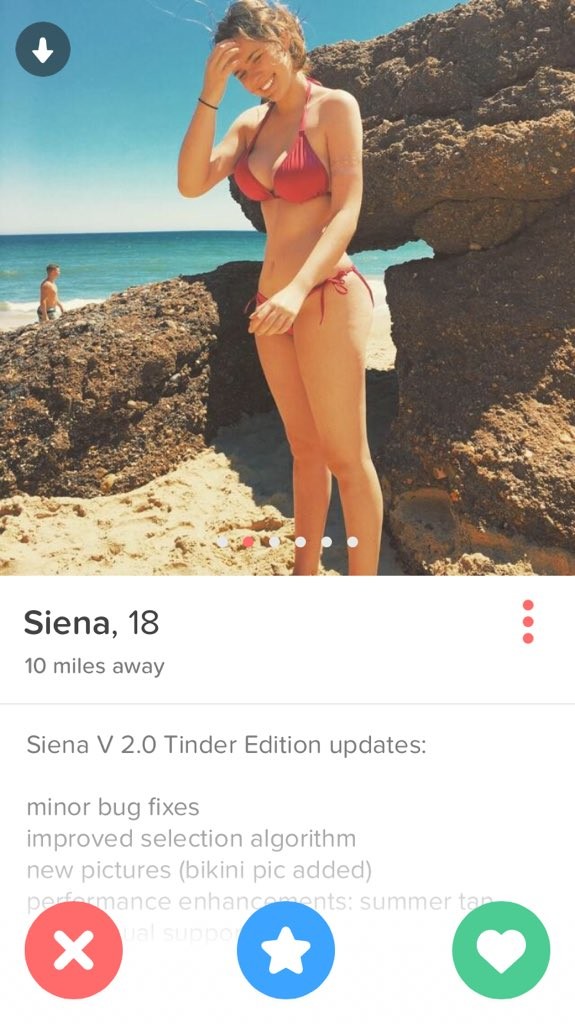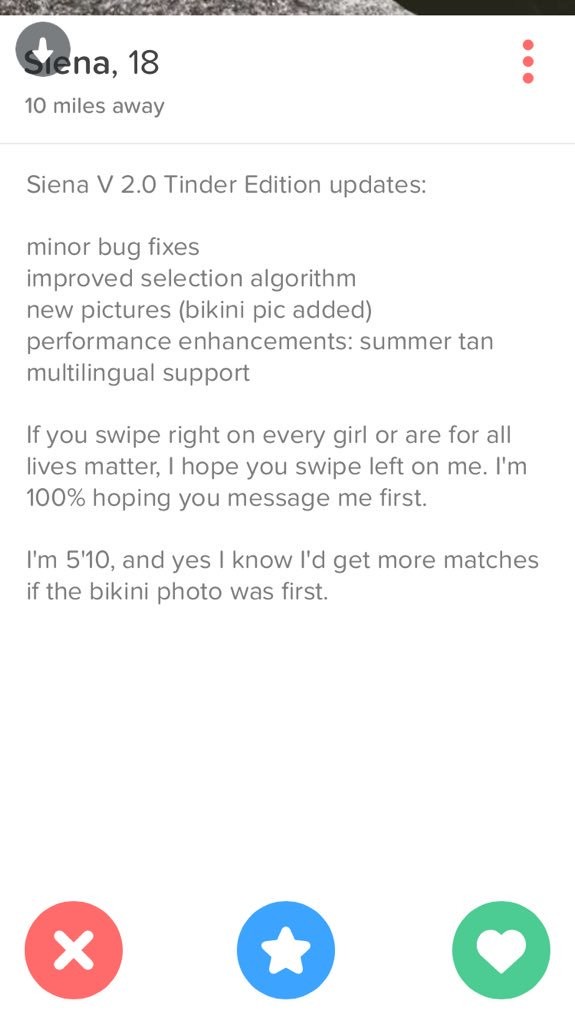 A+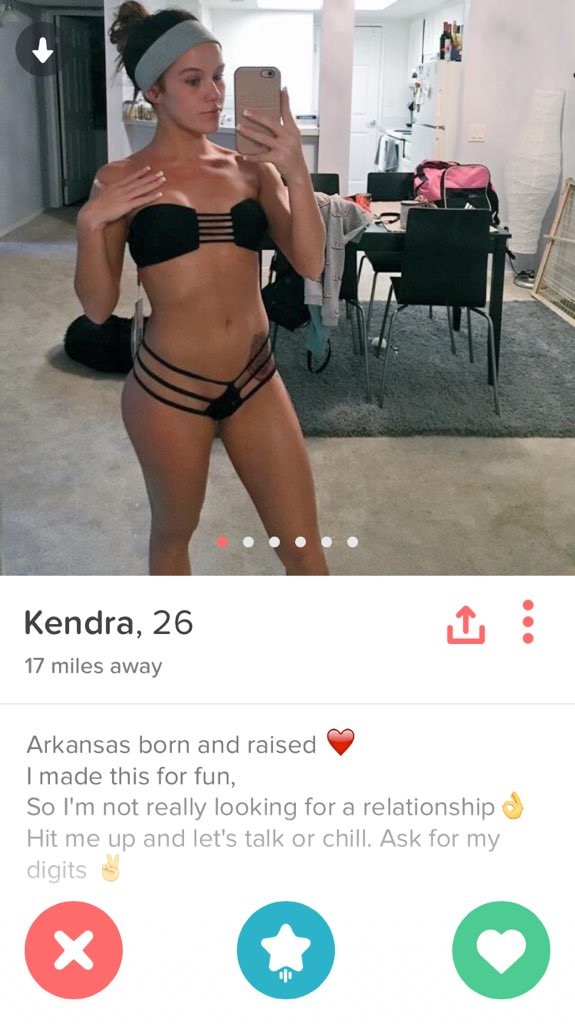 That is an OUTRAGEOUS bikini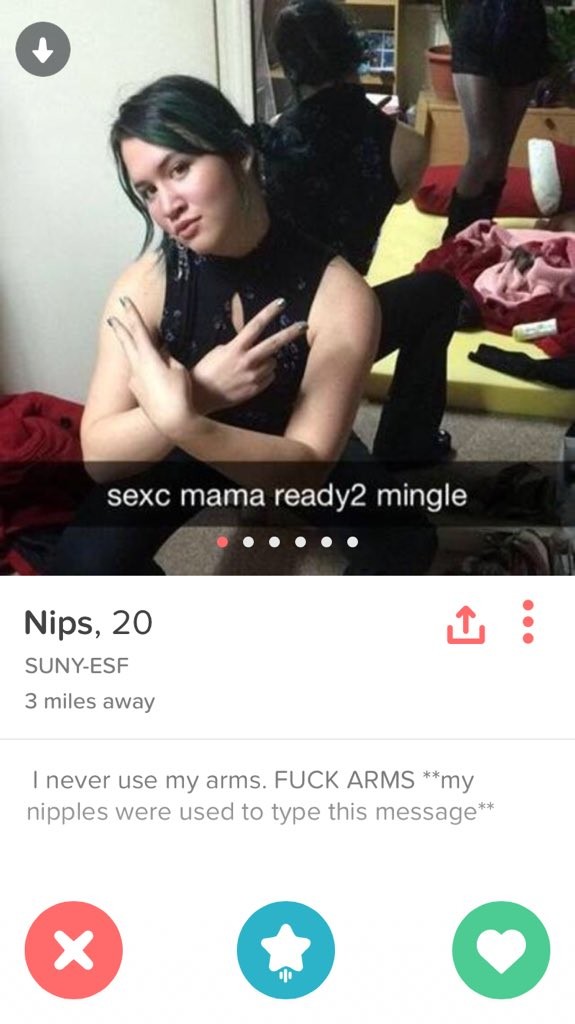 Just a bit of an oddball
The punchline that never was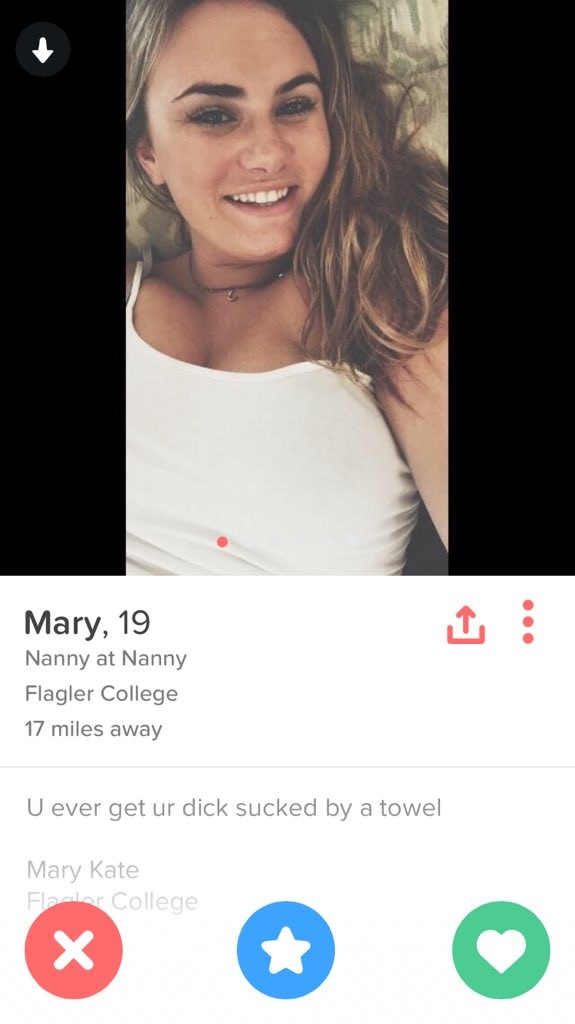 Wut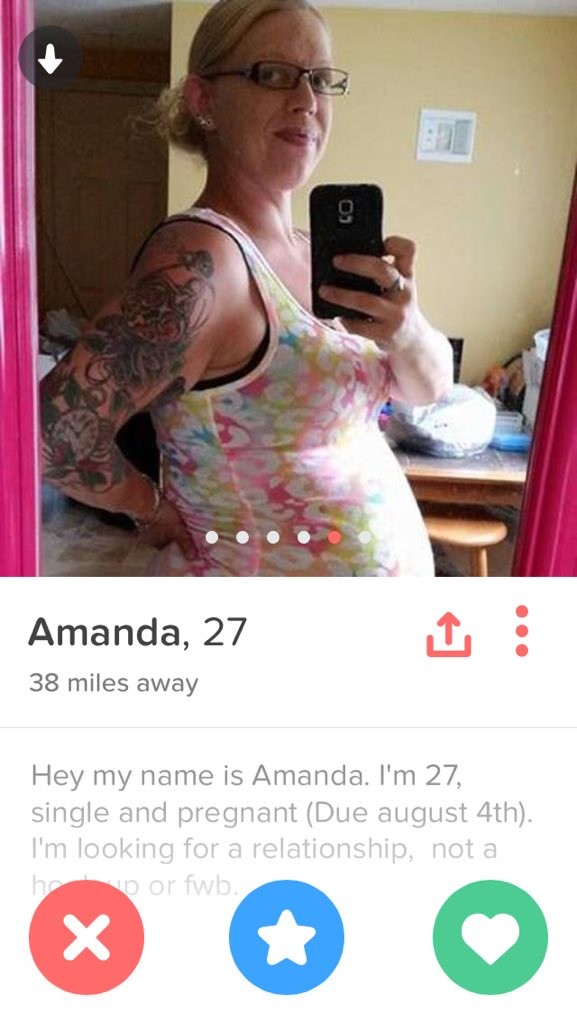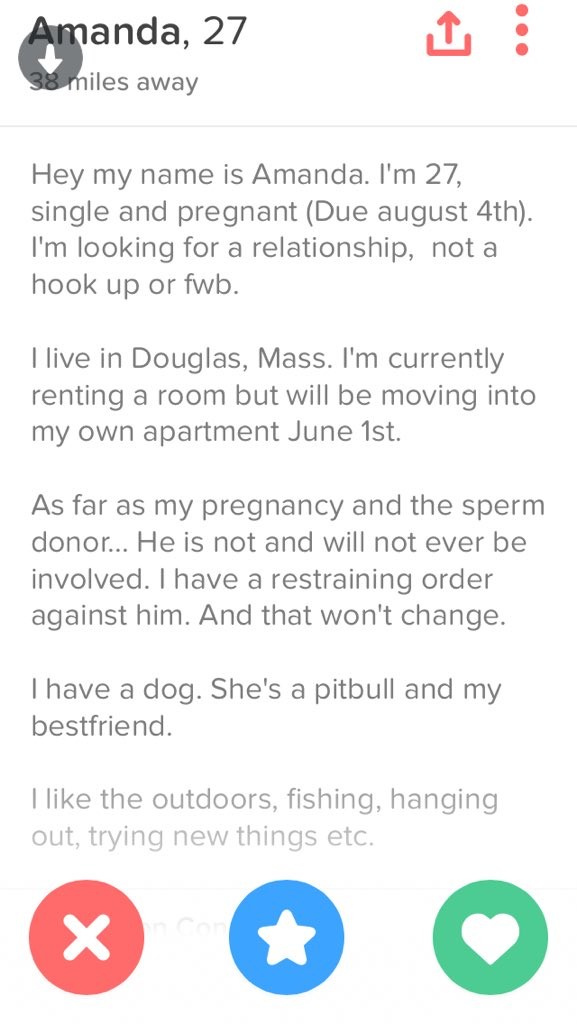 At least the dog sounds nice?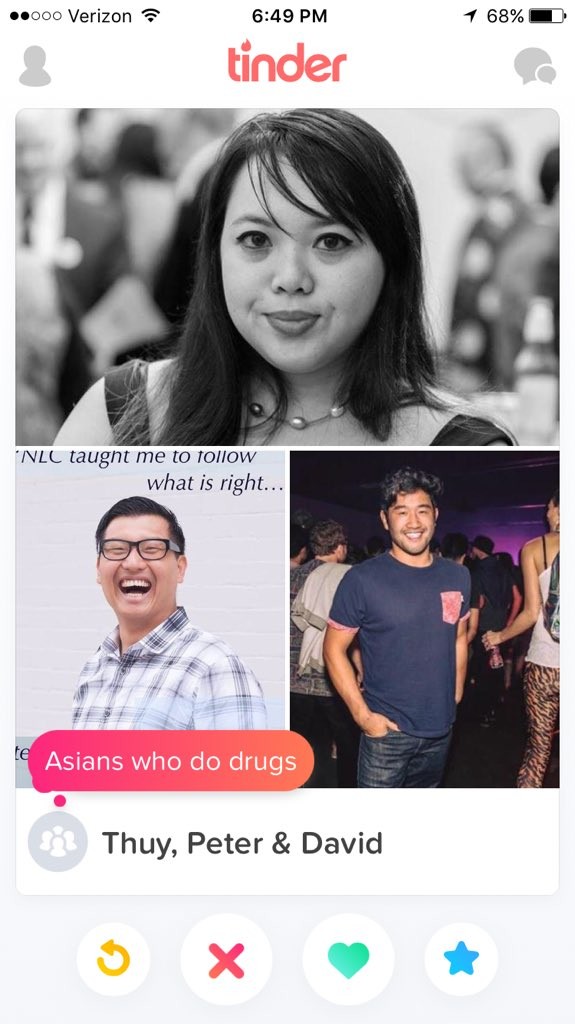 Tindersocials absolutely smashing it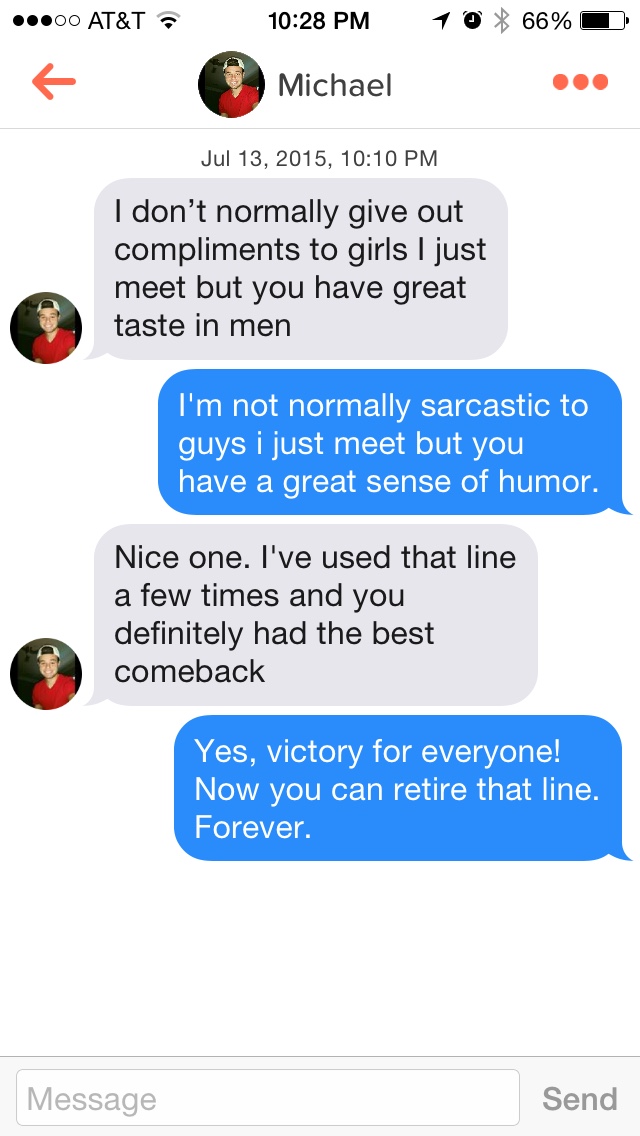 Slow clap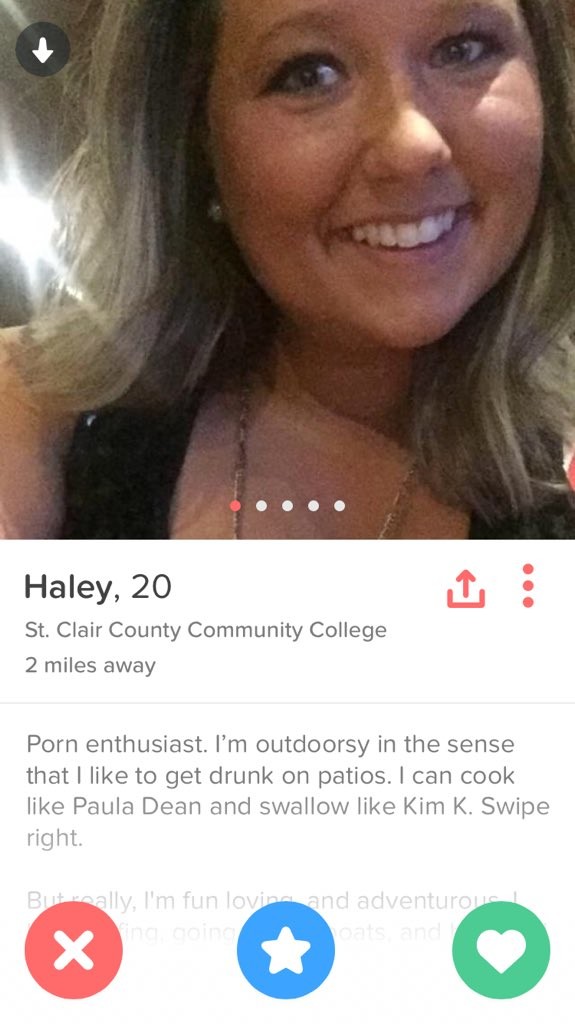 I believe every single word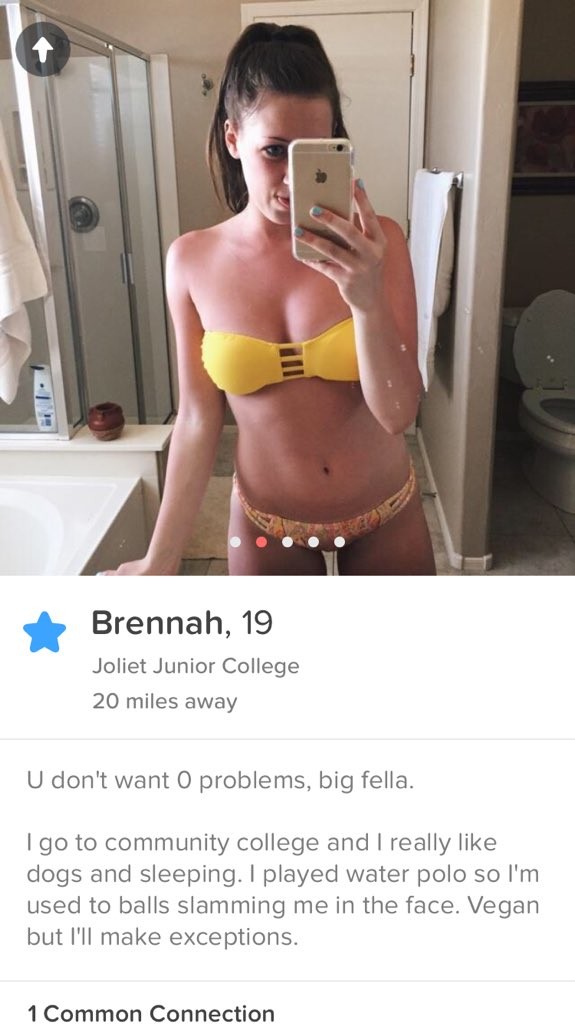 Sounds scrappy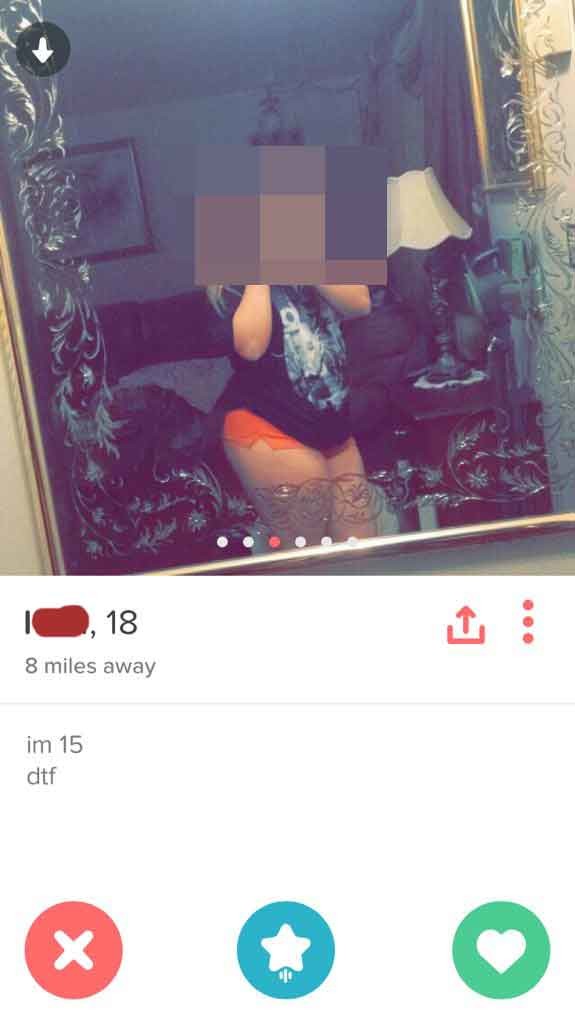 Aaaand we're done
—-
Alrighty then. That was fun. See you next week for more best and worst Tinder shenanigans.
For last week's instalment, click HERE.