The best way to clear your conscience before the weekend is to admit what you did via our anonymous Sick Chirpse confessions box (also located under this post) – every week we'll be posting the best ones.
Here are the best from this week: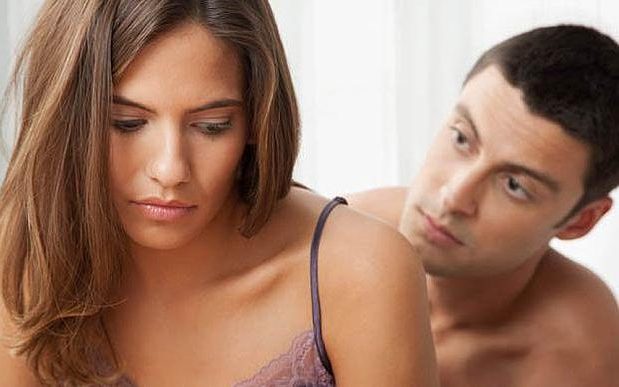 Lionkyyd
Anytime I'm shagging my girlfriend and thinking about another girl, a part of me worries that she can read my mind but can't say anything otherwise her powers will be revealed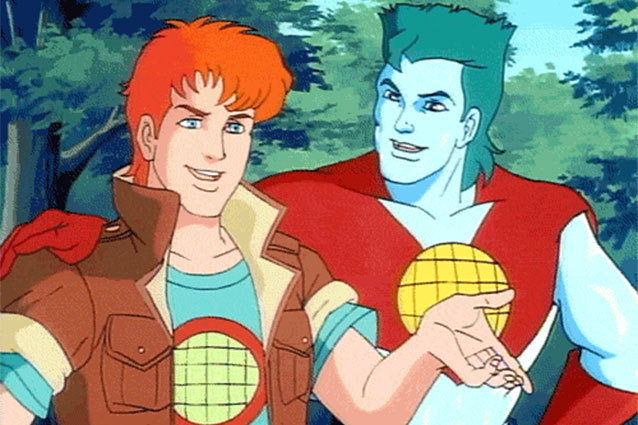 pilman
I plagiarised an episode of Captain Planet for a year 4 writing assignment. Totally stole the plot and got a gold star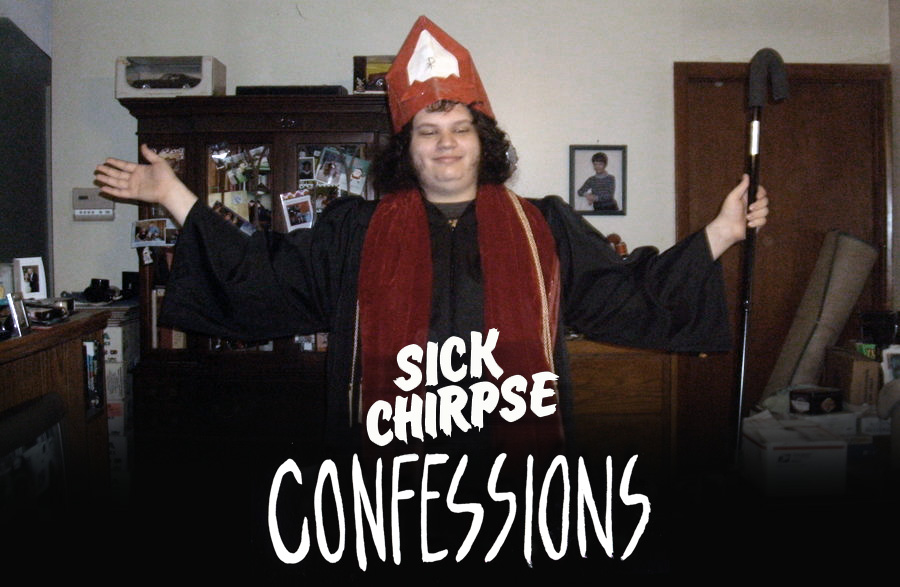 sufyan
Most weeks I only realise it's Friday because Confessions goes up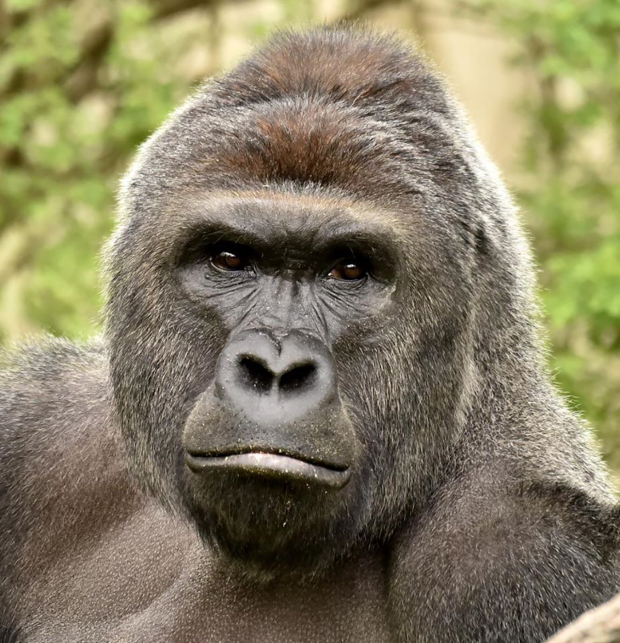 TatsOutForHarambe
I made what I thought was a cracking photoshop of Conor McGregor with Harambe tattoo'd on his chest. I have been posting it on every fucking link relating to either of them. It's had a total of 6 likes and I'm actually pretty annoyed about that.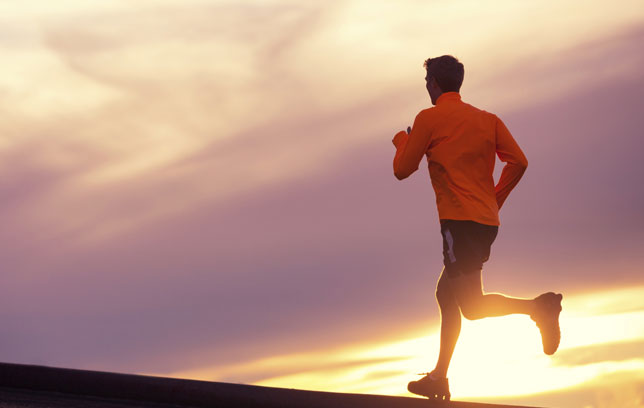 Jayme2000
2:30am one night I was texting this girl and convinced her to let me come round even though she made clear she was "really really tired". I told her I was right by her accommodation even though I was miles away on another campus. I was so desperate that I ran while piss drunk at 2:30am for 35 minutes to get to hers (this was before Uber). The whole time I was dreading the "I changed my mind" text so I had to get there quick. Anyway got there in the end probably doing about a mile every 10 minutes. Didn't get laid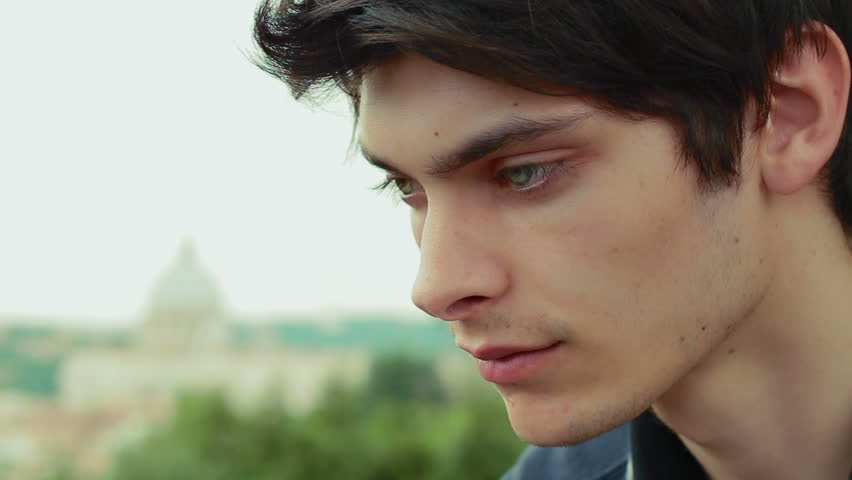 dendog
I wank off to my ex way too much… only hate wank though, she's a bitch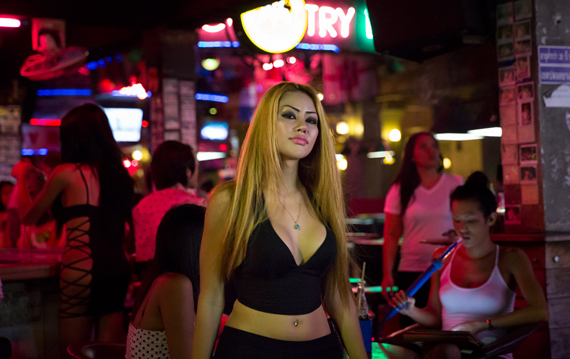 Dickheadinthecloset
I was recently cutting around Thailand with a love bite after passionately French kissing, what I thought in my inebriated state, was quite an attractive lady.  Obviously it was a lady boy and I only found out after she had added my friend on Facebook, after he fucked her twice and left a blood soaked condom on my head. Fun times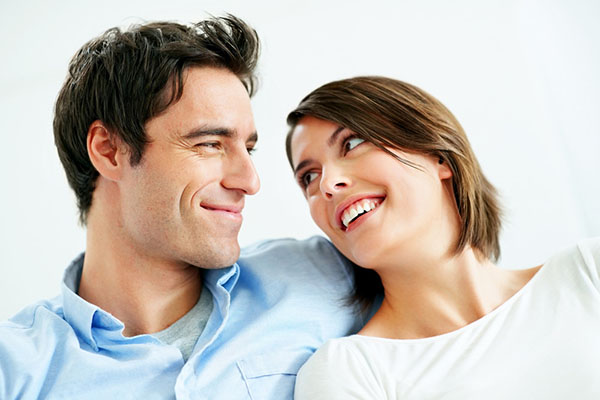 Unleashed01
It's my birthday and my girlfriend did some pretty cool stuff for me. For all the complaining I do about her, she's actually not half bad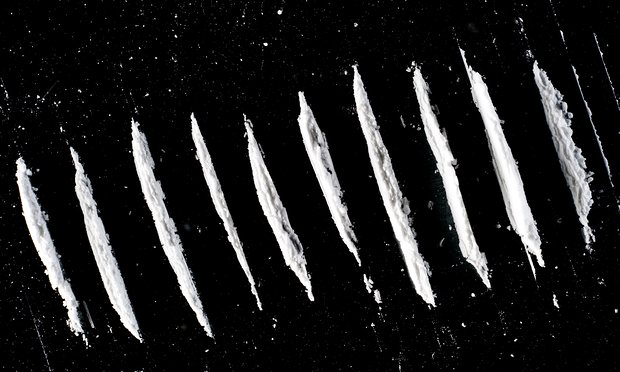 Waster345
Had to decide between paying my car insurance and having enough coke for a friend's birthday this month. Now I've just got to hope no one crashes into me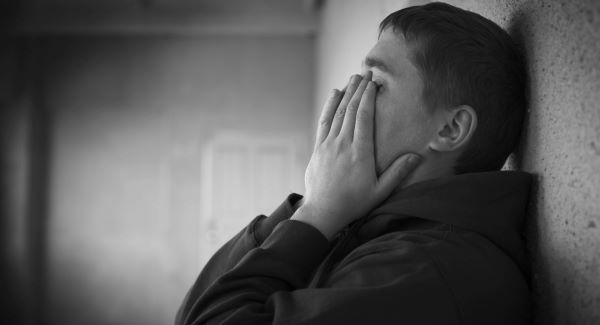 Sahara_Dick
I haven't had sex for a good 6 months and I'm convinced when the opportunity presents itself I'll fuck it up and go through another 6 month dry spell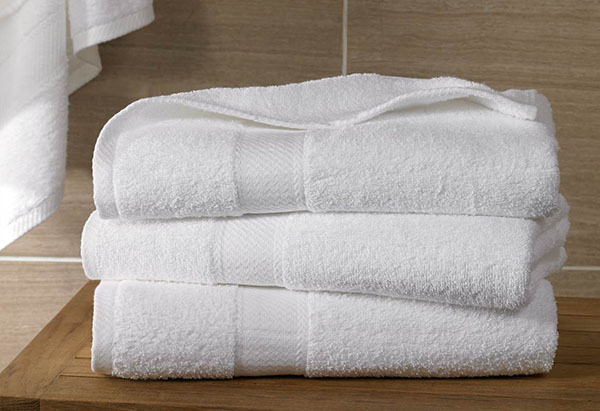 Towel
I pay for direct debit towel service at my gym, I take a towel every time I go and always take them home so at the end of the month I'll cancel the towel rental service and end up with a shit load of towels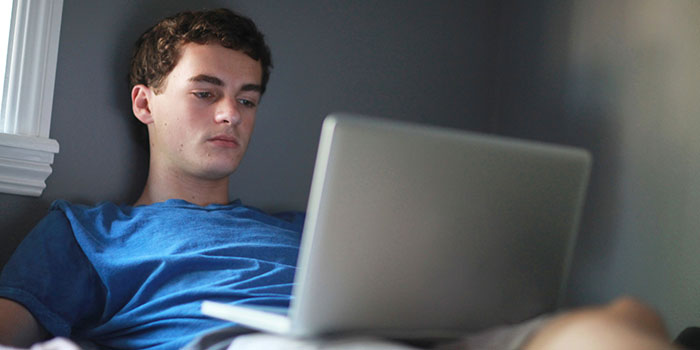 Dontjudgeme
I've choked it to tranny porn the last three sessions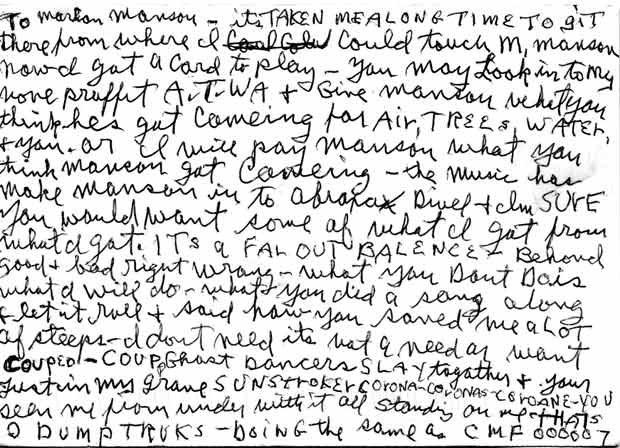 Reno11
I write with poorer handwriting than I actually have because a teacher called my handwriting "girly" 10 years ago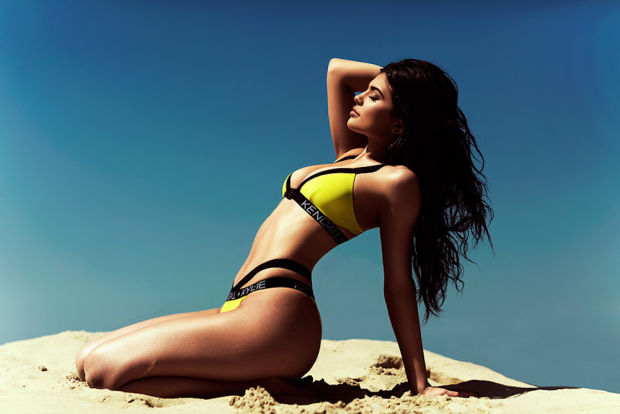 mclehman
Remember when you guys wrote about the Kylie Jenner sex tape leaking? Still waiting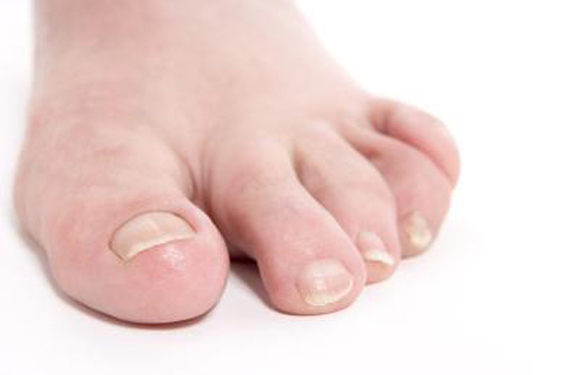 ceramictenner
My mum used to take me to get pedicures and I would brag about it to my mates. God I was such a twat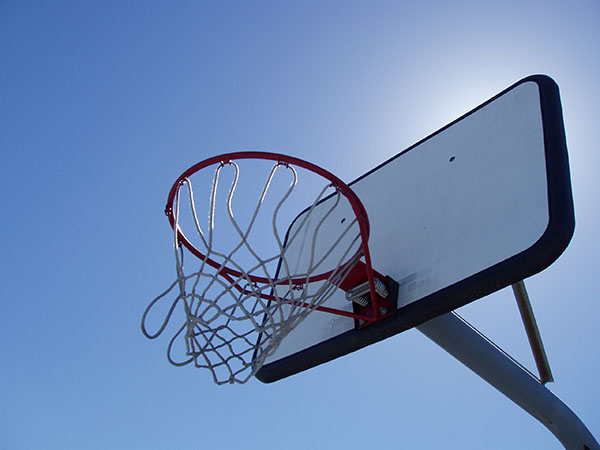 Pacedropper
I once scored in the wrong hoop during a basketball game. Me and this kid were talking shit to each other and I was so fired up I jumped up for a rebound over everyone and put it right back in my own net. My brain just switched off for a split second. Never lived it down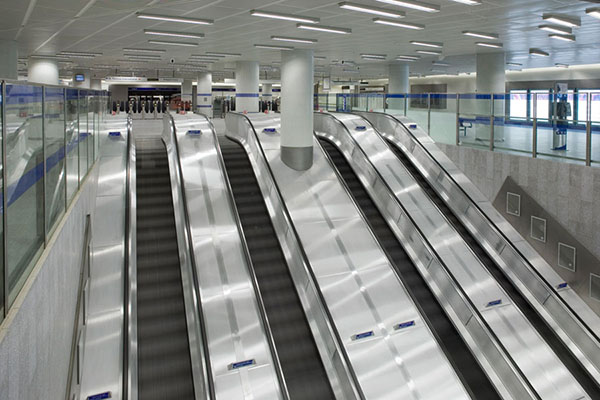 ymazin
Stacked it hard running up the escalators at King Cross the other day. Had to soldier the rest of the way up so I could get out of eye shot of any witnesses before showing any pain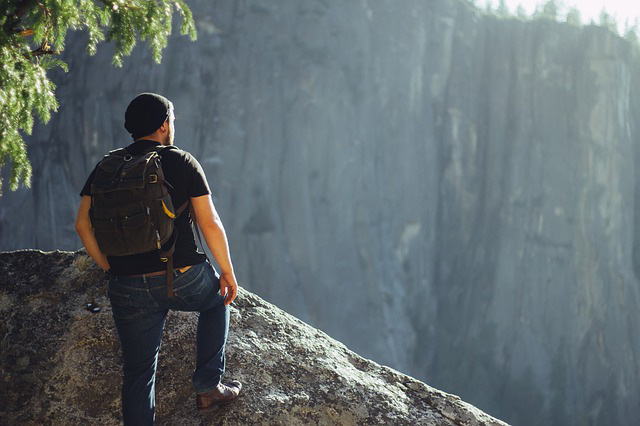 Fruityboy
My girlfriend thinks we are going to go travelling together. But I've secretly planned to dump her a couple of months before so I can go on my own and pull backpackers all over the world.
—
Well done guys and gals – you've done us proud. Well, maybe not proud. But thanks for submitting and if your confession didn't feature, don't sweat it – just submit a better one next time.
Get involved and submit your confession(s) directly below this post – see you next Friday.