Dani Mathers – a 29-year-old Playboy model and 2015 'Playmate of the Year' – pissed a lot of people off this week by posting a photo on Snapchat of a woman who appears to have just come out of the shower at her gym.
She captioned it:
If I can't unsee this, then you can't either.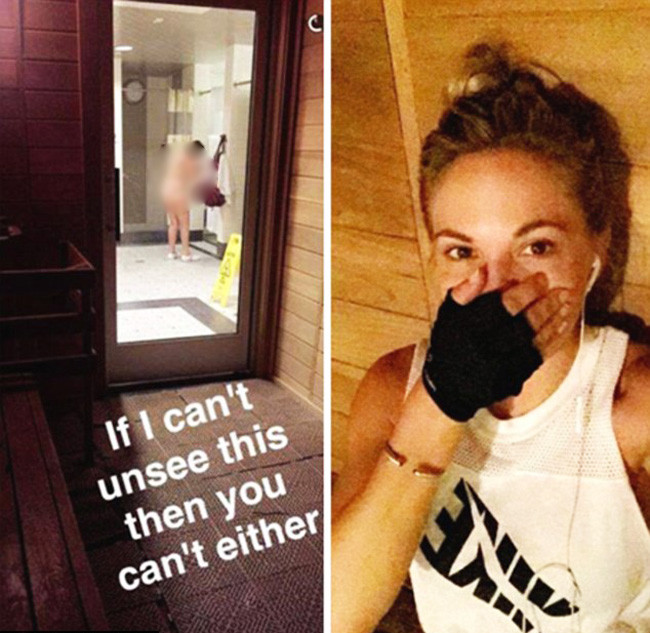 Dani quickly deleted the image and claimed it was meant to be "part of a personal conversation with my girlfriend" and was accidentally uploaded.
But by then, Twitter had already erupted:
@DaniMathers posting a naked picture without a persons permission is shocking, even if it was intended for a friend the nastiness was there

— Cherry Head (@LauraCherry87) July 14, 2016
@DaniMathers I hope you get charged & sued. All the makeup & plastic surgery in the world won't hide your ugliness. Wish I could unsee you.

— Mack (@Kcam0011) July 14, 2016
@DaniMathers Vile. You're a bully and an apology won't ever change that. Do you have any idea of the damage nastiness like this causes?

— Claire (@StoriesCemetery) July 14, 2016
I haven't tweeted in over a year probably. But @danimathers made me SO disturbed to the core, I had to say something. Should be prosecuted.

— Julie Fitzgerald (@Julie4417) July 14, 2016
Dani issued this apology afterwards:
Definitely a supreme bitch move making fun of that lady, especially at the gym where she's trying to sort her body out. I guess It's easy to shame other people's looks when your job consists of being wank material though.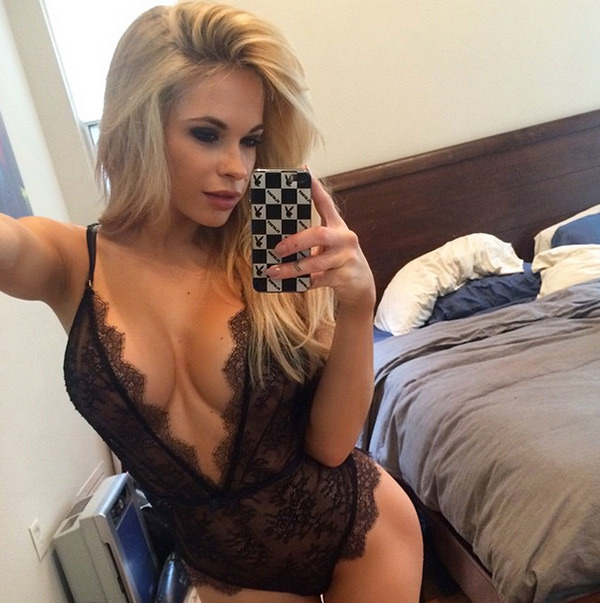 Besides being fat isn't even all that bad – here's why.