I know, I know, Nando's is overpriced, below average garbage. But really, you know what you're getting and it seems like they're stepping up their game with the new summer menu. Now spotty teens have somewhere they can take their dates without having to degrade them to subpar "Portuguese" chicken.
Featured Image VIA
And they've even added to their extensive drinks menu. Yippee.
But first, let's look at the food. So, new to the menu is the 'Fino Platter' – an utter theatrical masterpiece. A sharing plate for two, this includes a flame-grilled Peri-Peri chicken with sweet potato wedges, coleslaw and a supergrain side.
Then you've got the 'Supergrain Salad' for all you health nuts out there. This is a mix of greens, beans and grains with an avocado buttermilk dressing. If you're feeling spicy you have the option of adding a piece of chicken. Fancy.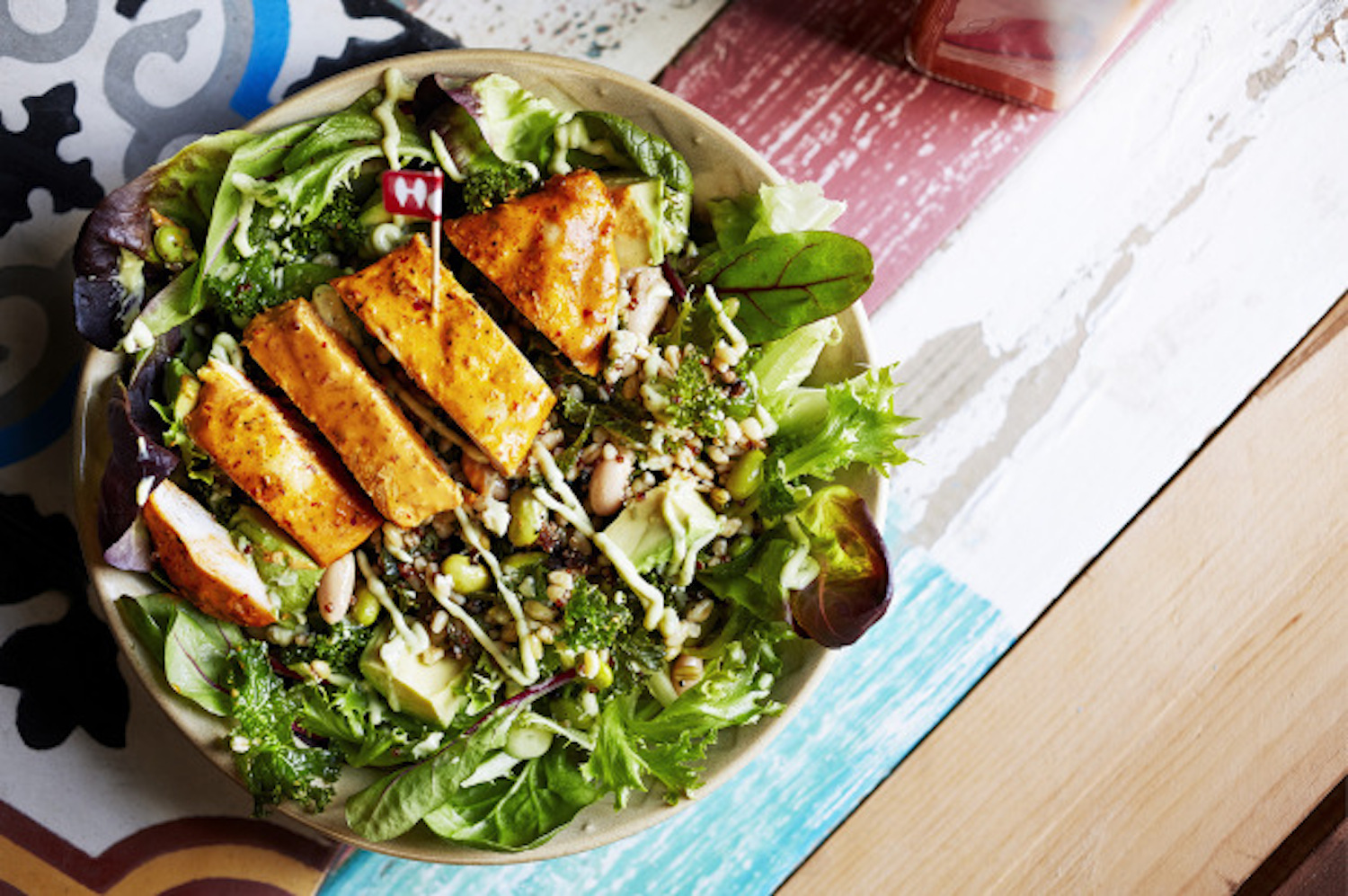 For customers who are bored of the regular Peri-Peri sauces at Nando's, now you can sample their new 'Peri-Pomegranate Dressing' which, as you guessed, is a mixture of Peri-Peri sauce and sweet pomegranate.
And their desert menu now boasts the 'Salted Caramel Brownie' and the 'Peri-Peri Chocolate Brownie' – what stoner could resist those?
Finally, instead of the same old beer or wine, you can now order the 'Vinho Spritzers' – a Nando's take on sangria which you can order with white, rose or red wine (pretty vague, but I'm sure it's delicious).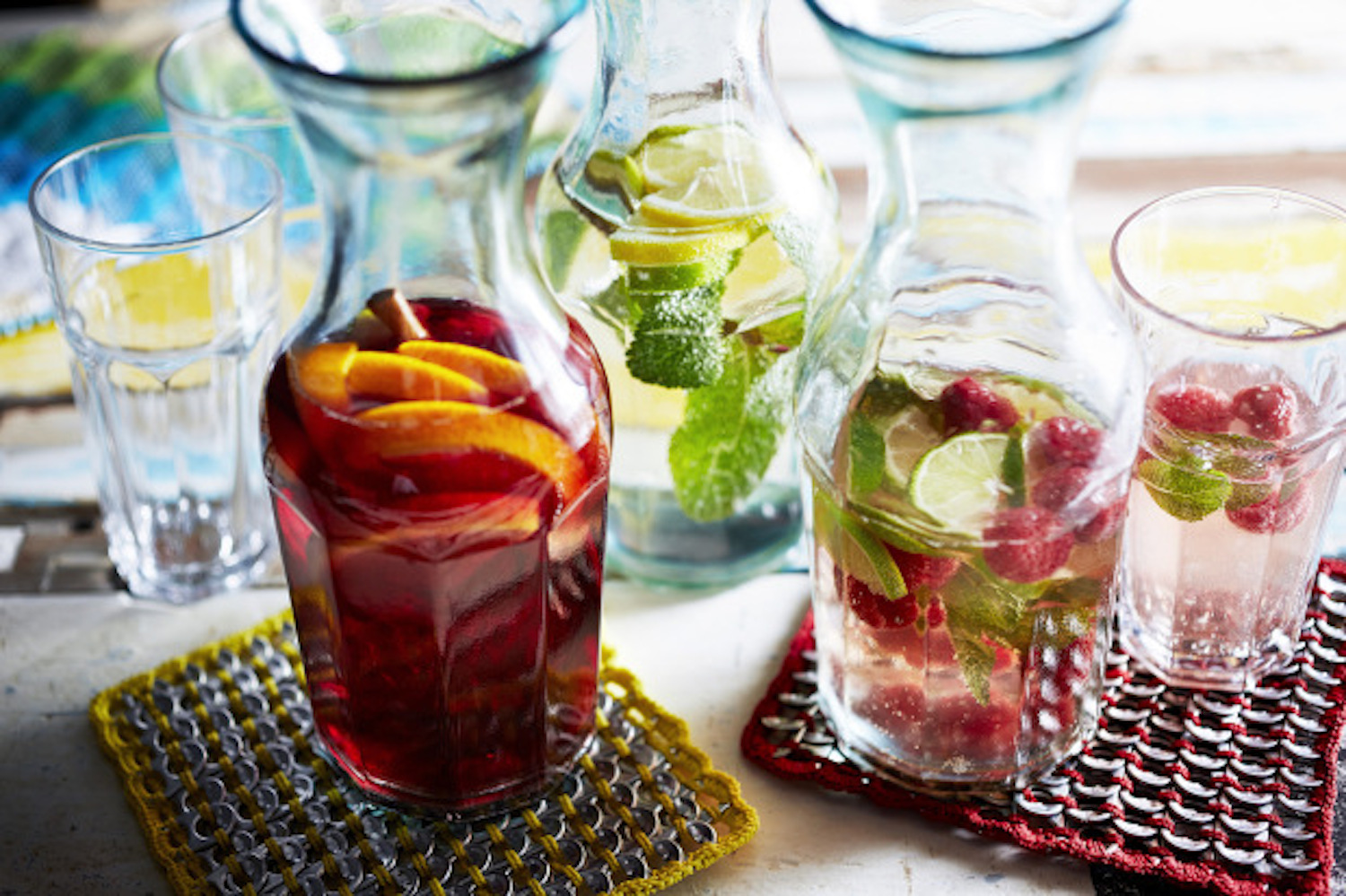 So there you have it – if you're strapped for cash but you fancy fine dining, head over to Nando's this summer and have yourself a chicken platter, pomegranate, sangria feast. And whatever you do, don't ask for a side of cheese with your meal.