Mark Zuckerberg has confirmed that Facebook is currently working on technology to let users communicate using only their thoughts. Is anyone else absolutely terrified about this prospect?
Featured Image VIA 
Zuckerberg made the announcement at Facebook's annual developer conference on Wednesday, where it was announced that a secretive division at Facebook's consumer hardware lab called Building 8 had been developing mind-reading technology for several months. This is all sounding a little bit too Orwellian for my liking. Zuckerberg said that the brain-computer-interface technology will, "one day let you communicate using only your mind".
Building 8 chief Regina Dugan said her team of 60 scientists had been developing a noninvasive system capable of typing 100 words per minute using just brain waves. They're also planning an even more futuristic project, which intends to allow users to "hear with their skin". The goal is apparently to be able to think in one language and feel with another.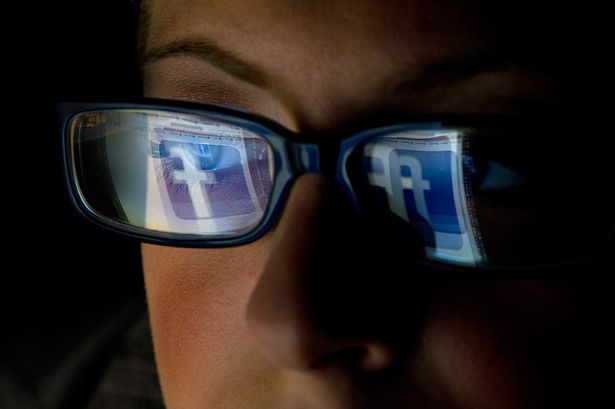 The projects are obviously very much in the early experimental stages, but the fact that the company has entire teams of scientists working on it means that it could become reality in the not-so-distant future. Zuckerberg said:
Eventually we want to turn it into a wearable technology that can be manufactured at scale.
The idea of Facebook being able to read my thoughts does not fill me with confidence. However, the only reassuring factor is that Dugan said that the company intended to let people choose selectively whether they want to turn their thoughts into text:
You take many photos, you choose to share some of them. Similarly, you have many thoughts and you choose to share some of them.
Nope, I'm still not convinced. In the same way that Google's voice search has been "accidentally" recording people's private conversations, this new technology has the potential to "steal" a person's thoughts. Looks like we're closing in on the next step of privacy invasion.