A group of undercover reporters have managed to film inside an illegal Amsterdam-style cannabis café where customers are able to eat, drink and smoke weed.
Images VIA
The café is situated on Whitechapel Road and is advertised to people on social media and by word of mouth. Customers can buy fruit smoothies, cold drinks or snacks as well as (the main event) super-strength weed or hash.
The reporters who managed to sneak into the venue bought two £20 one gram bags of 'Silver Haze' from the man who was running the bar area. Seems a bit steep, but then I guess you're paying for quality stuff as well as the freedom to sit around and smoke in a public place. The menu also included 'Lemon Haze', 'Power Plant' and 'El Chapo'.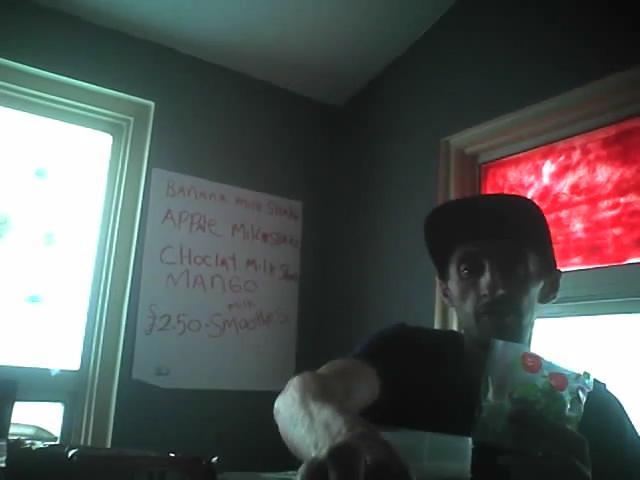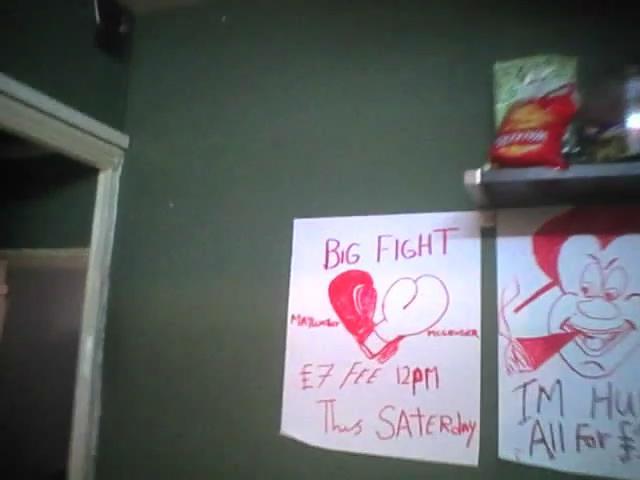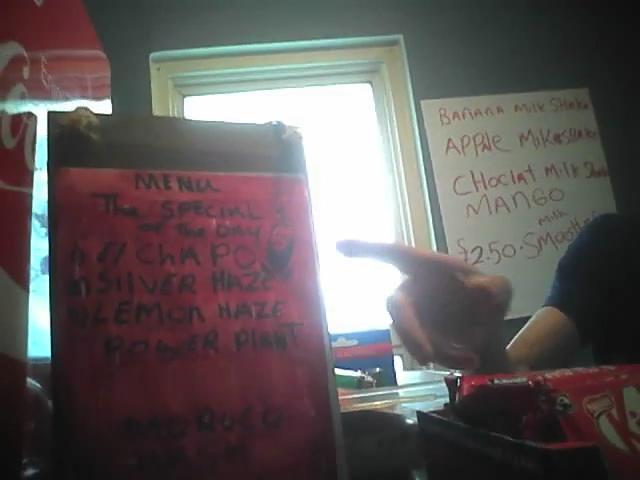 According to reports, these weed cafés have been popping up all over London and other UK cities, creating a similar vibe to those found in Amsterdam. The venue on Whitechapel Road has proved popular since opening around eight months ago and to prevent being caught, they've got CCTV set up to make a swift escape if any police show up. They're definitely going to have to watch their backs now that their location has been exposed, although no doubt they'll just move onto another private spot if the police do catch up with them.
Perhaps this is a clear sign that it's about time the government started to think about legalising weed. Just an idea.