Peter Sutcliffe AKA the Yorkshire Ripper, is one of the most high-profile serial killers in UK history He is now serving 20 concurrent life sentences for the mutilation and murders of thirteen women, mostly prostitutes, and the attempted murder of seven others over a six year period.
Featured Image VIA
In the latest from his life behind bars, the 71-year-old was asked about the cases of Fred Craven and John Tomey – two unsolved cases that Sutcliffe denies involvement in. Craven was fatally wounded with a hammer in his office in Bingley town centre in 1966, while Leeds taxi driver Tomey survived a hammer attack by a passenger as they drove across the moors near Bingley in 1967.

ITV News Calendar decided to write to Sutcliffe in prison, asking whether he had anything to do with the two attacks and it has emerged this week that the Yorkshire Ripper did in fact reply to ITV's Christine Talbot with a two page note.
The former lorry driver said that he had been "100 per cent honest" in his denial for the murder and attack of Craven and Tomey, although he did acknowledge that he did some "bad things":
I can tell you with 100 per cent honesty I did not murder Mr Craven. And never have I attacked a male.

Yes I did some bad things but I just want people to know I did not attack or murder any males.

And with a whole life sentence I'd have nothing to lose and it would not be in my interest to say I didn't do it if I did as I'm in jail till my dying day.

So I'm telling you 100 per cent it was nothing to do with me.
There's something very sinister about the way he reiterates the fact that he never attacked or murdered any men. He's been in jail for so long now that the impact of his horrific crimes have started to fade, but this letter reminds us of Sutcliffe's murders and how he focused only on women, particularly vulnerable ones.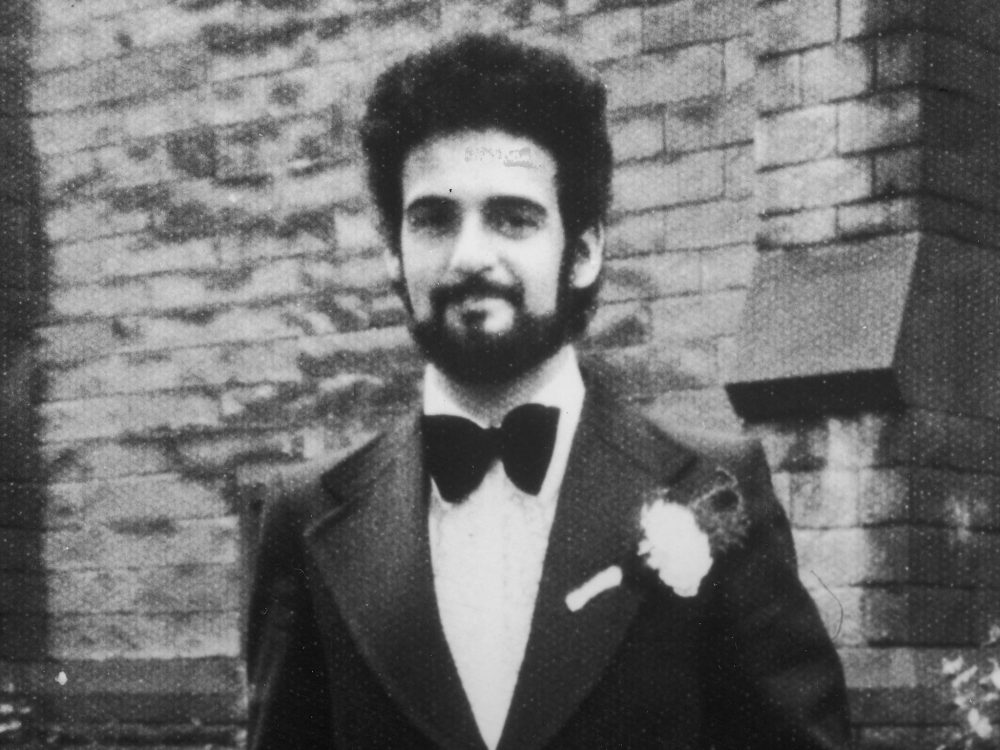 Further details in the letter reveal that he had been questioned by the police about 16 non-fatal and unsolved attacks and that the police are "satisfied" that he wasn't involved in them. It's a difficult task getting the truth out of a calculating killer, but as Sutcliffe himself points out, what does he have to lose in lying?
To read about the three word answers that gave the Soham murderer Ian Huntley away to the police, click HERE.