Who knew that DJ'ing was such a cut-throat industry over in Uganda? That appears to be the case following the ruthless scenes at a disco hall in the Nebbi District last Wednesday.
Featured Image VIA
Jerry Okirworth, a part time DJ and student, was killed by revellers for playing 'boring music'.
According to Kenyan news outlet SDE, a mob grew angry over his song selections, and eventually rushed the stage and beat him to death.
Nebbi Resident District Commissioner William Bob Labeja blamed the establishment's management for failing to protect the young DJ from the angry crowd:
As the head of security in the district, I will no longer allow any disco operators to conduct their businesses in the sub-county and anybody who defies the directive will be prosecuted.

All disco halls in all sub counties must be closed because they are causing insecurity and redundancy among the youth.
Sadly, this wasn't an isolated case. In 2014, three Zimbabwean men were charged with murder after killing a DJ on Independence Day… also for playing 'boring music'.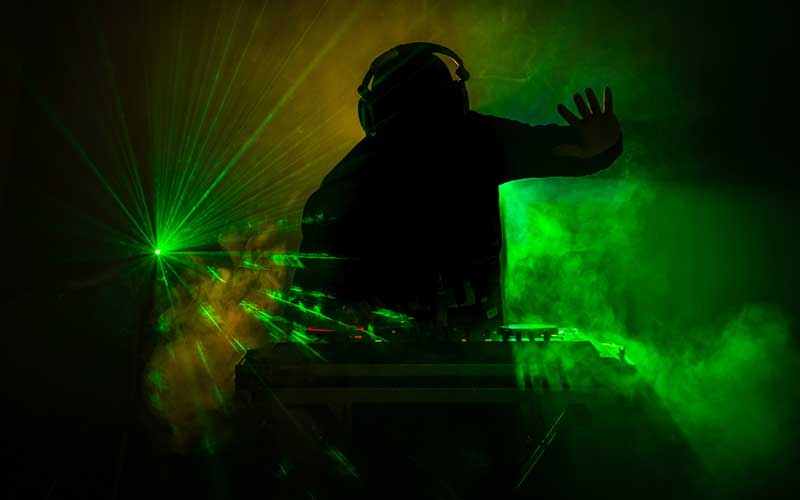 Imagine literally murdering a DJ because he didn't play the songs that you wanted to hear. I mean I suppose that's one way to keep DJs on their toes – put on an amazing set or die –  but still, a bit extreme if you ask me.
What if we applied the same rules to other professions around the world? Instead of listening to your boss and co-workers whine and complain whenever something goes wrong in the office, just kill the person responsible. Boom – problem solved. Looks like the Ugandans already figured that out.
As for what was on the DJ's playlist – surely it can't be worse than the list of tunes used by the CIA to torture its terrorist suspects.