Another week, another rundown of the funniest and weirdest conversations and profiles in Tinder land. If you've got any you think can make the cut send them in to our Facebook page or e-mail contribute@sickchirpse.com.
Let's go.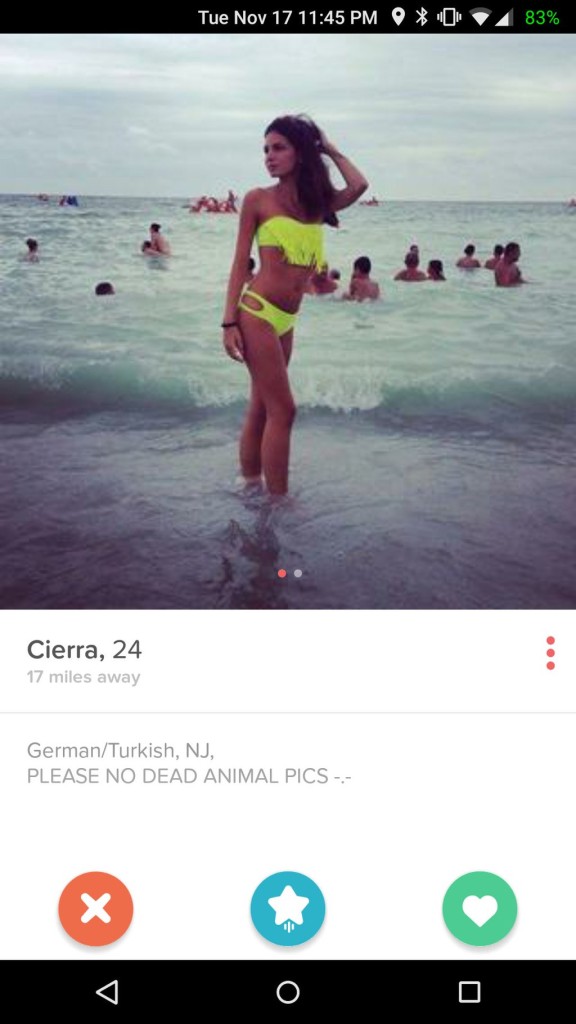 A reasonable request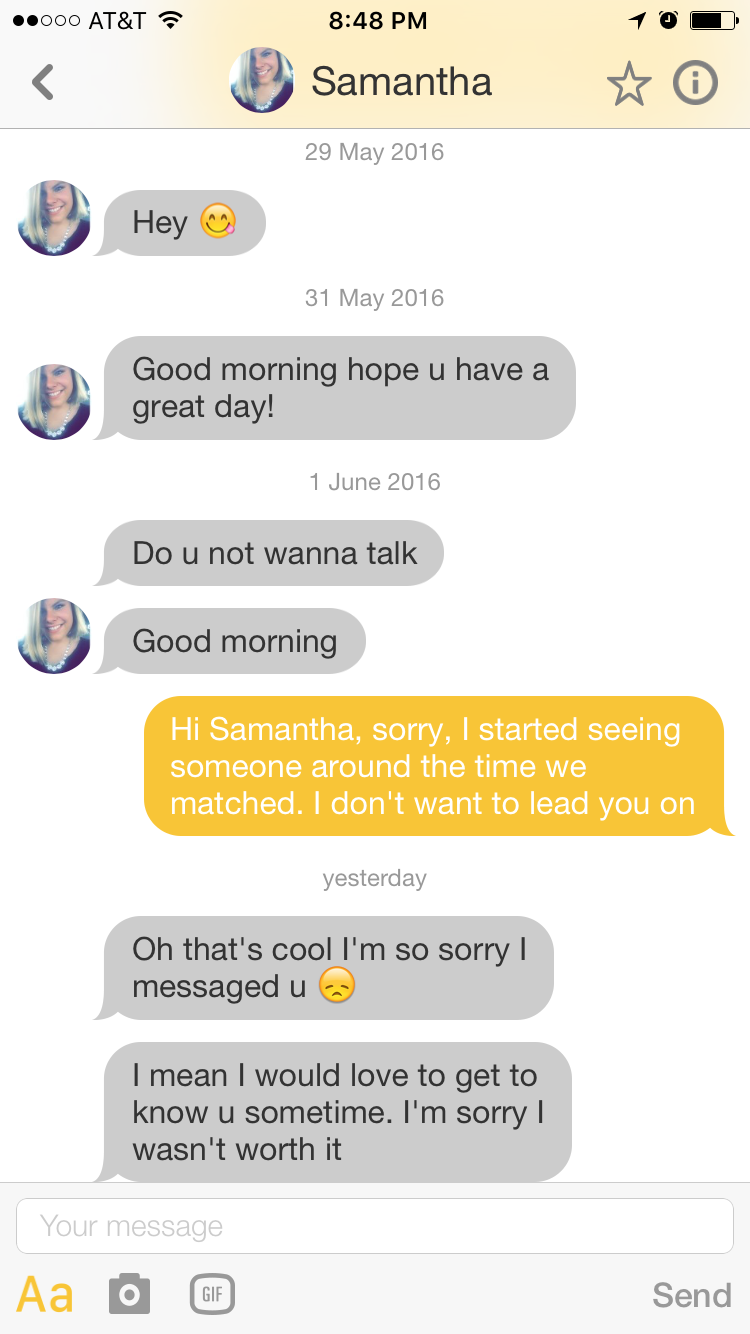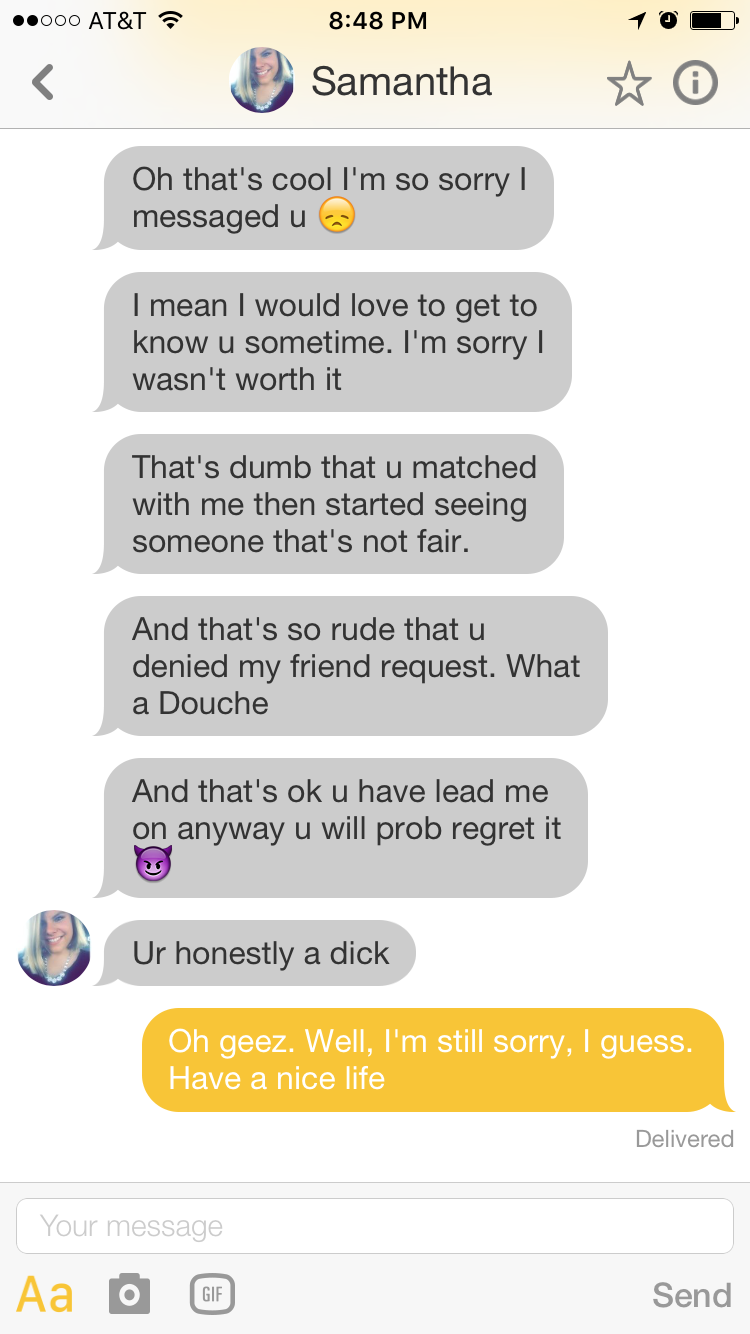 Emotional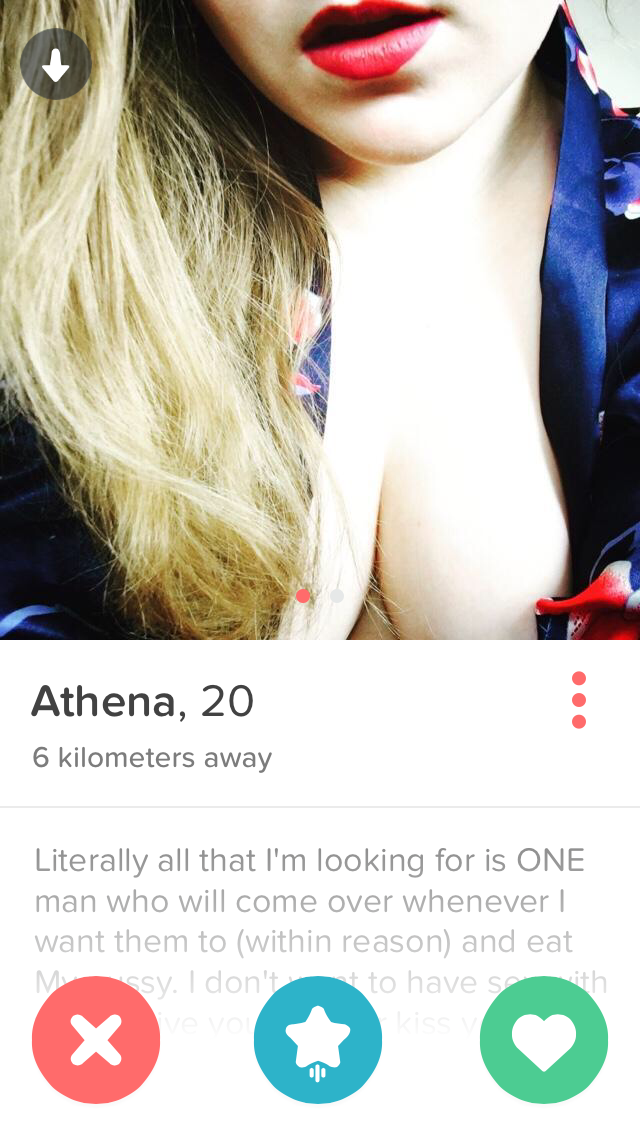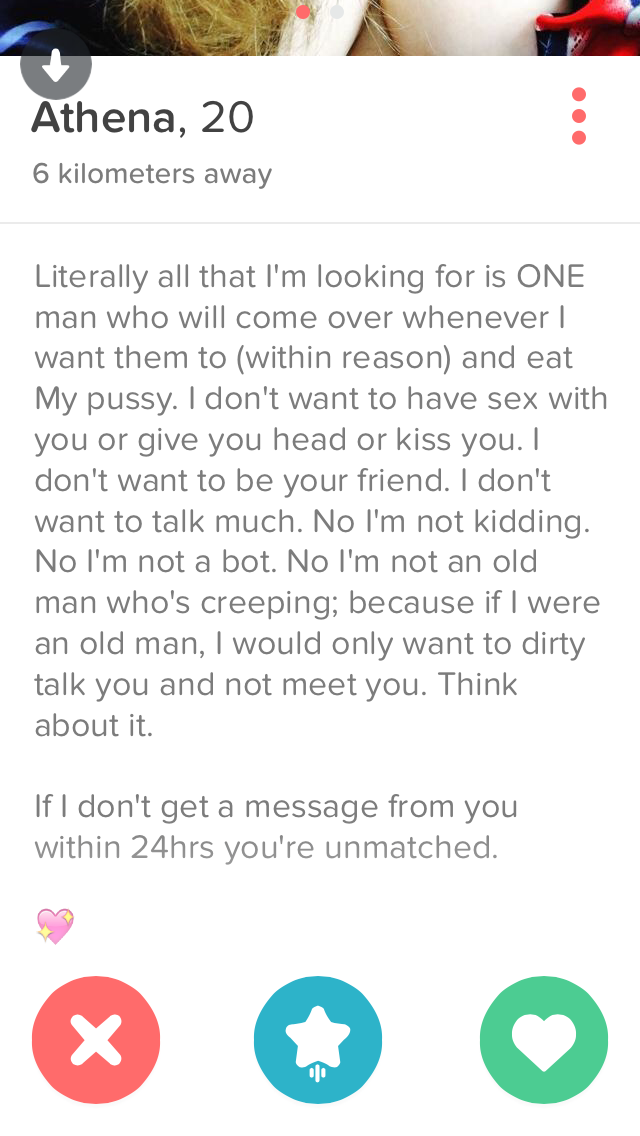 You don't ask, you don't get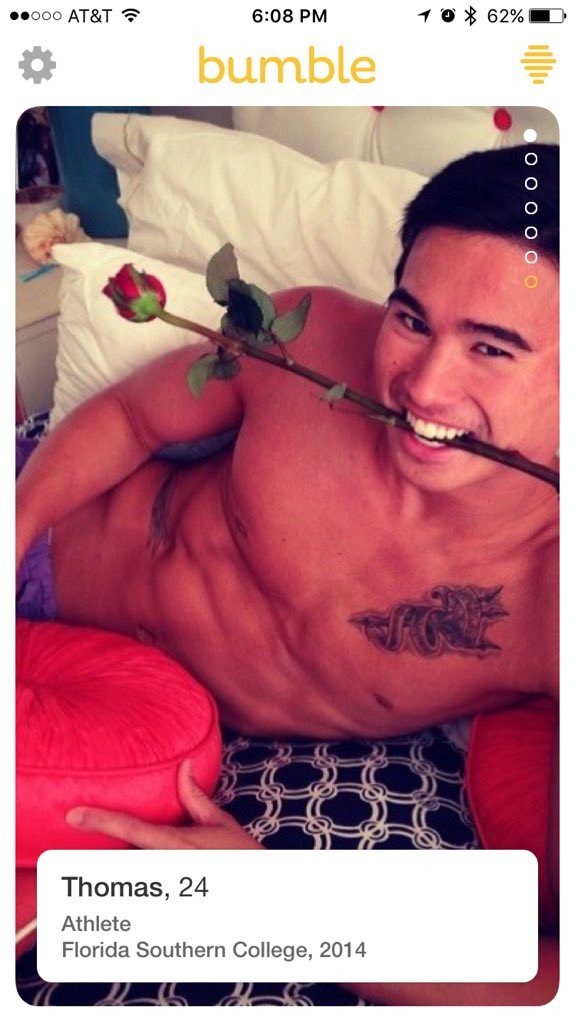 Feel like Thomas would definitely take up the previous girl's offer
Not just a pretty face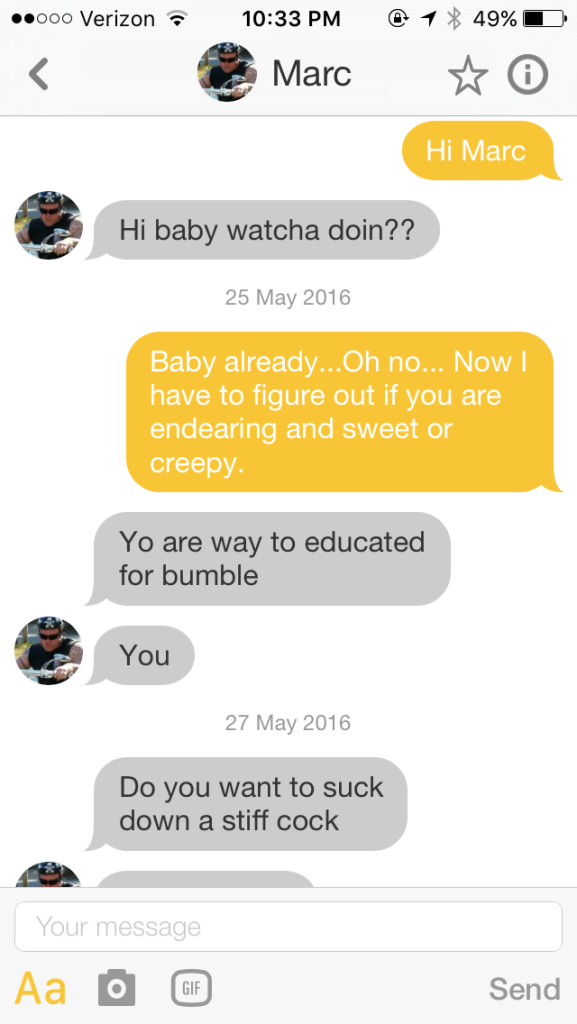 *Sigh*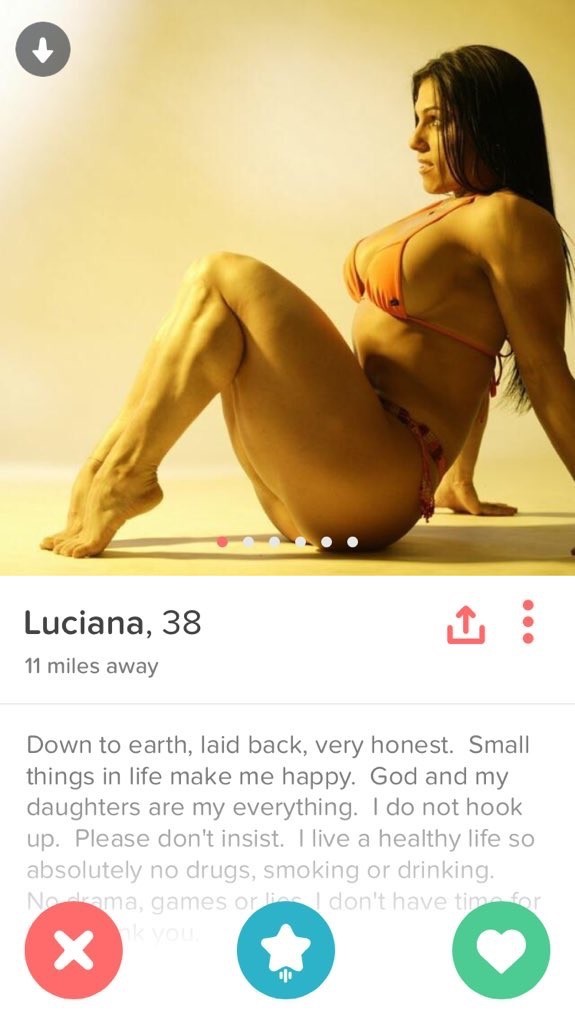 Definitely squats more than you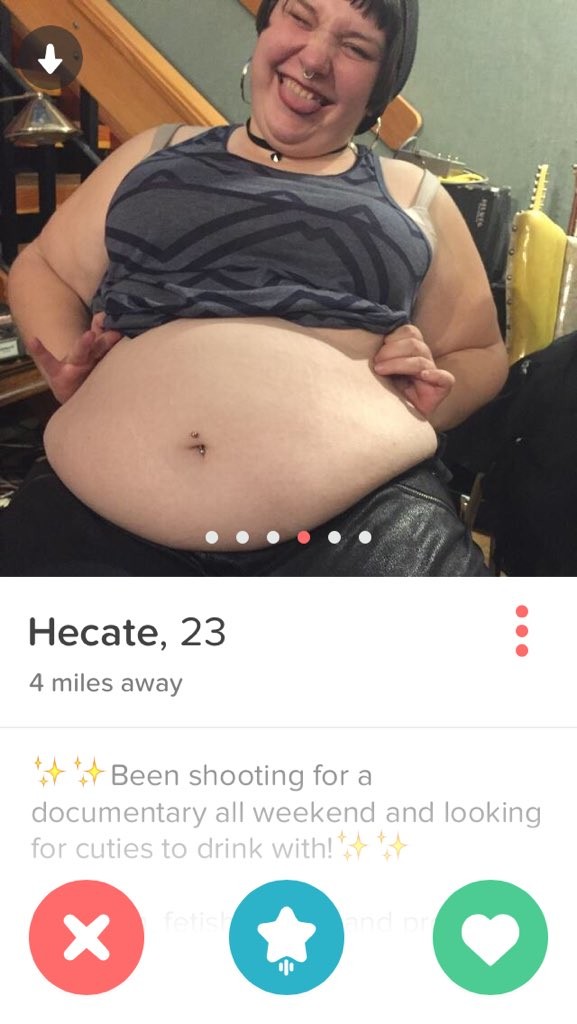 Probably doesn't squat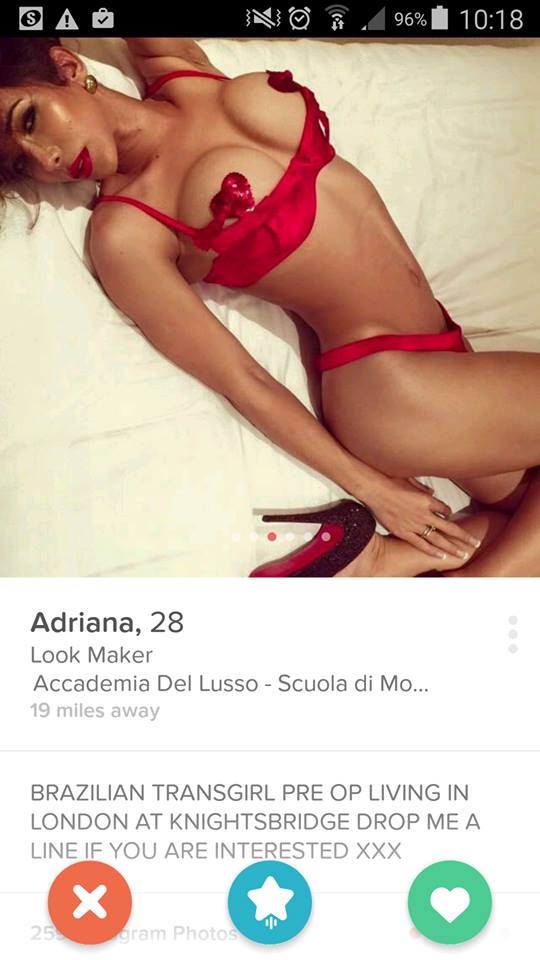 Your weekly reminder that some trans girls are hotter than any girl you'll ever match on Tinder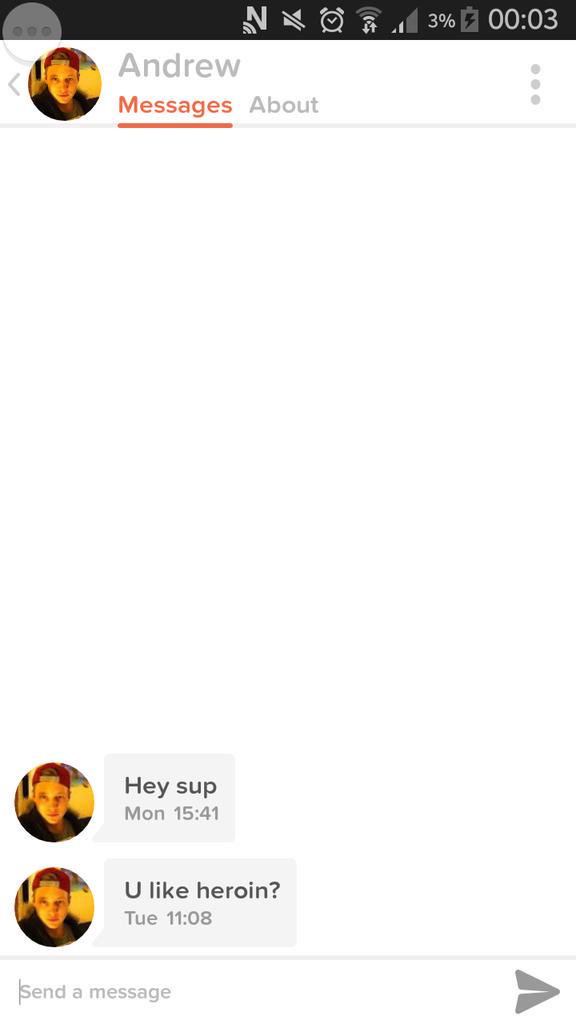 Solid opener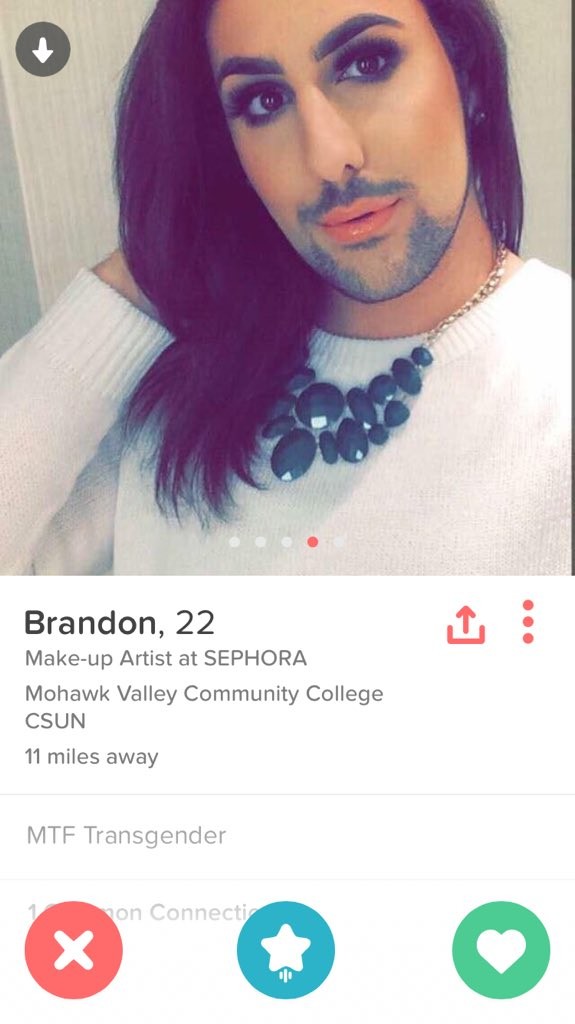 Don't think 'MTF' is necessary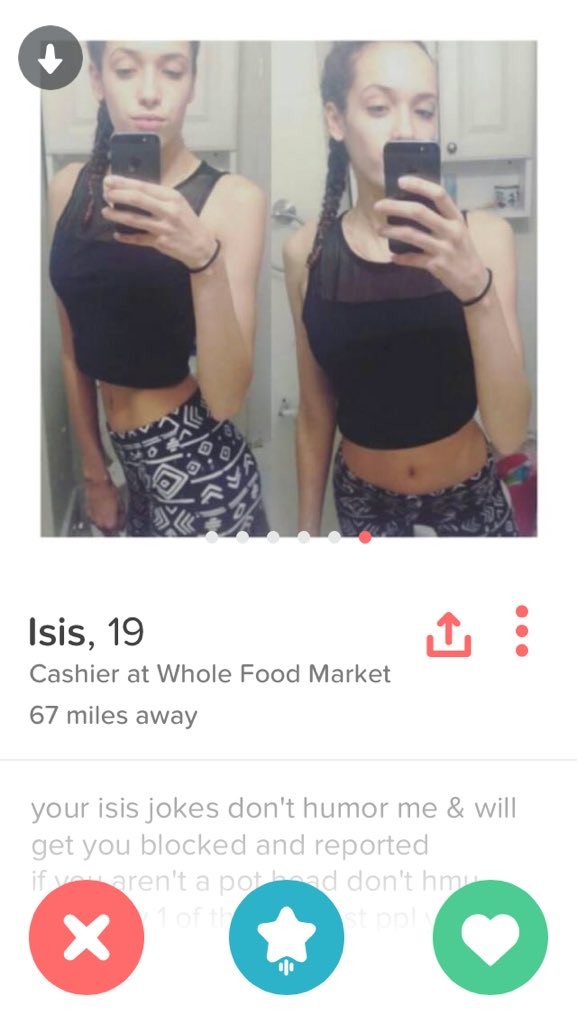 ISIS jokes – not funny apparently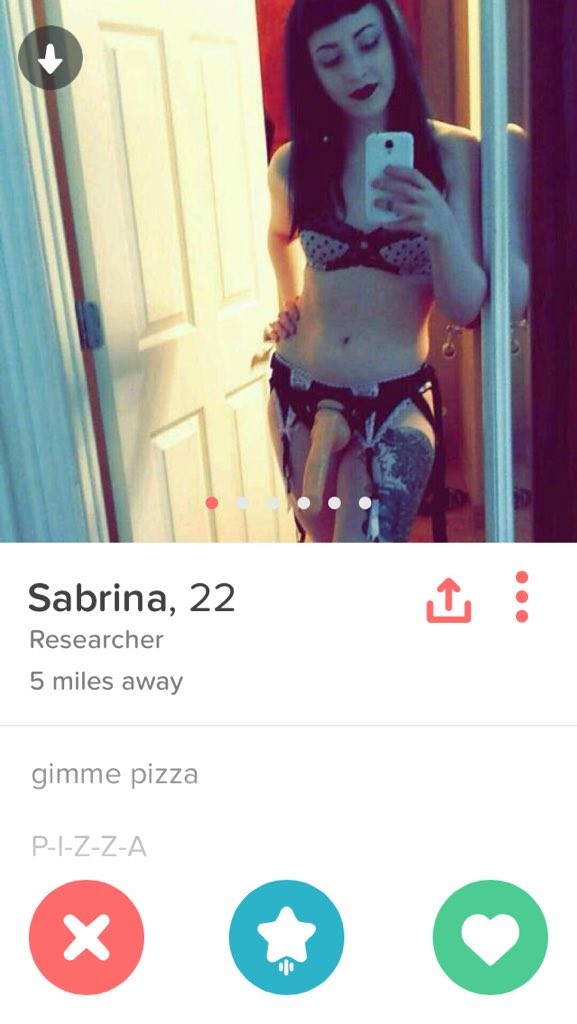 I really hope she doesn't plan on putting that penis to use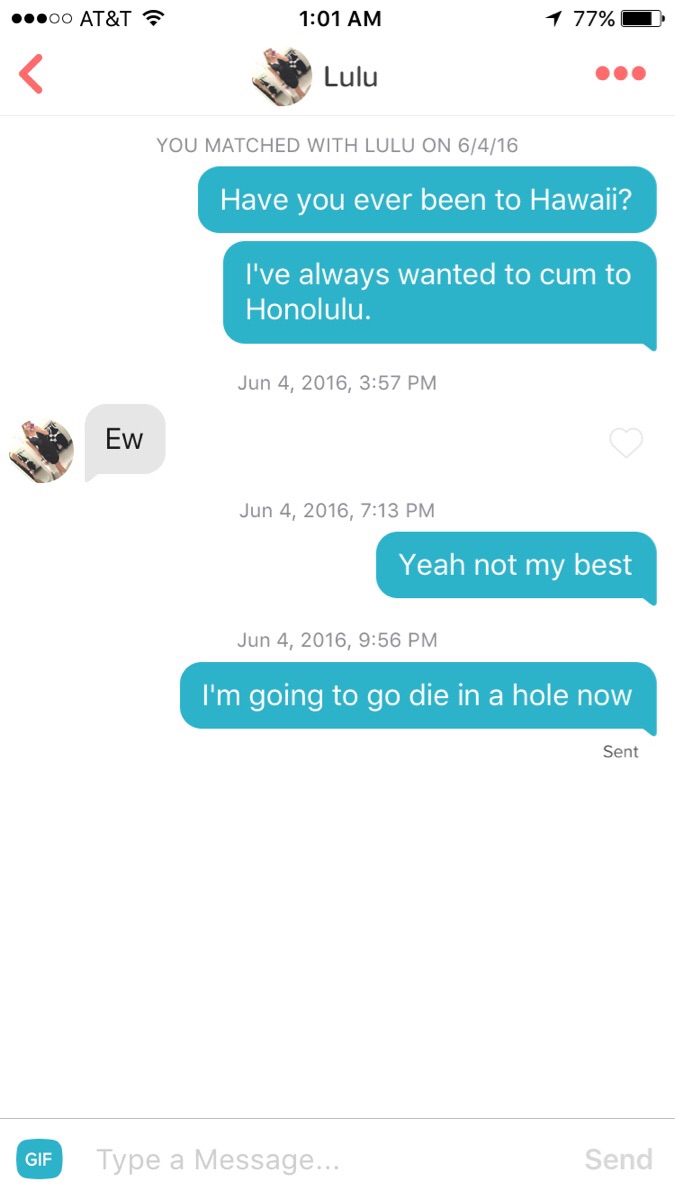 Terrible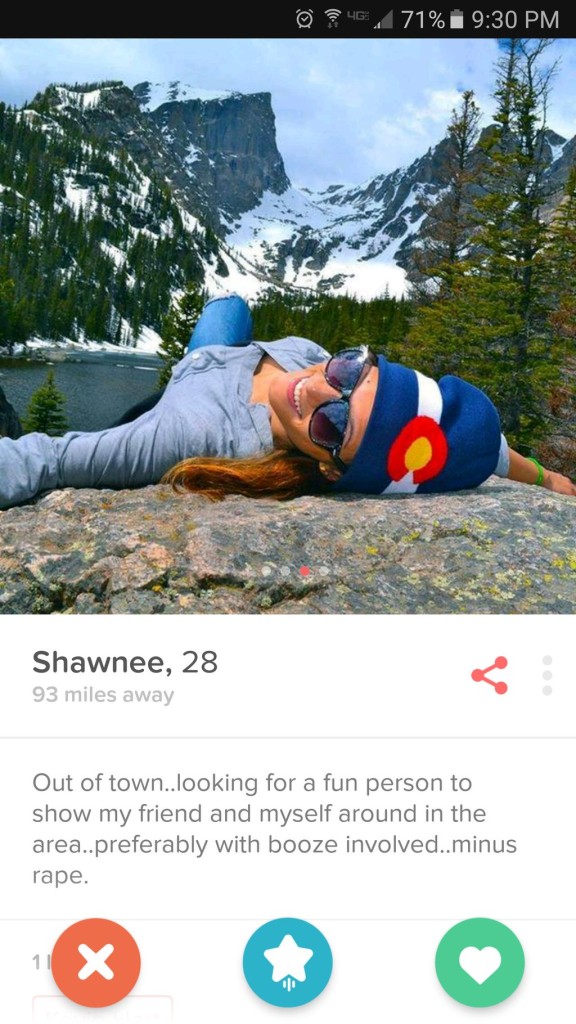 Fairs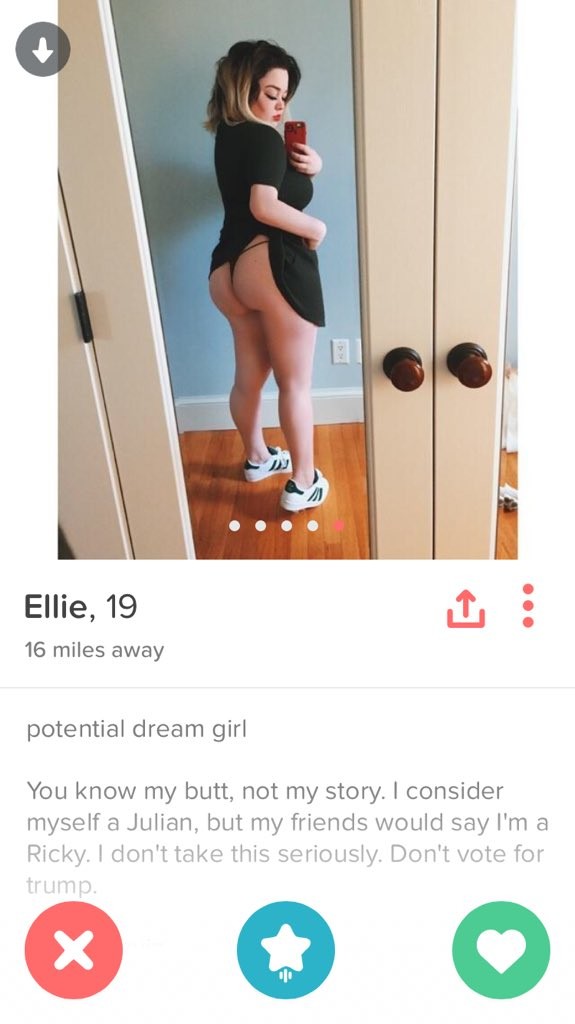 You have to appreciate the presentation really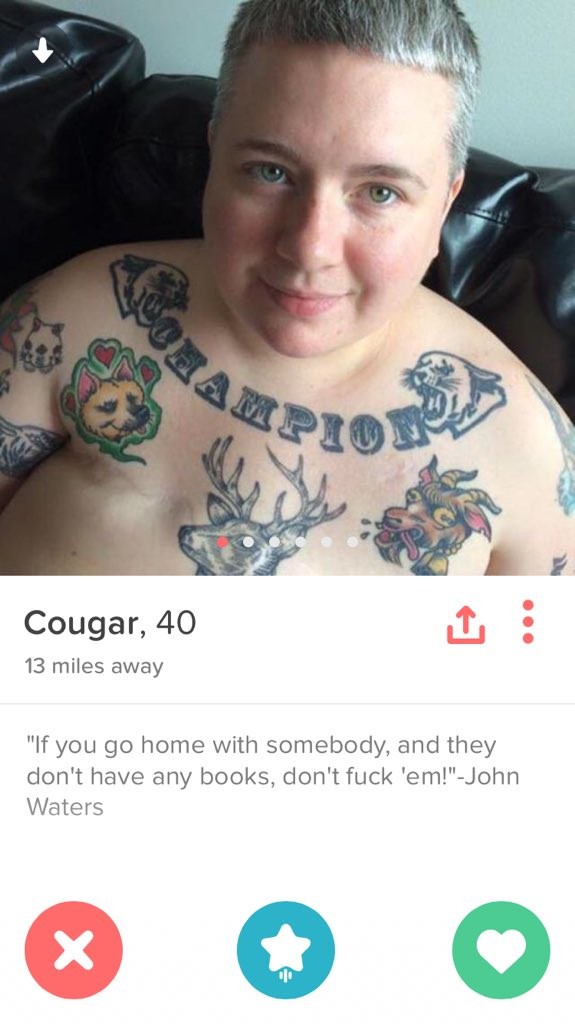 Aaaaand we're done
—
Alrighty then. That was fun. See you next week for more best and worst Tinder shenanigans.
For last week's instalment, click HERE.