An unnamed woman in Sheffield has joined the many people in South Yorkshire who can't seem to keep their clothes on.
Images VIA
The exhibitionist was filmed putting on a dodgy porn show in the grounds of a city centre church. Looks grimy. Apparently the 30 minute video shows the woman taking off her clothes before masturbating in the grounds of St Mary's Church near a place called Bramall Lane, while another woman who is filming comments on what she is doing.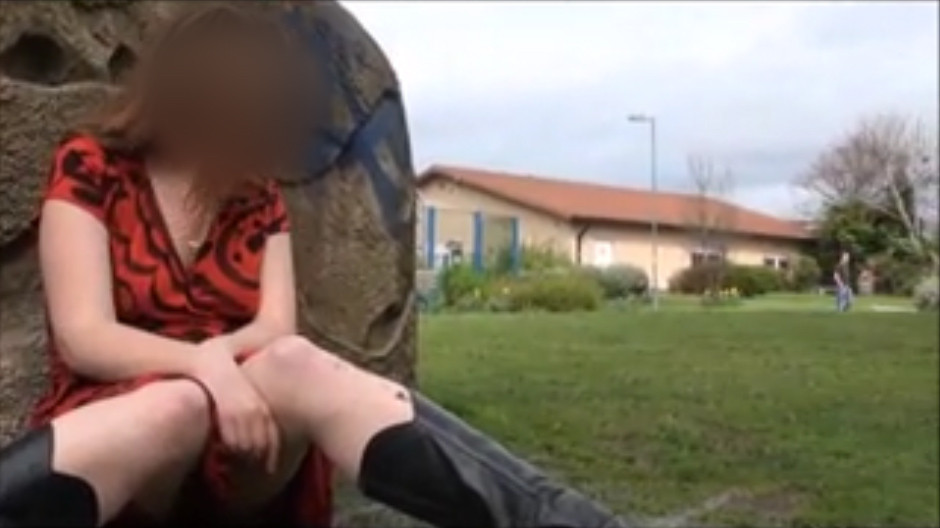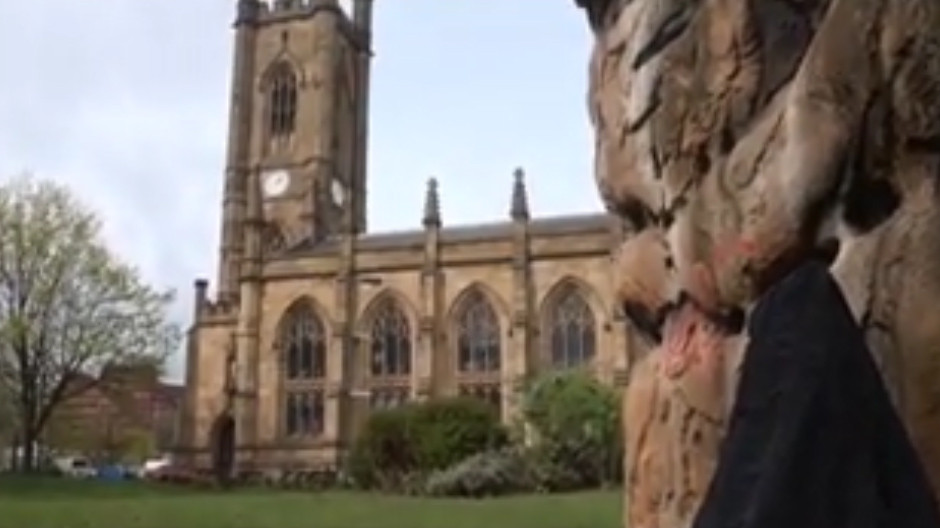 The video ends with the nudist flashing herself to passing motorists, before telling her accomplice:
It felt weird, but in a good way. It was very good but intensely embarrassing. I'd do it again.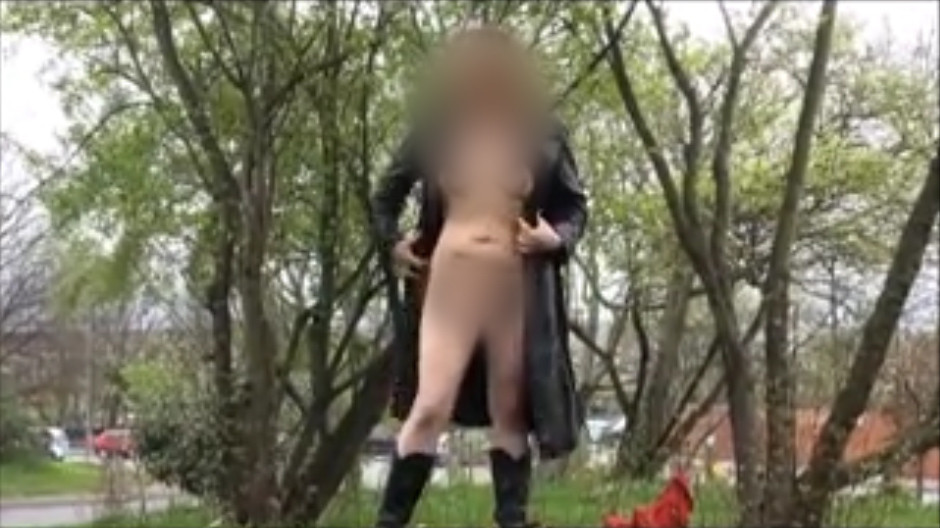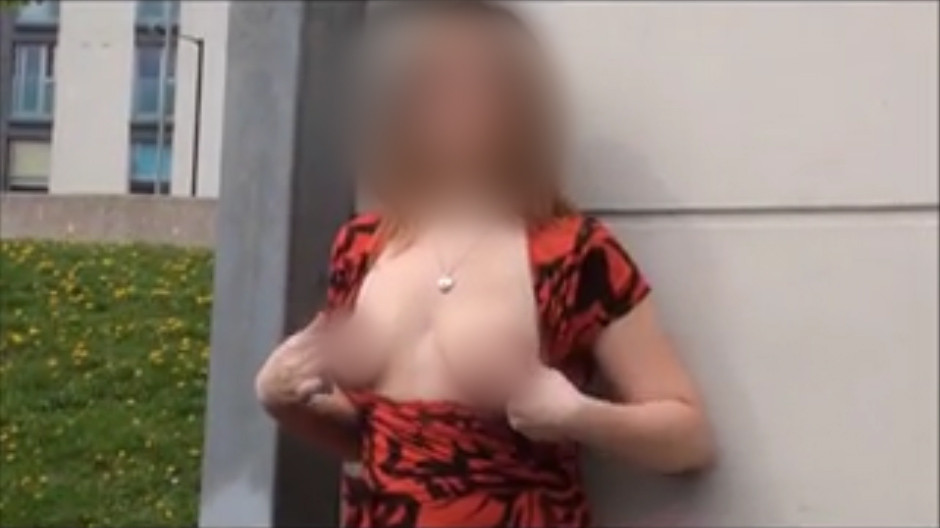 The video has since been doing the rounds, and has even made its way to some popular porn sites including xHamster (in case any of you were interested). Oddly enough, this is not an uncommon occurrence of late. Apparently the hardcore footage is the latest in a long line of sex and nudity related happenings in South Yorkshire.
To mention a few, not so long ago a couple were caught having sex in the middle of the day in Doncaster town centre, not so far away from the local college. And earlier this year a woman was spotted walking through Doncaster town totally butt naked.
What's going on? Maybe northerners are just a bunch of filthbags, I don't know. Either way, we'll keep you updated on the epidemic and let you know if it spreads.
To read about a bunch of ghosthunters who stumbled across a porn shoot in a Hull graveyard, click HERE.